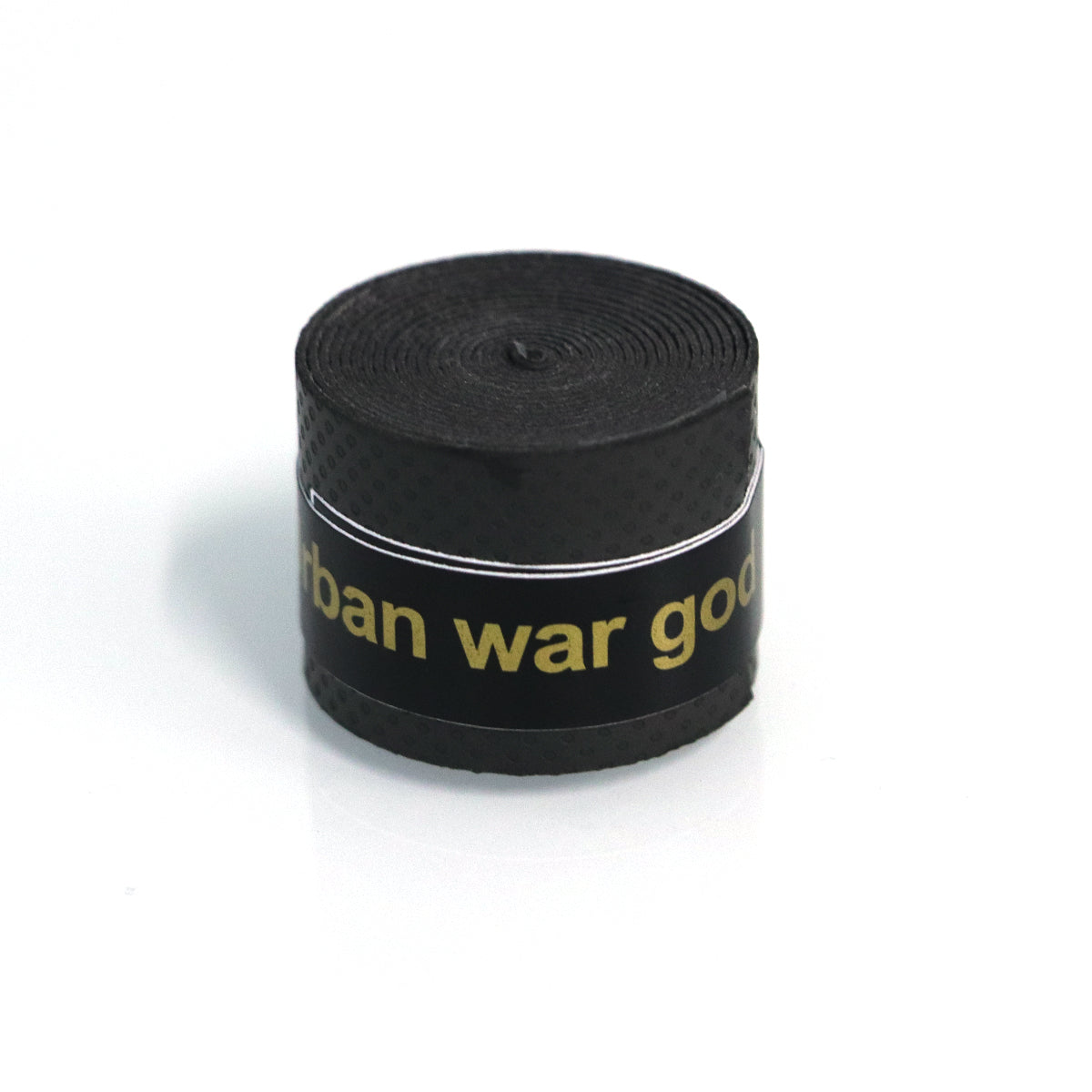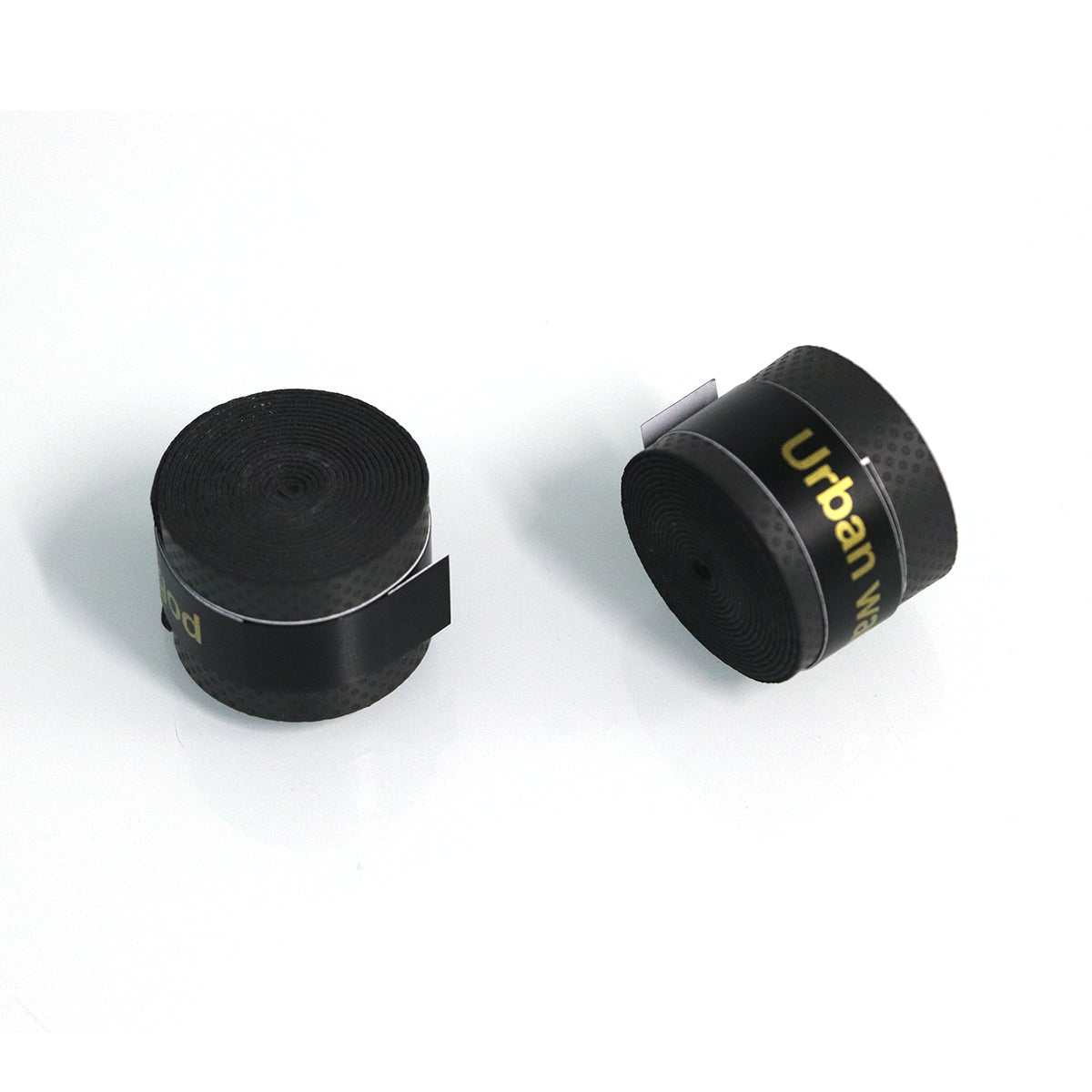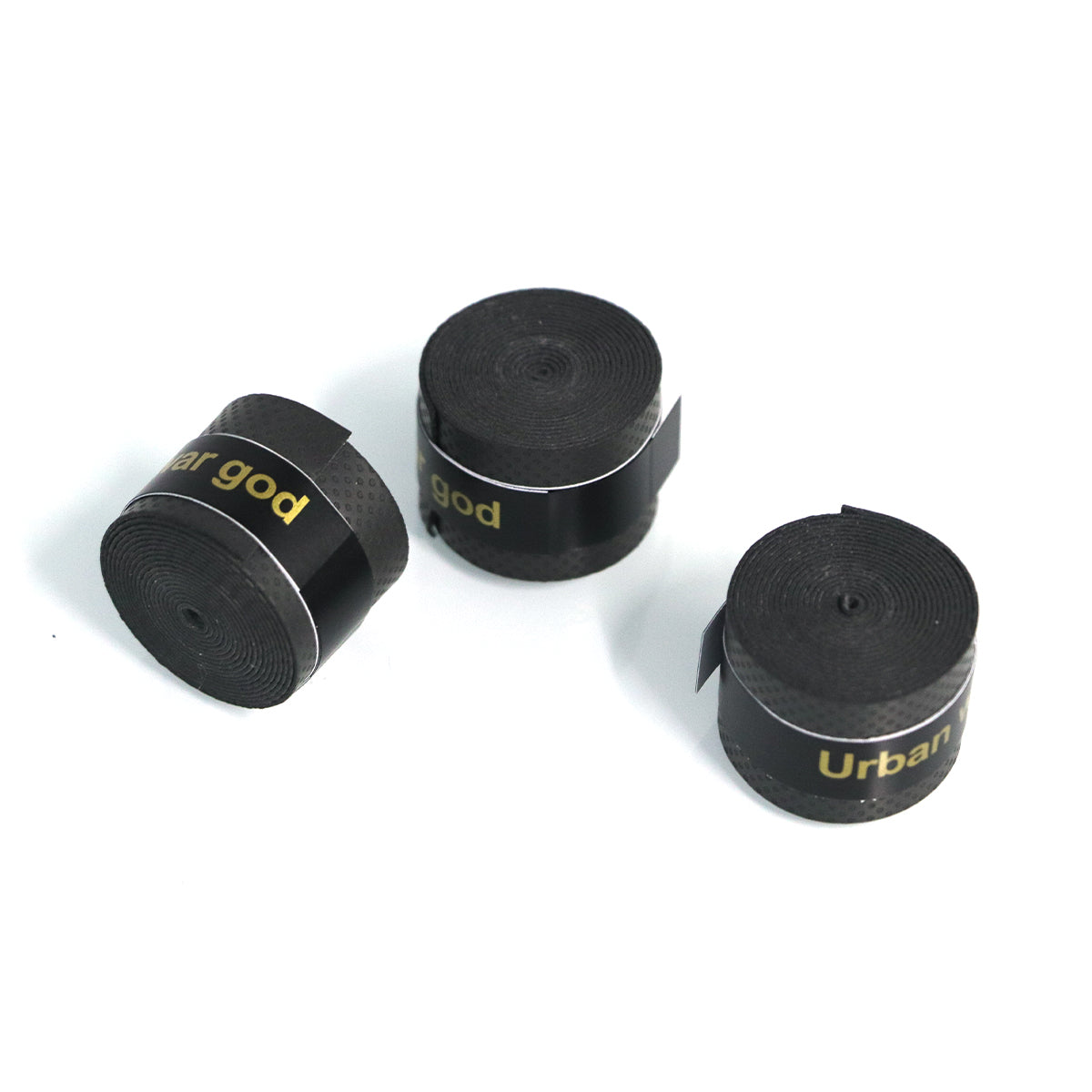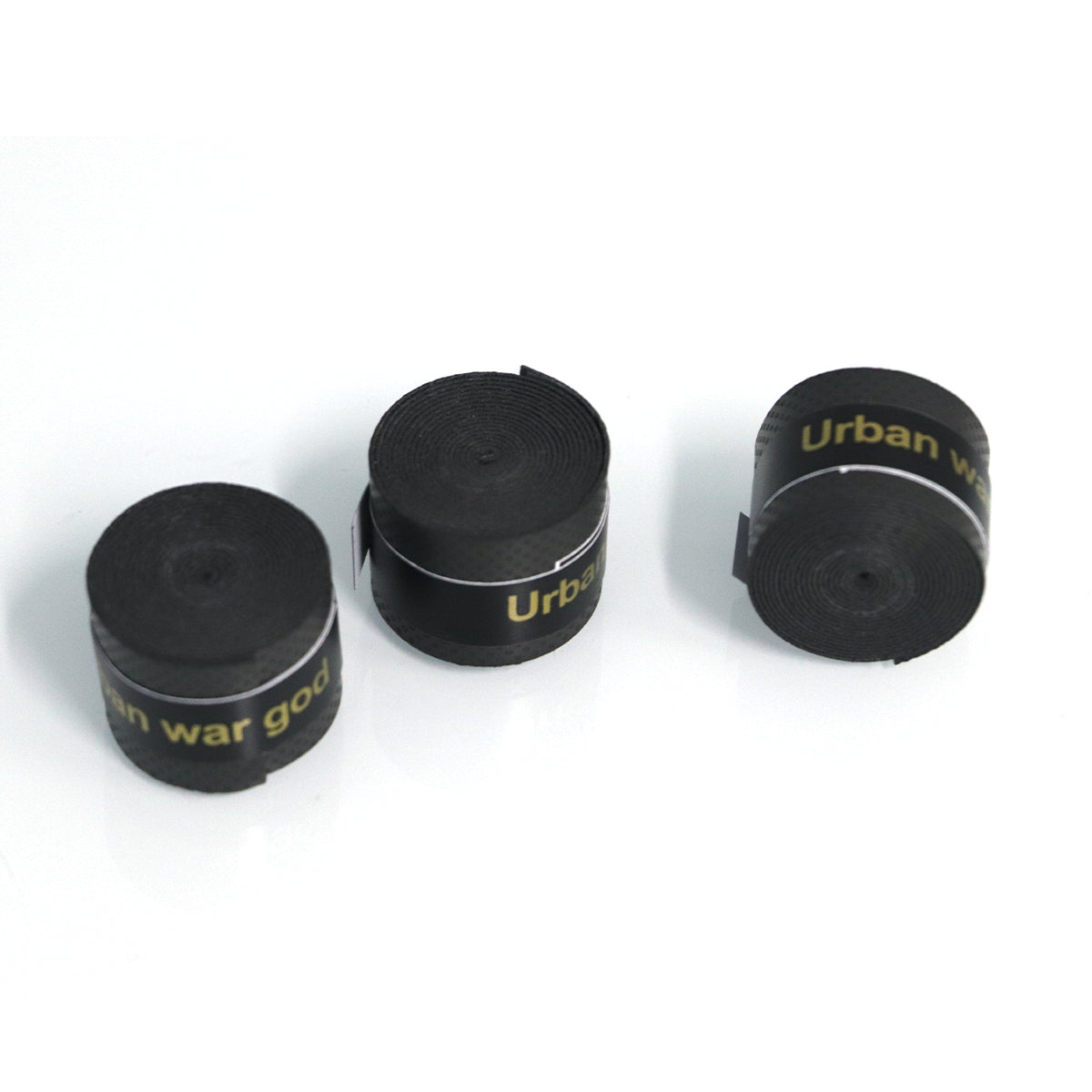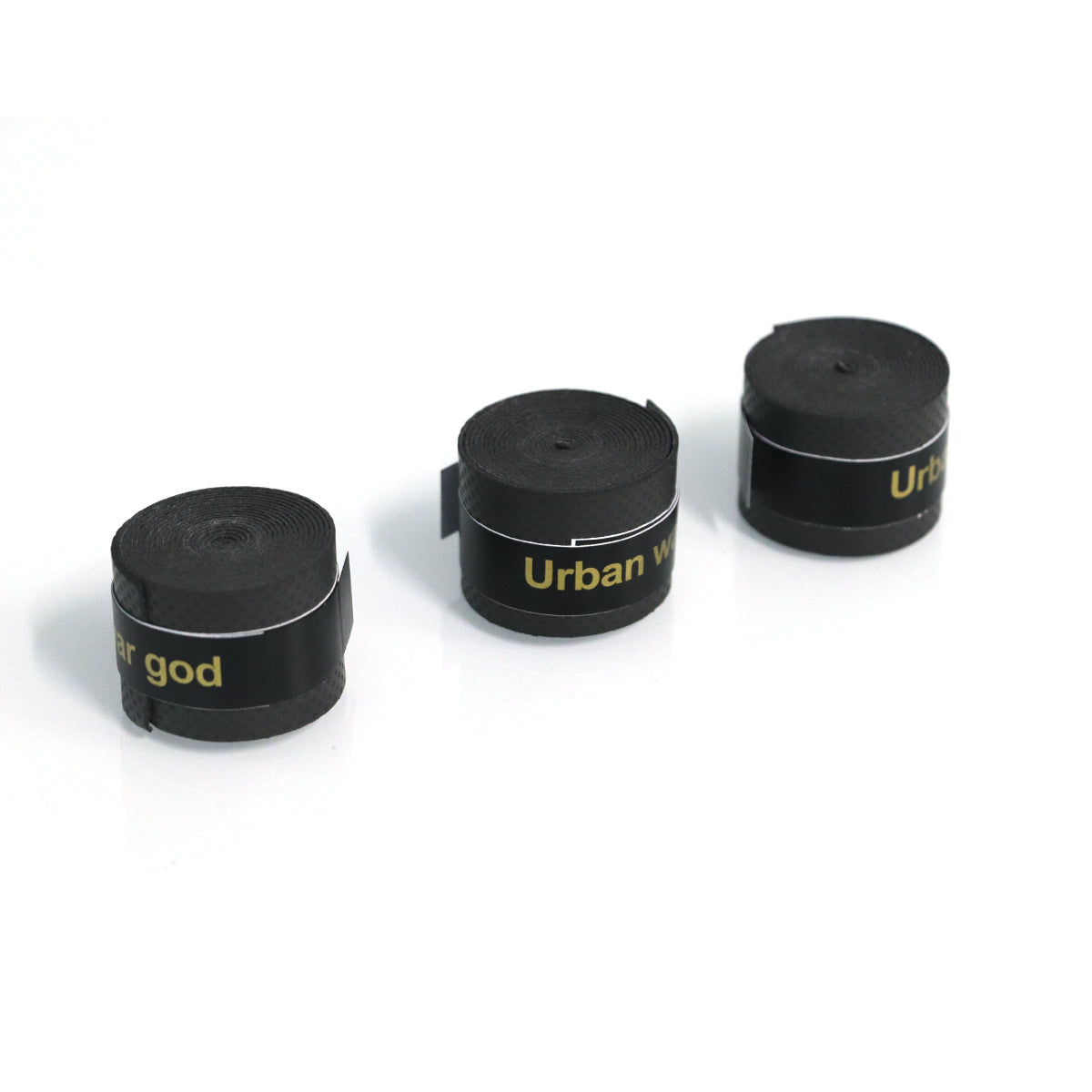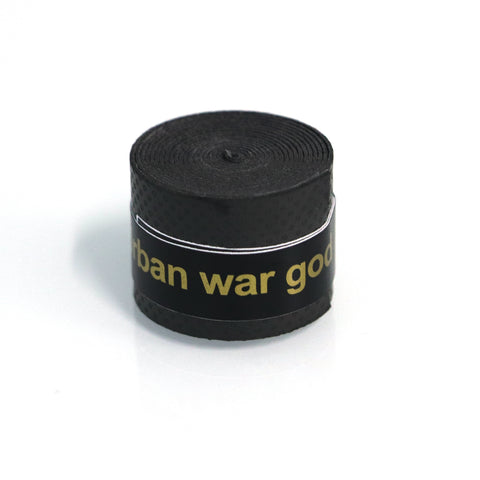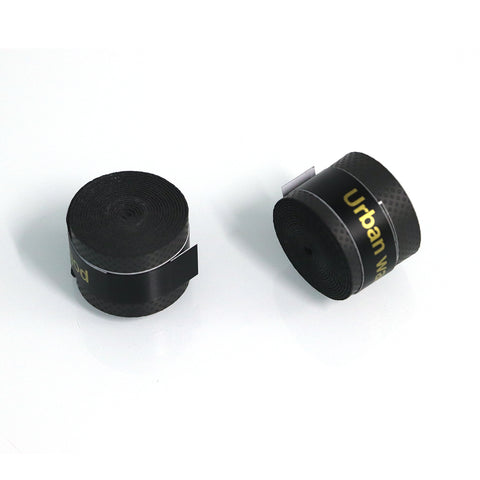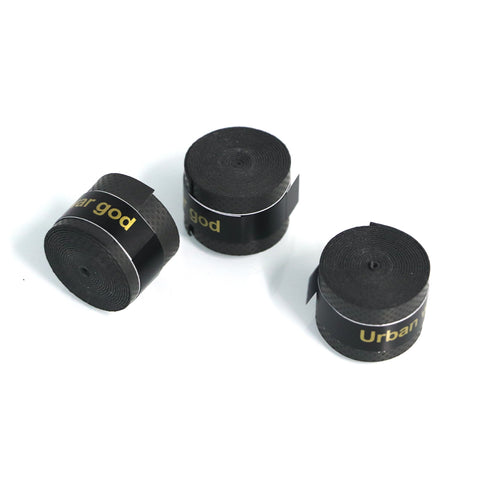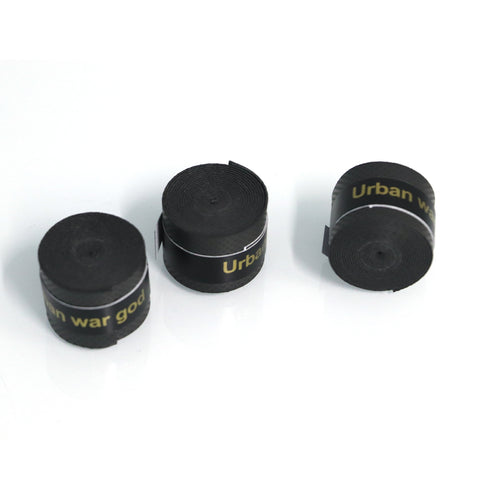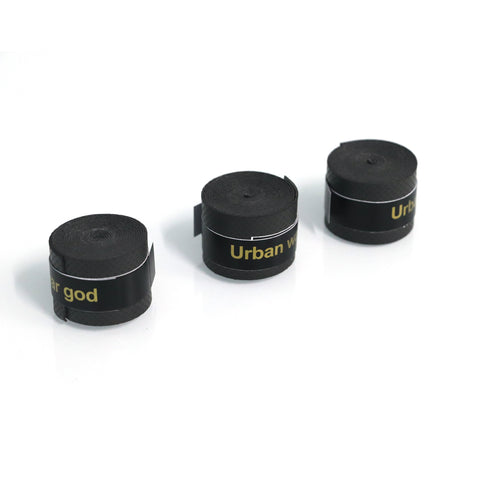 Synthetic Leather Saber Handle Wrap
Availability:
Many In Stock
Free Shipping
Free standard shipping on orders over $99
This handle wrap is crafted with synthetic vegan leather to provide a secure grip and maximum control while dueling. Its design is customizable to your preferred length and can easily be cut to the size you want. Enjoy the comfort of a reliable handle wrap that won't slip or move during spinning or dueling.
The wrap comes with a two sided tape attached to the start of the roll to easily attach to your saber as you see fit. Enjoy customizing your saber just as a Jedi or Sith would.
Full length of our wrap is 30"x1.5"