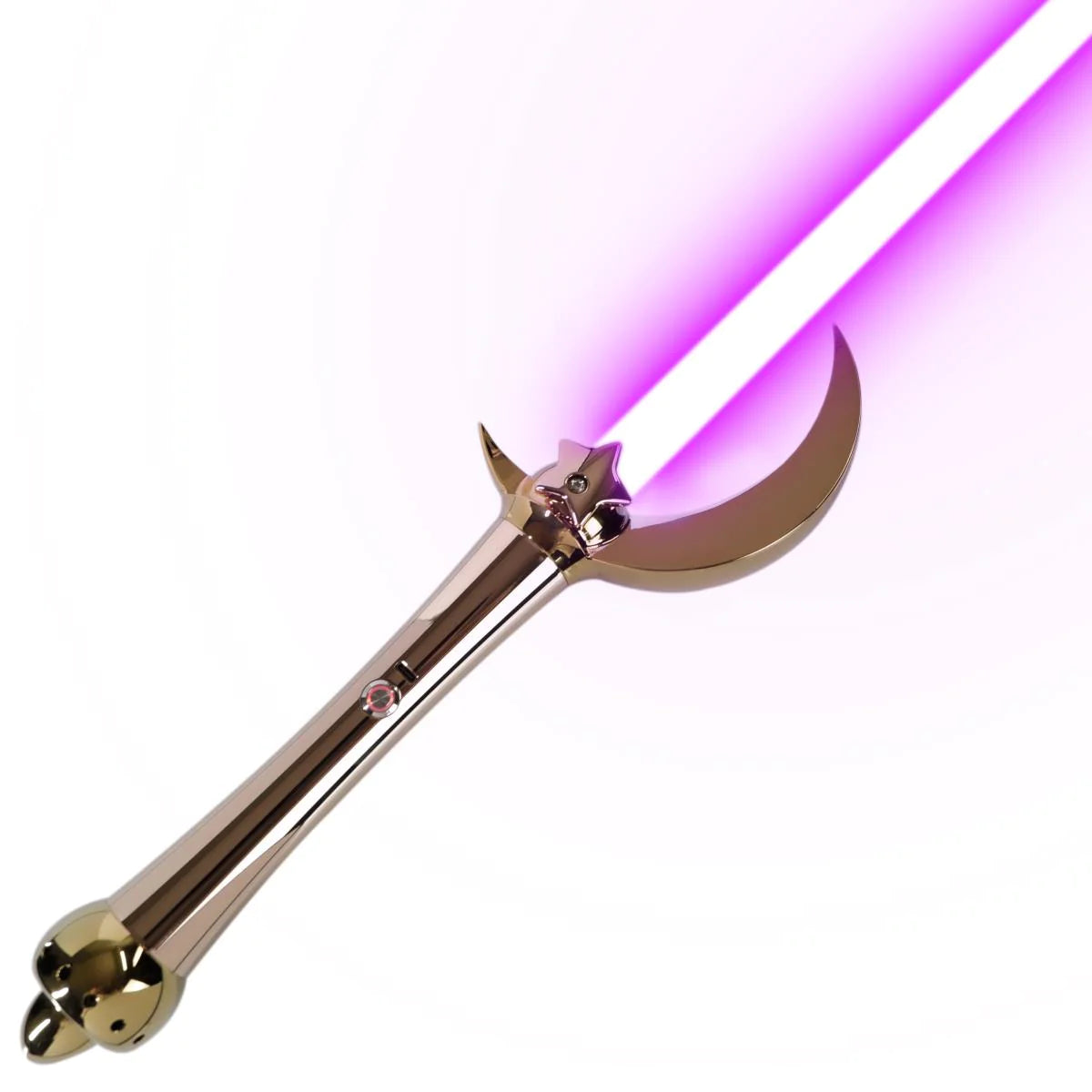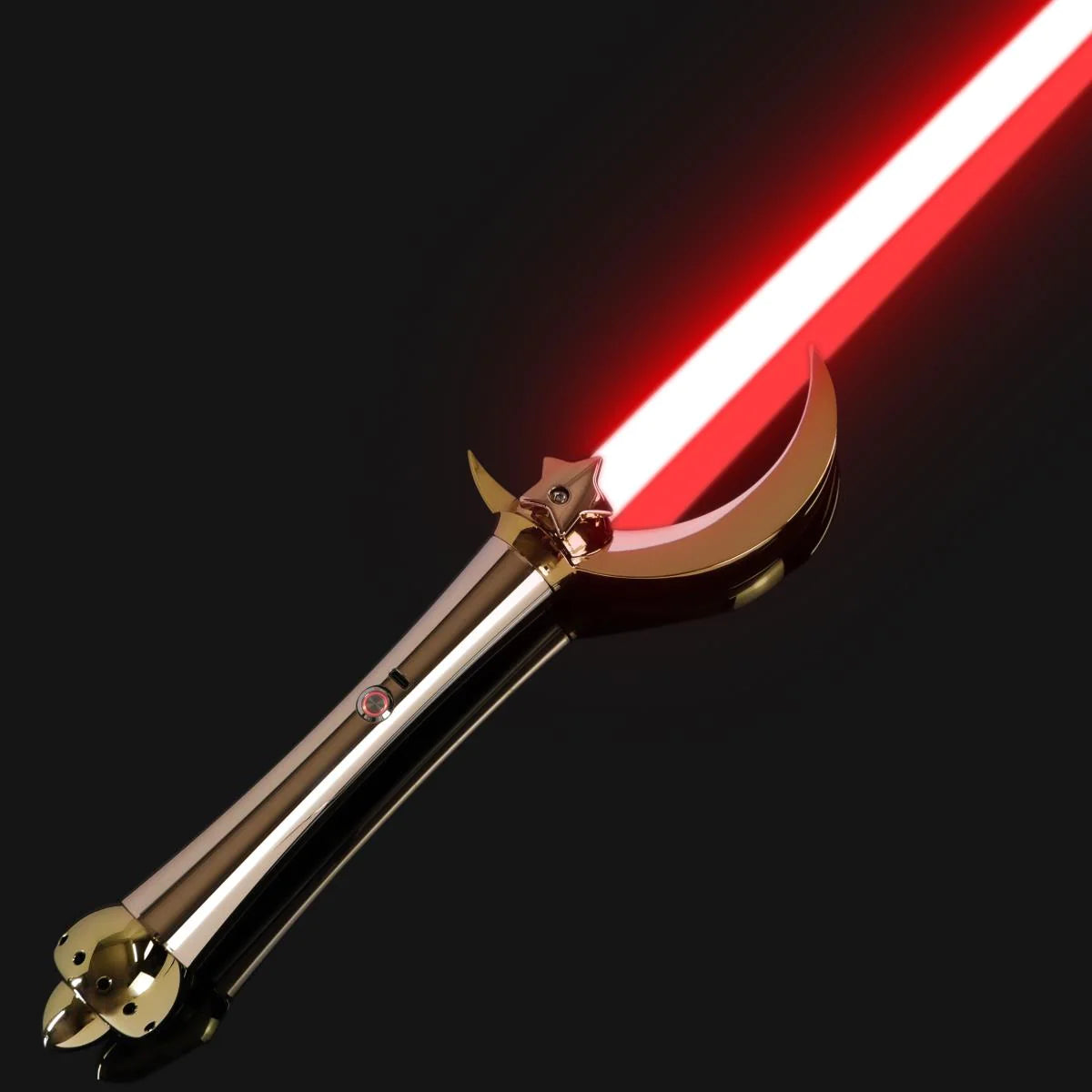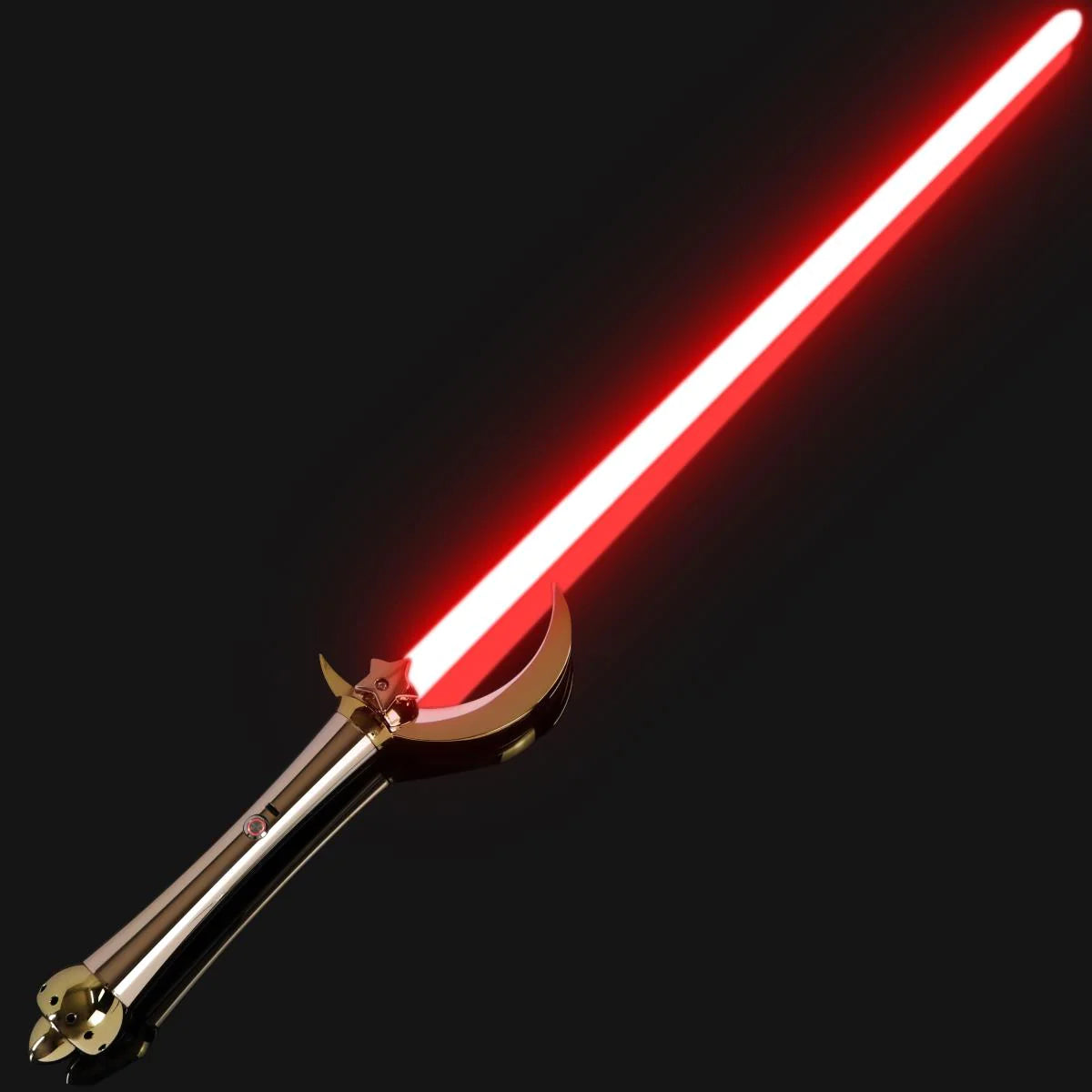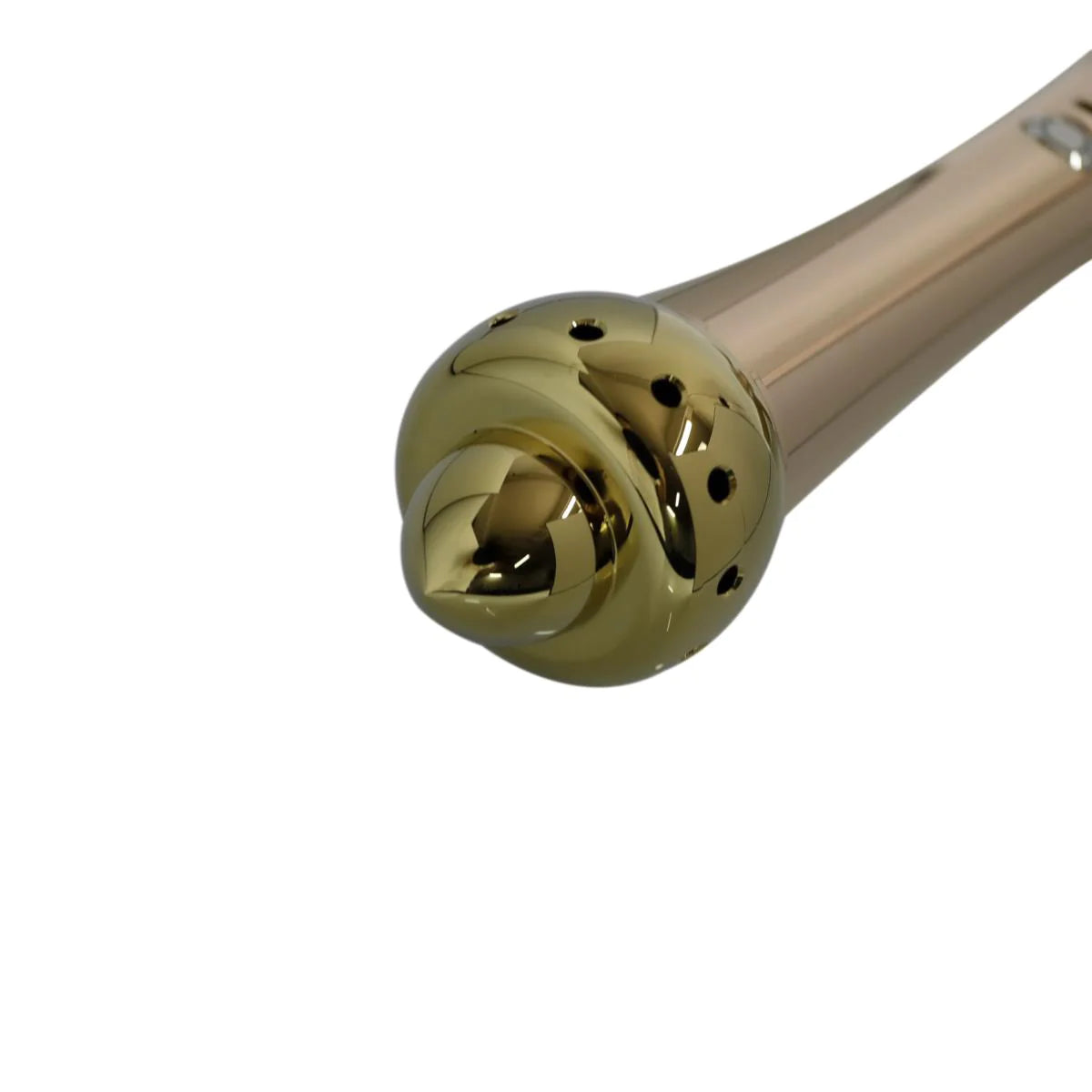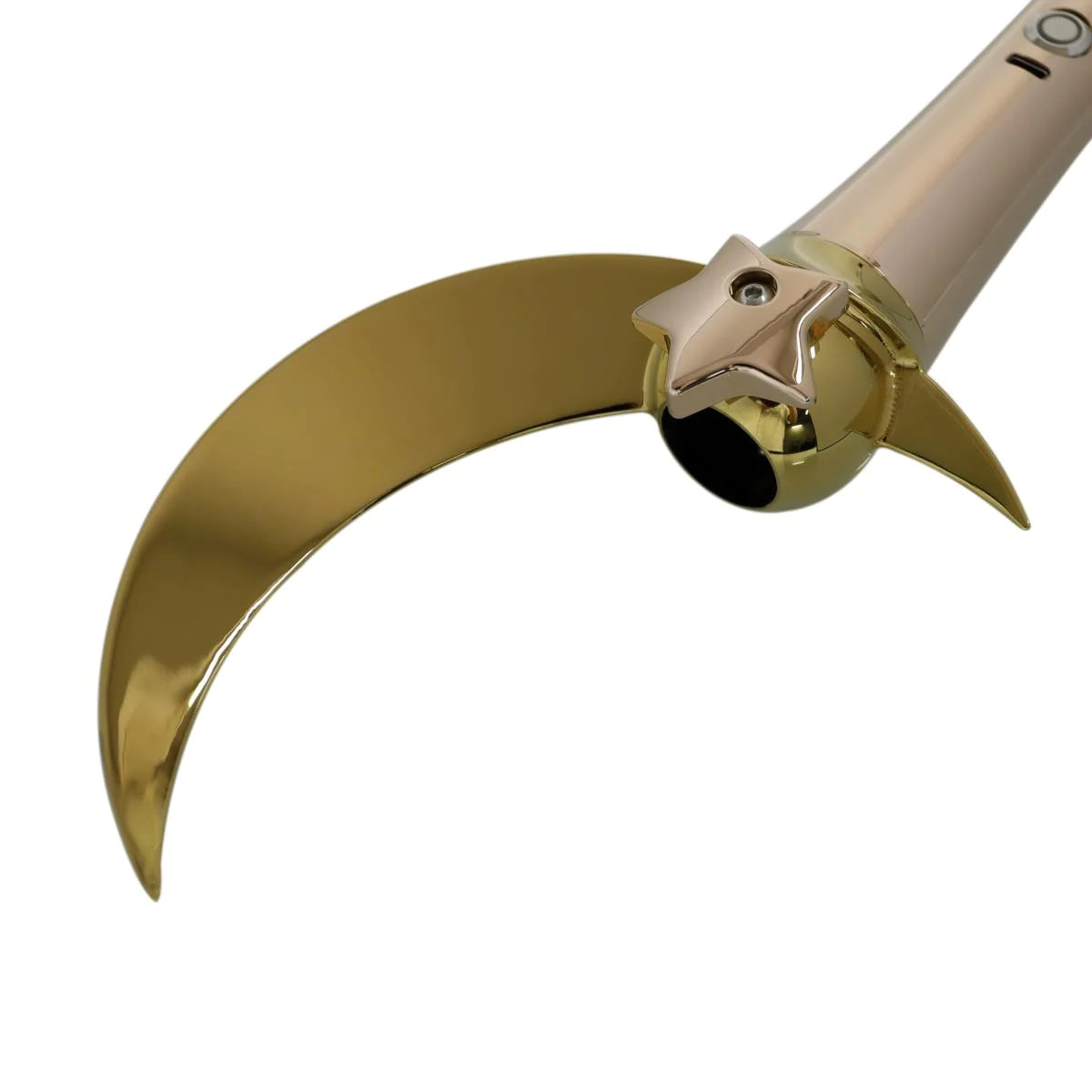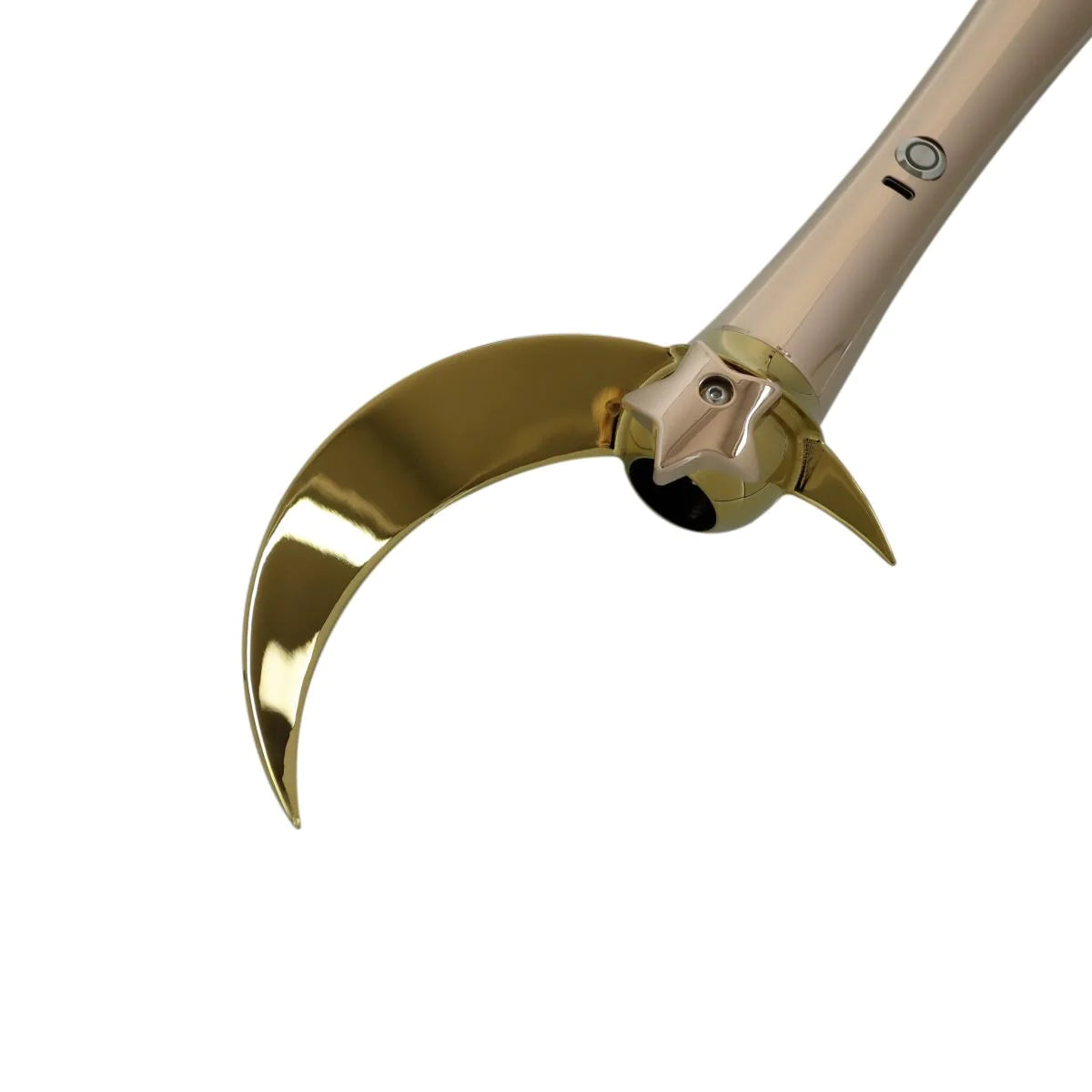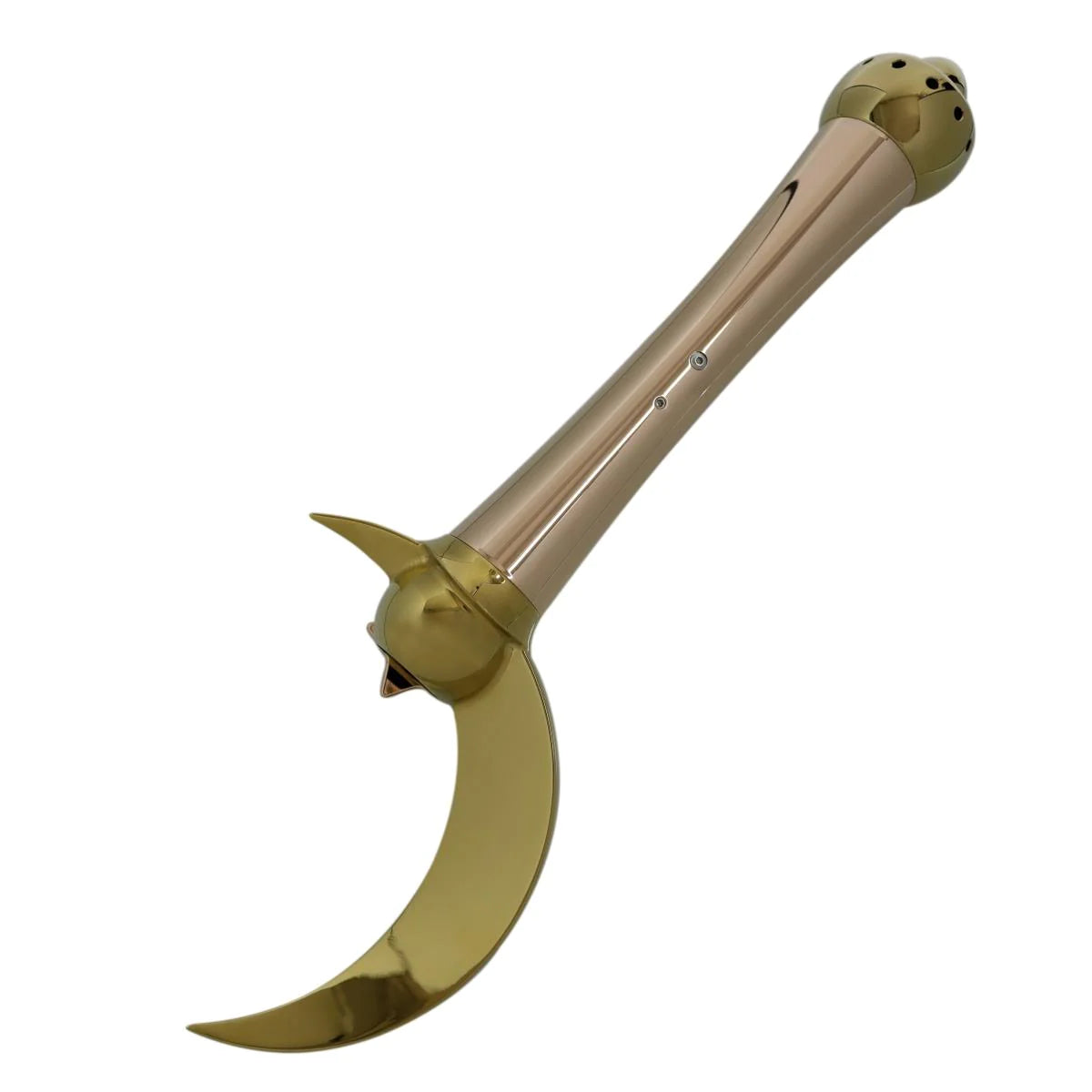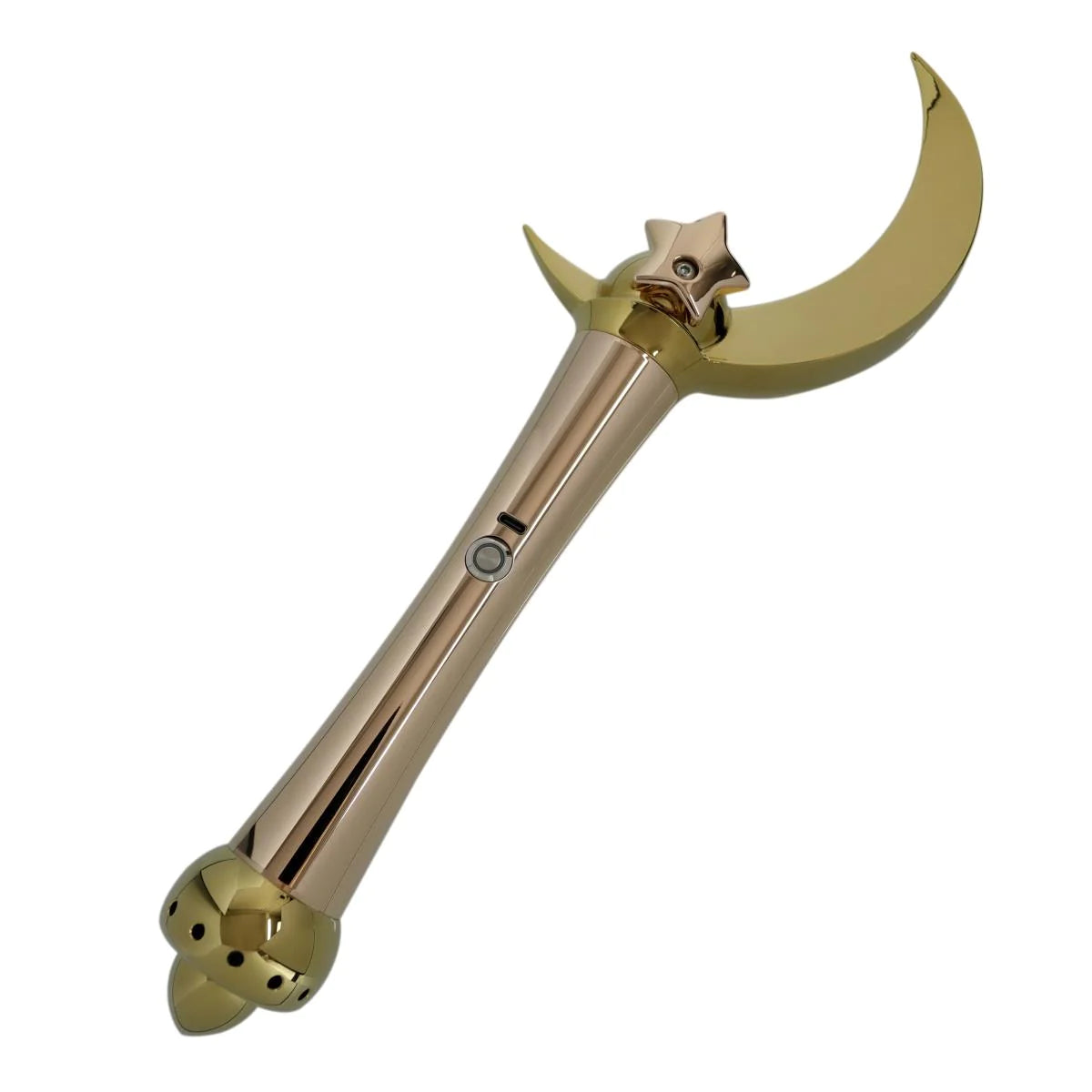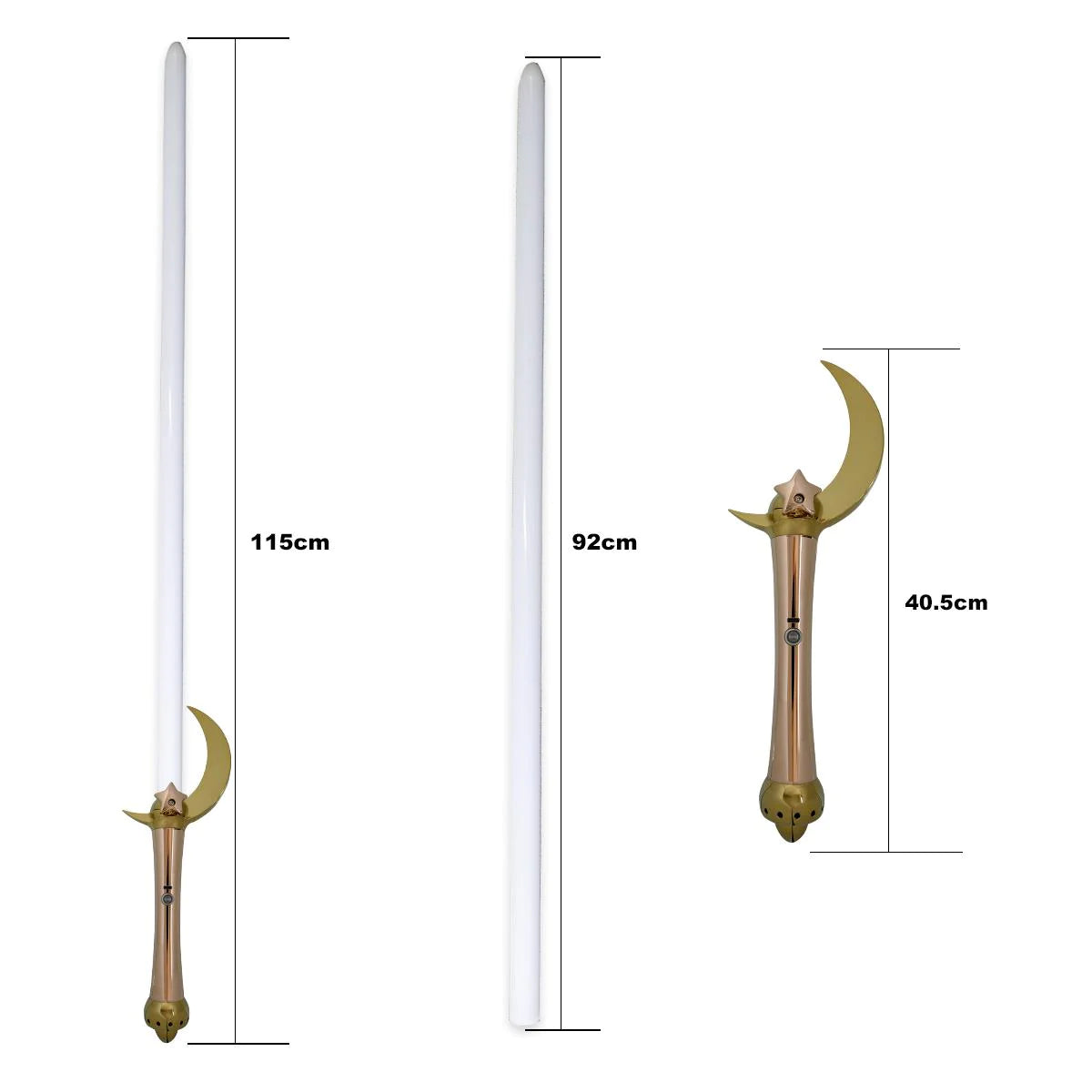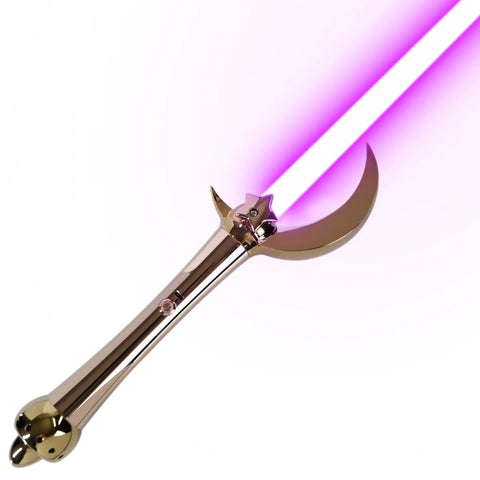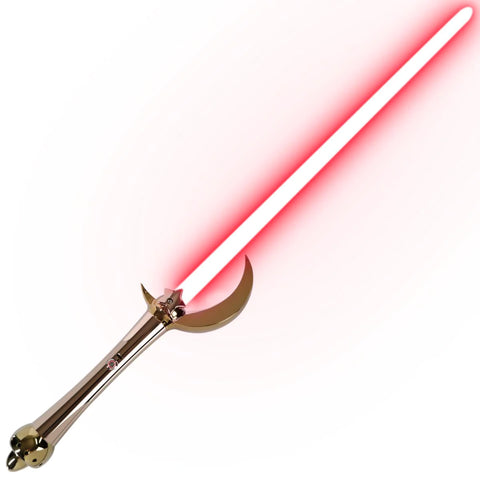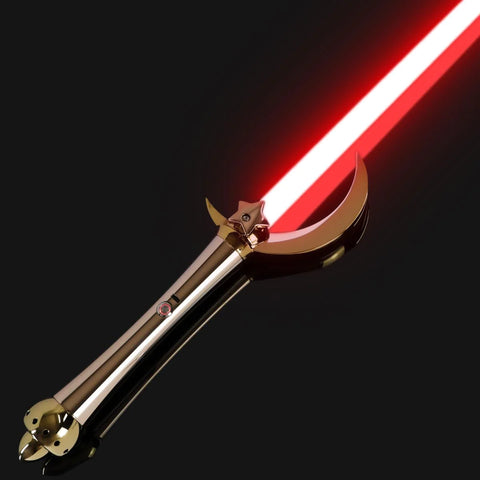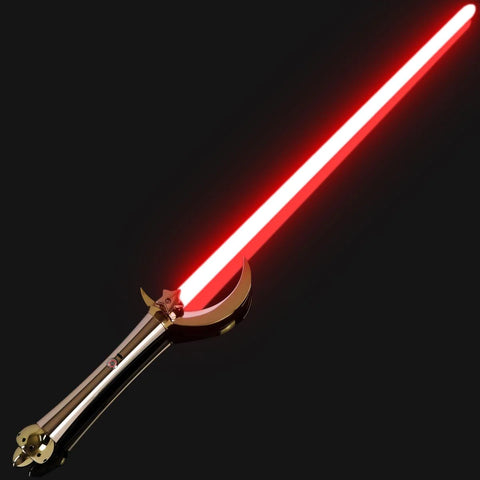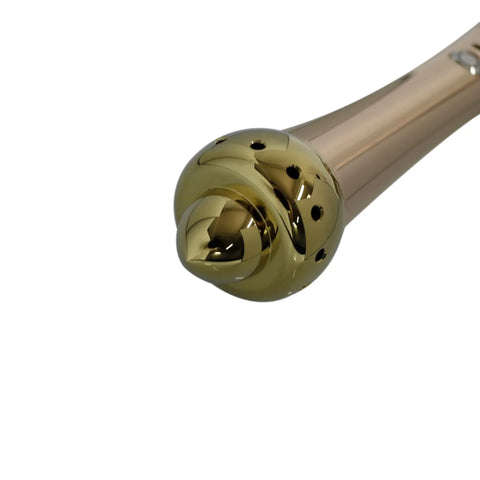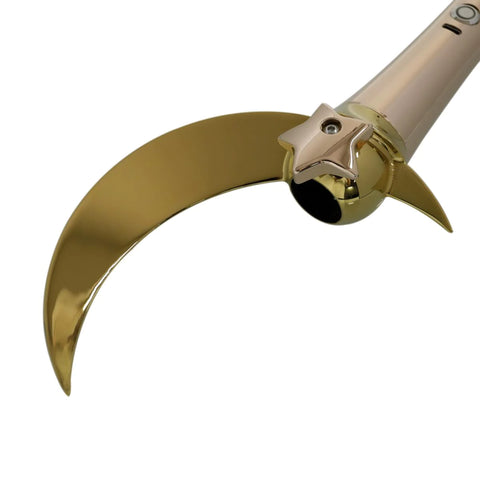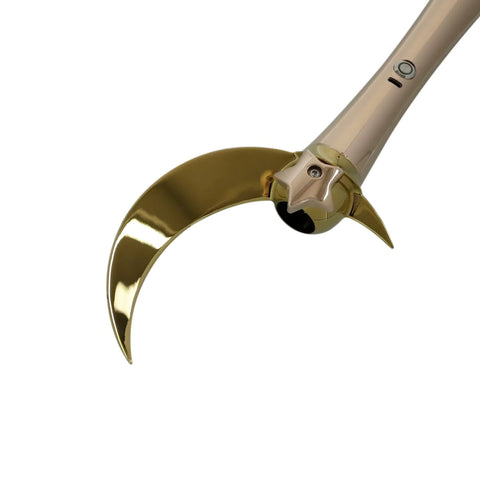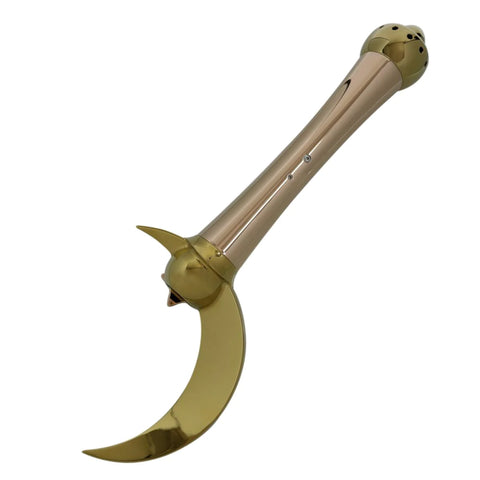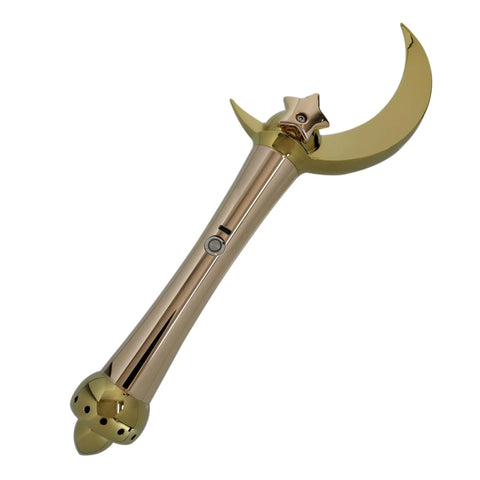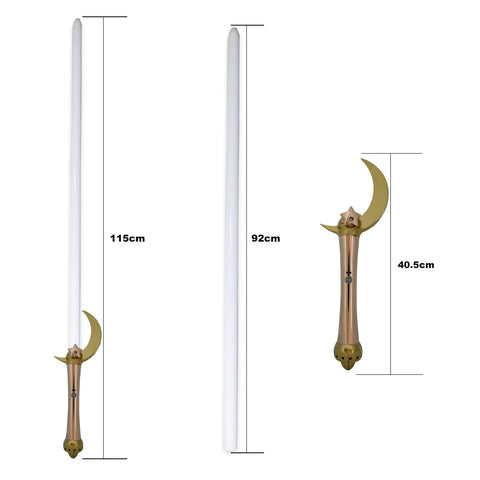 Free Shipping
Free standard shipping on orders over $99
Designed after the Sailor moon Usagi wand in the hit anime. Features an infinite array of color options, premium sound quality, Mute-mode, Smooth swing and other features. Designed to fit 1" diameter blades. Charge your saber with the (included) USB-C cable. Star is removable. Please duel with caution!

These are fully-functional lightsabers. Any product from LGT Saber Studio has been personally tested in-house and proven to be great for light-to-moderate (medium) dueling. This in no way means they are not susceptible to occasional scratches or dings so duel with caution. For replicas, there is no way to fix exterior damage, only internal electronics can be repaired. Proceed with caution if attempting to duel with these replicas.

Includes a blade, and charging cable. If you choose Pixel you will receive a Pixel blade. Blades are 2mm Poly-Carbonate lightweight at 1" diameter. Please comment whether you want a specific length blade (36" max length), otherwise you will be sent a 36" length blade.

BASELIT
• Smooth Swing
• All Blade Colors
• Removable Blade
• Gesture Controls
• Flash on Clash
• Musical themes
• Aircraft Aluminum Hilt
• 100% Great for Dueling

XENOPIXEL
• (Neopixel Blade) Neopixel LEDs in the Blade, makes it look realistic with blade scrolling.
• Premium Smooth Swing
• Infinite Blade Colors
• 34 Pre Installed Sound Fonts, with the ability to customize and change them!
• Flash on Clash
• Musical Themes
• Aircraft Aluminum Hilt
• Tons of Gesture Controls
• Tons of Saber Ignition effects that are constantly updated!