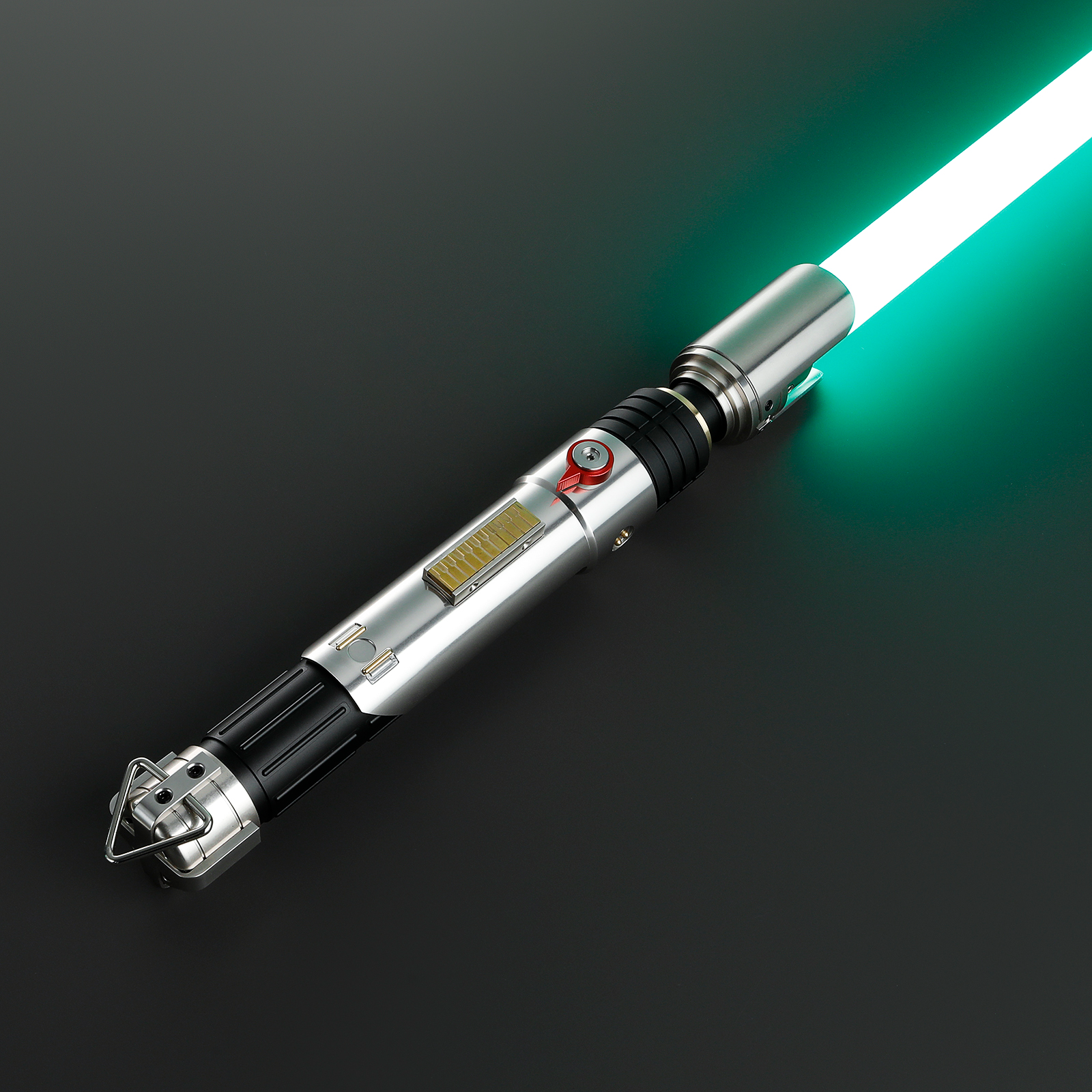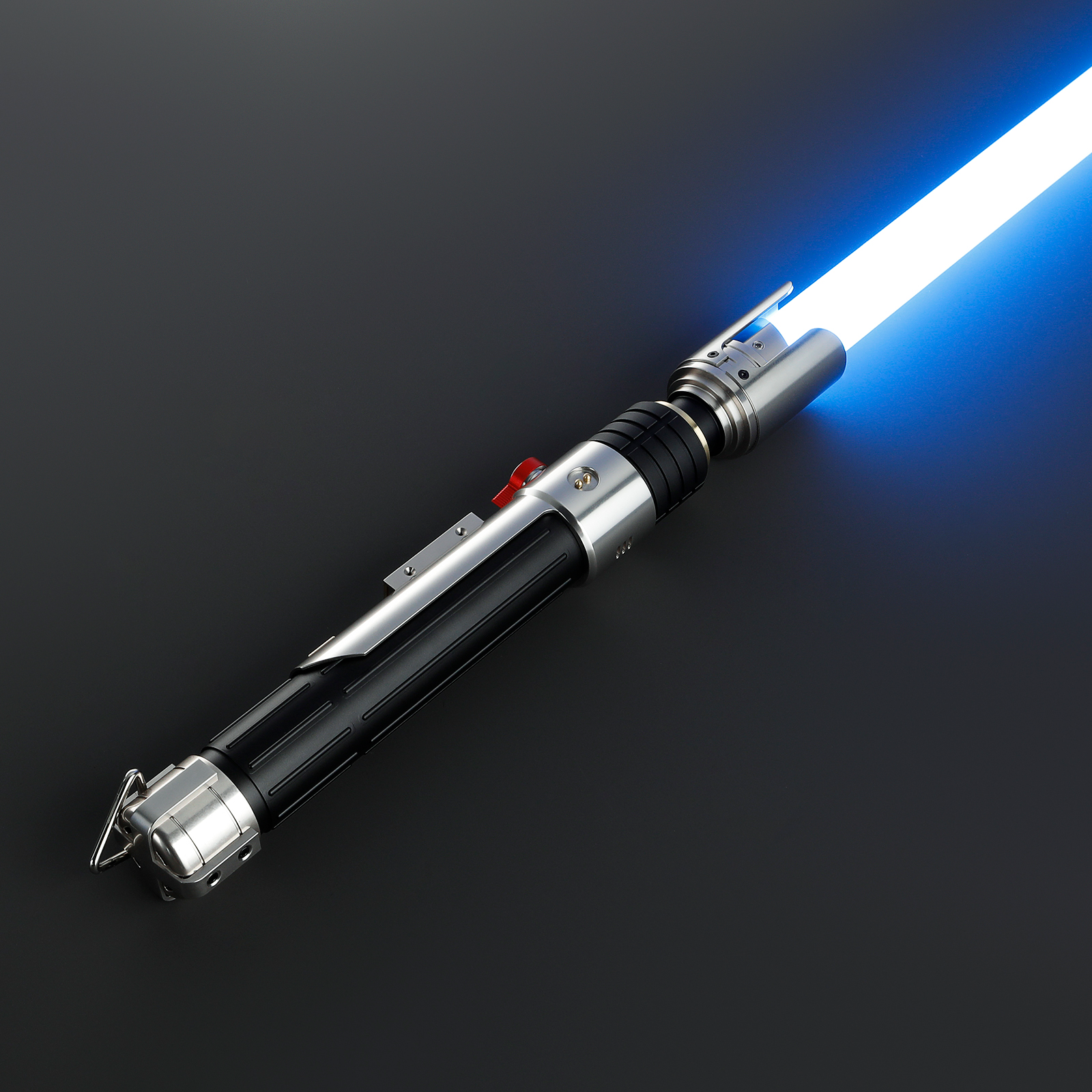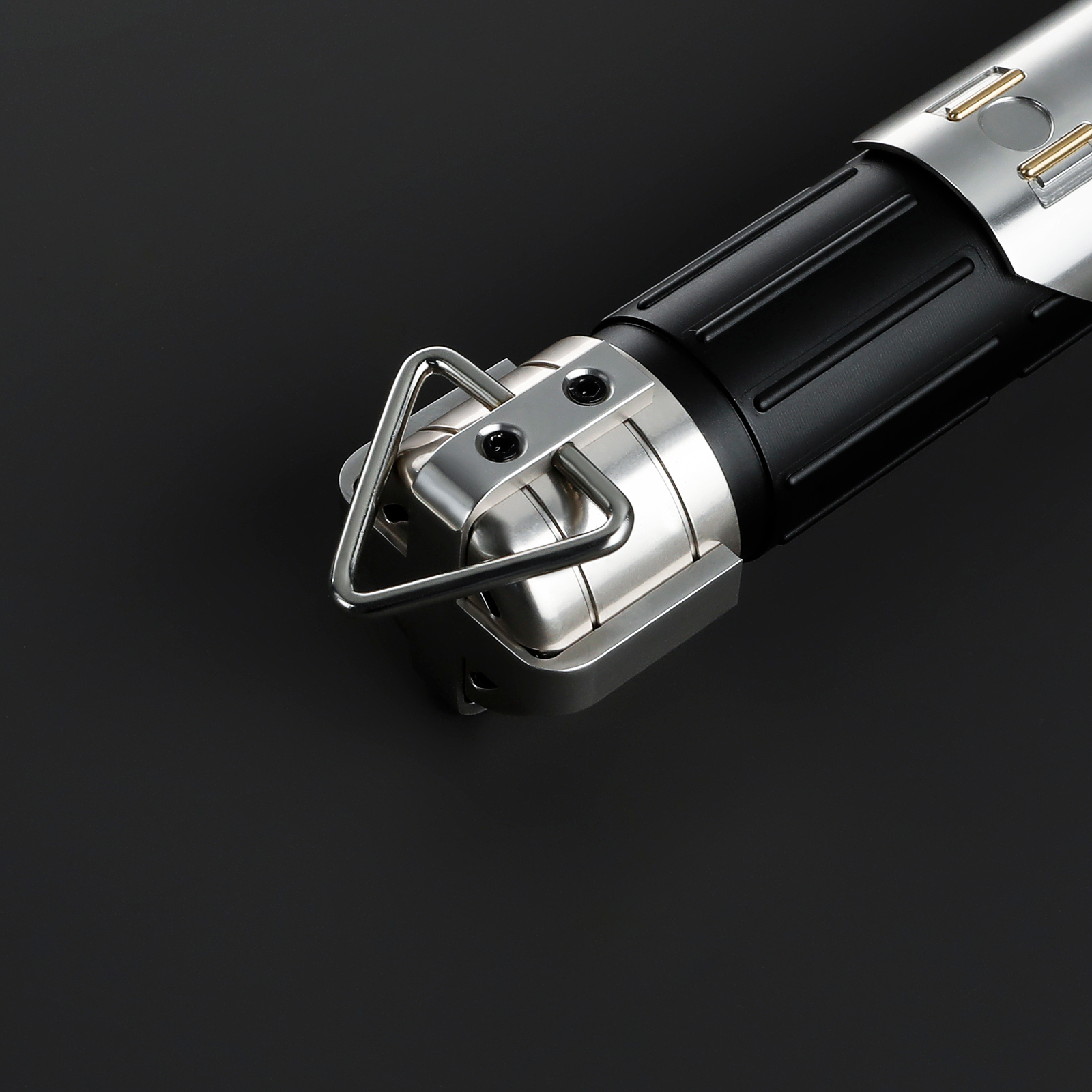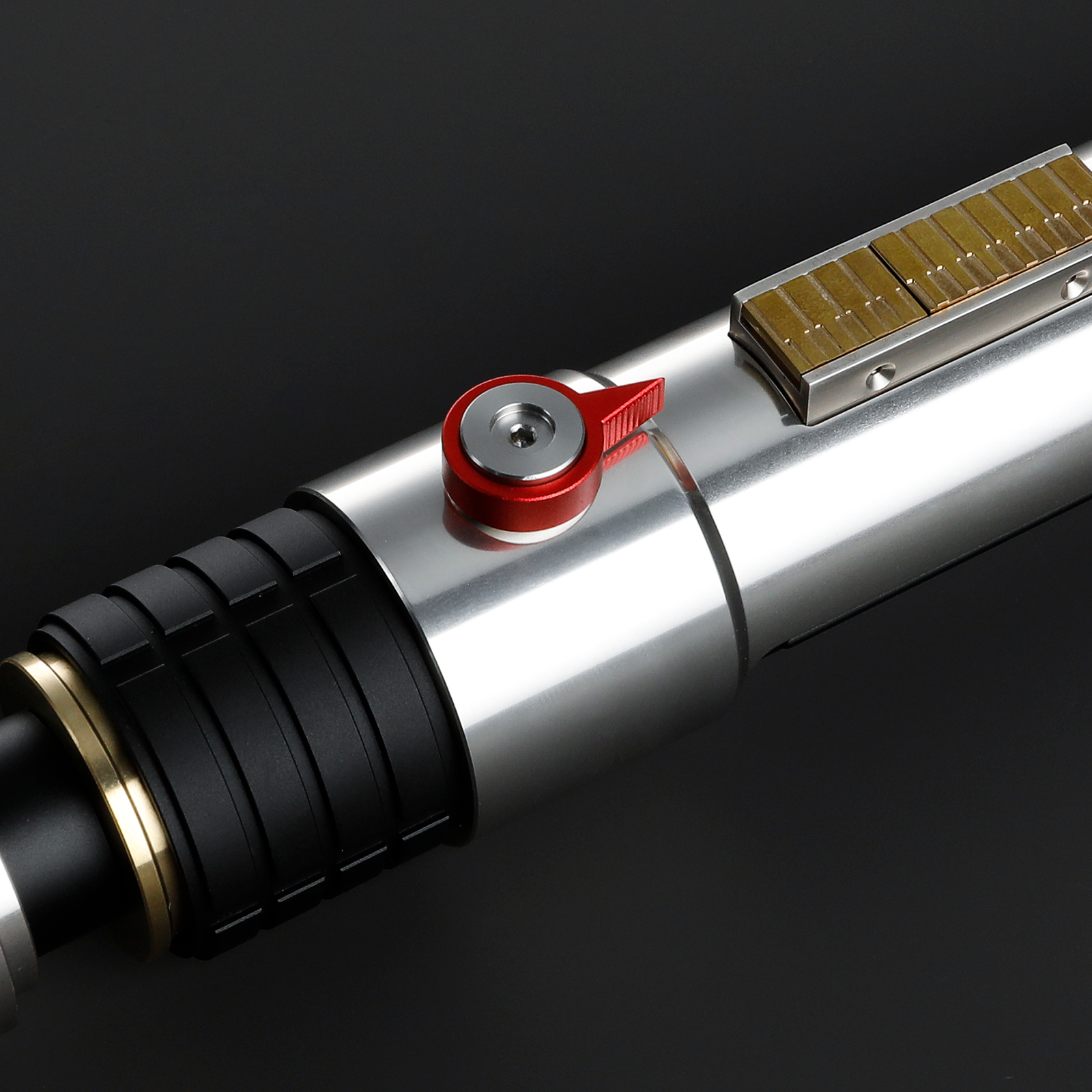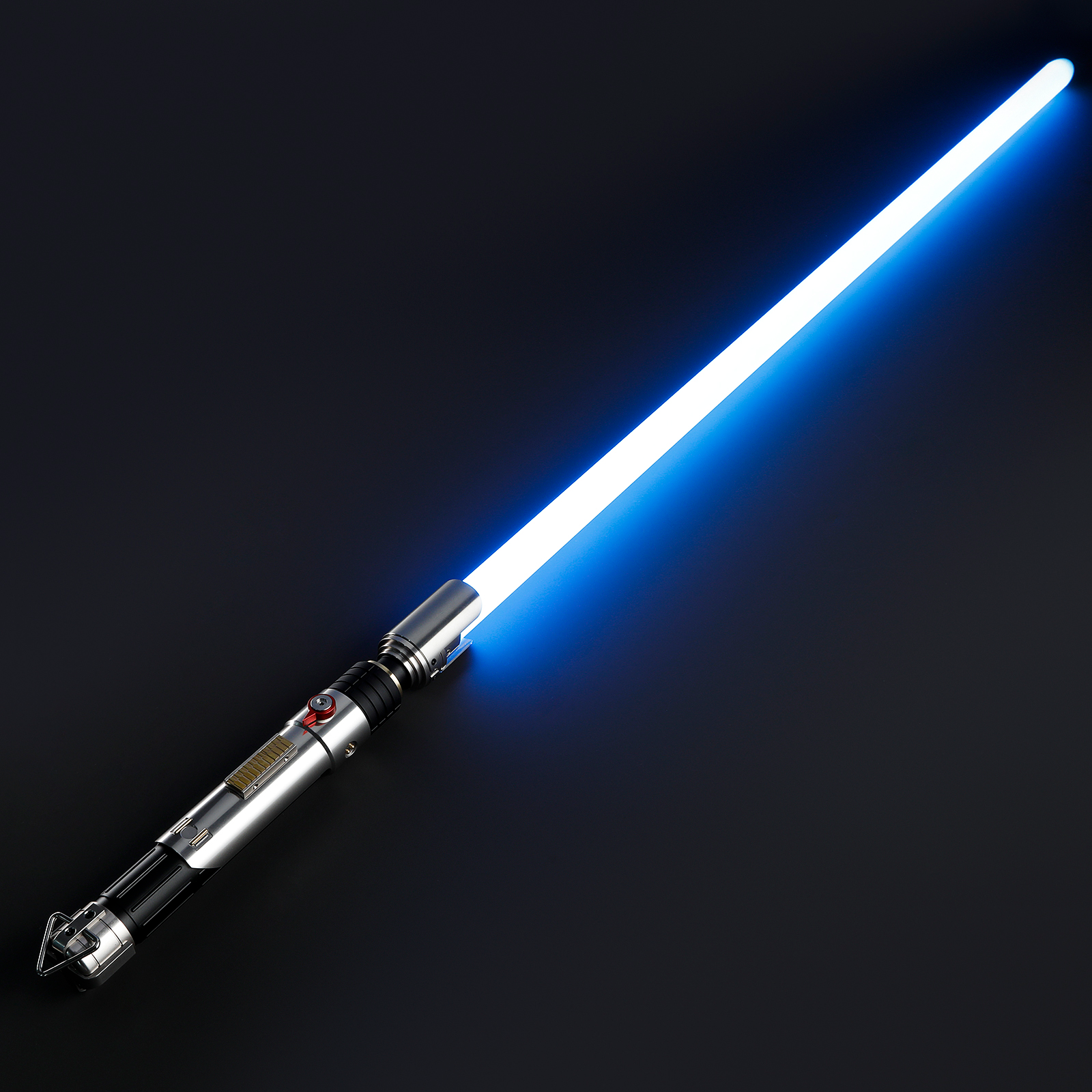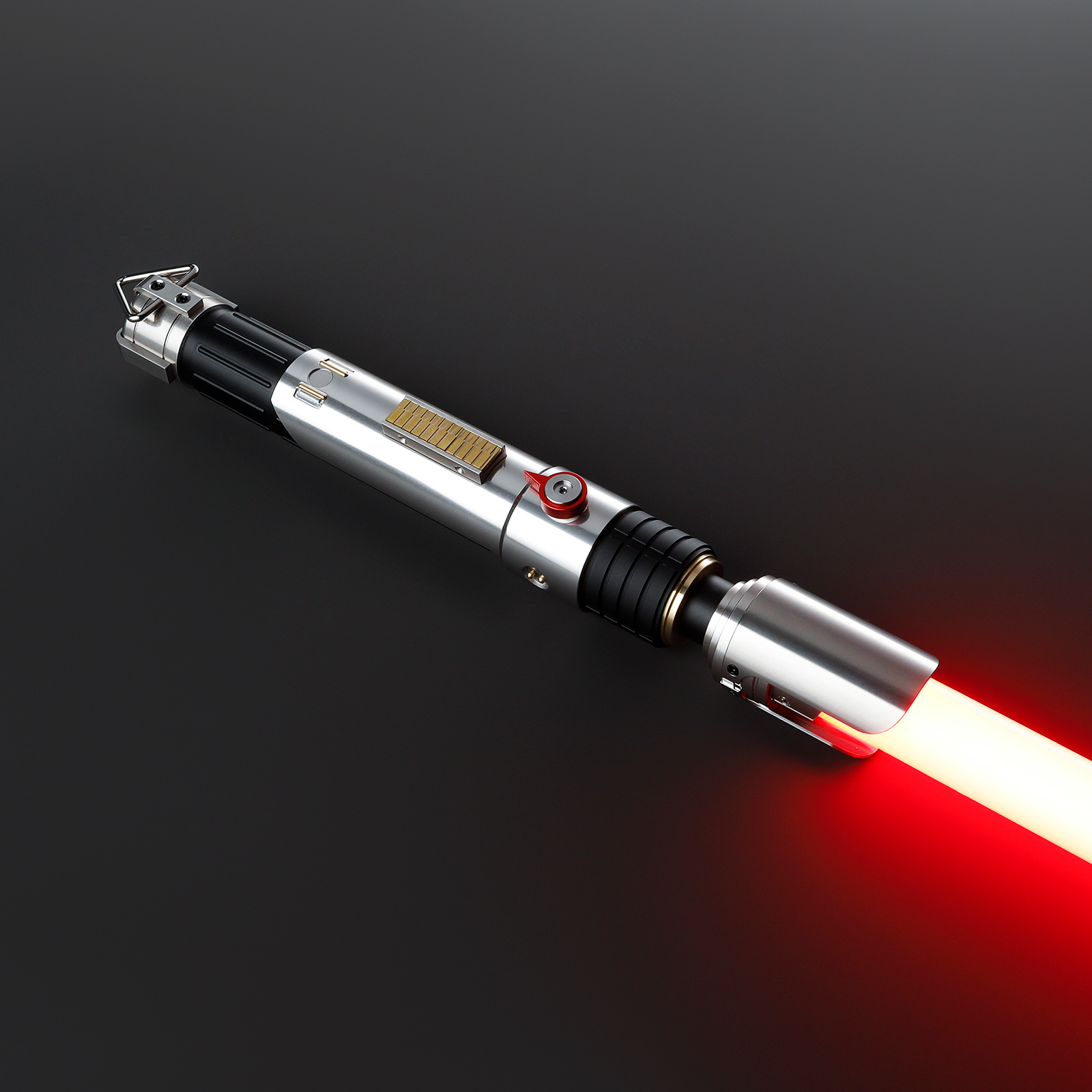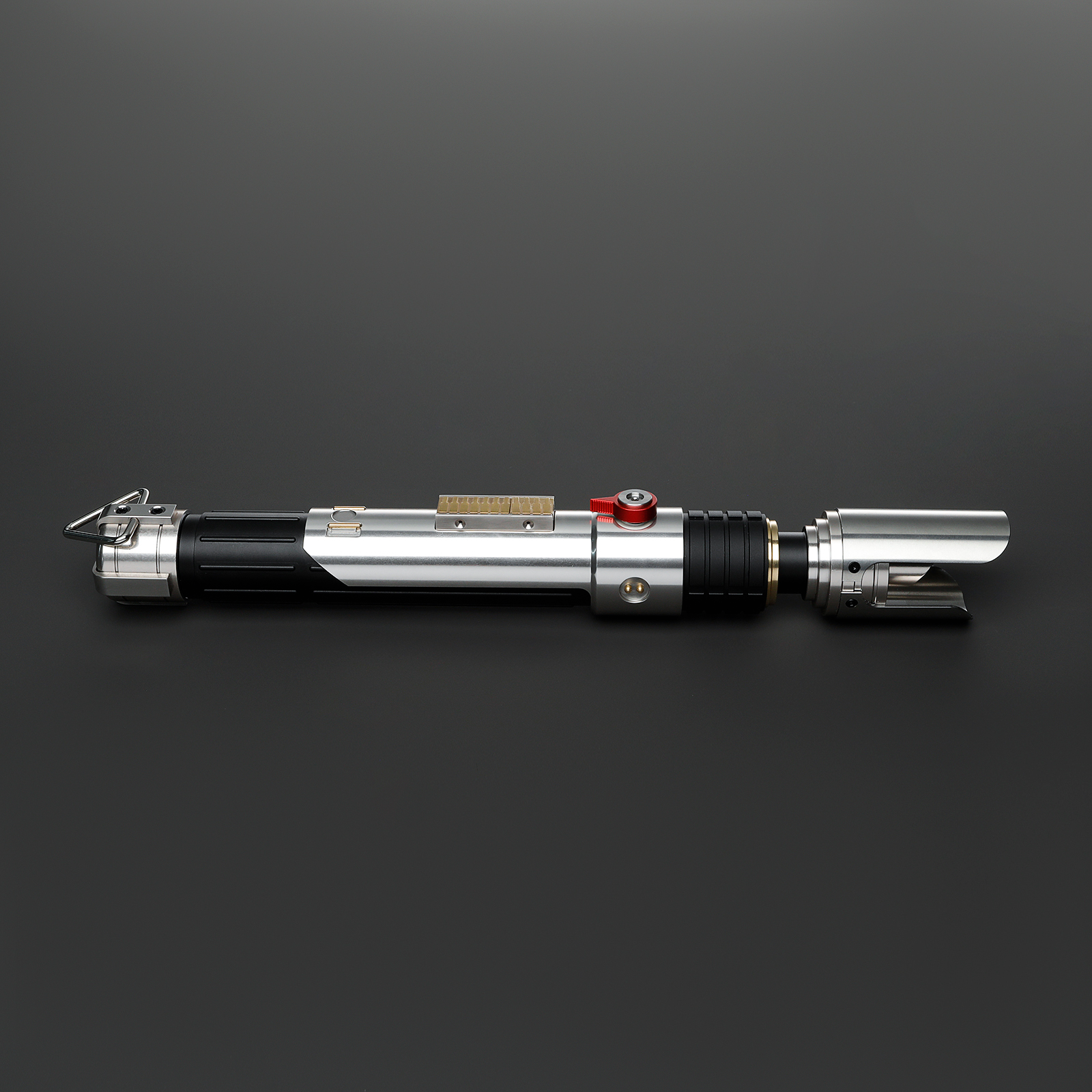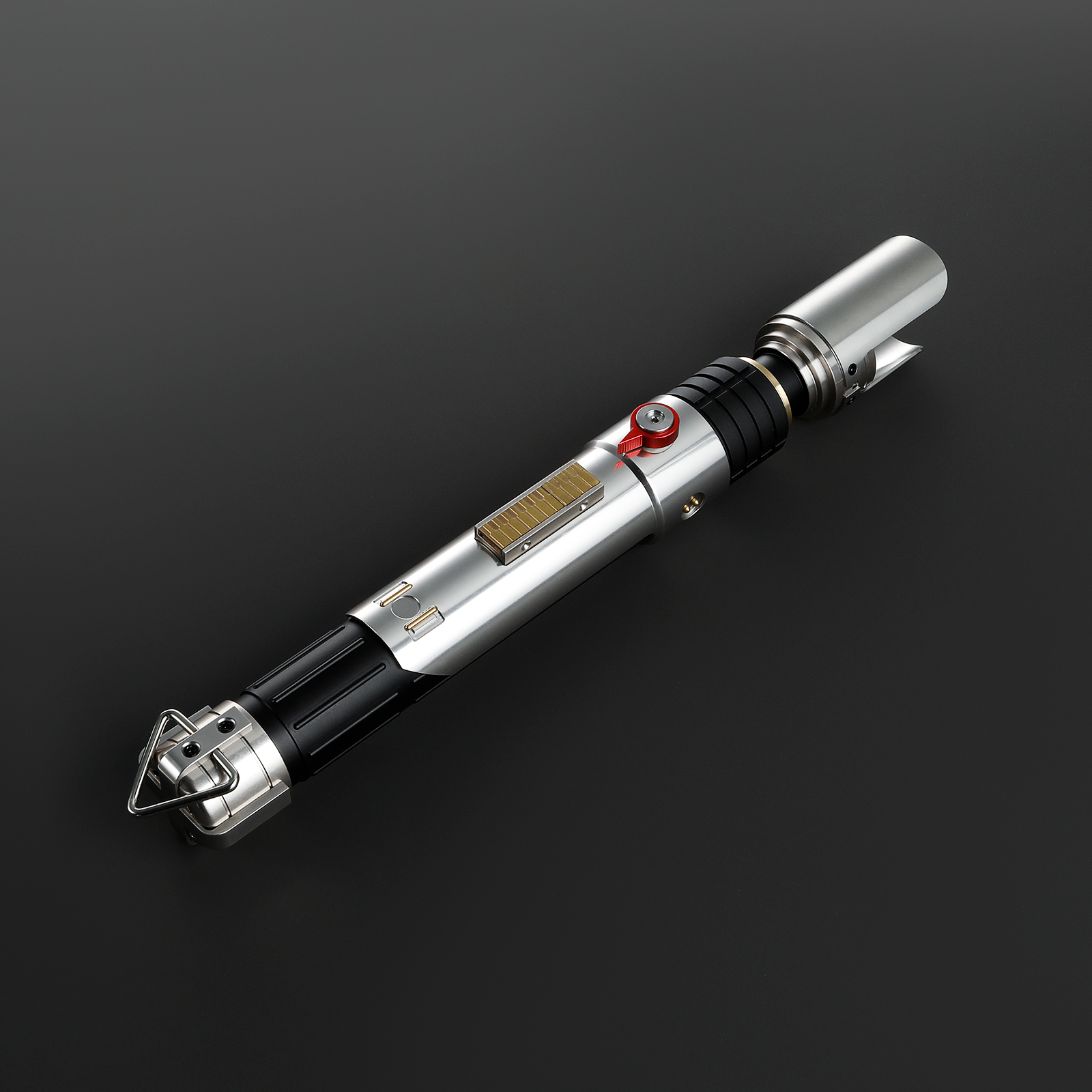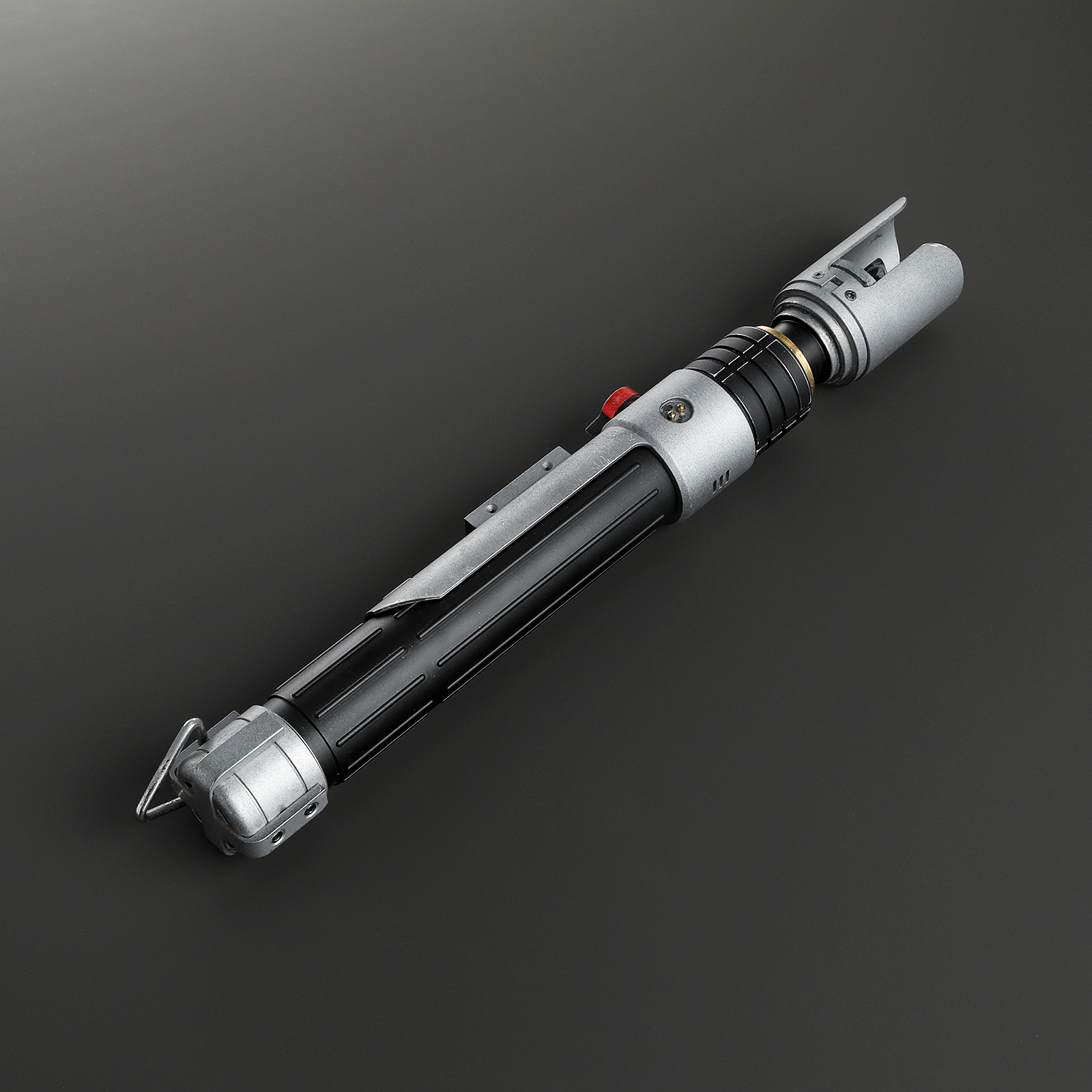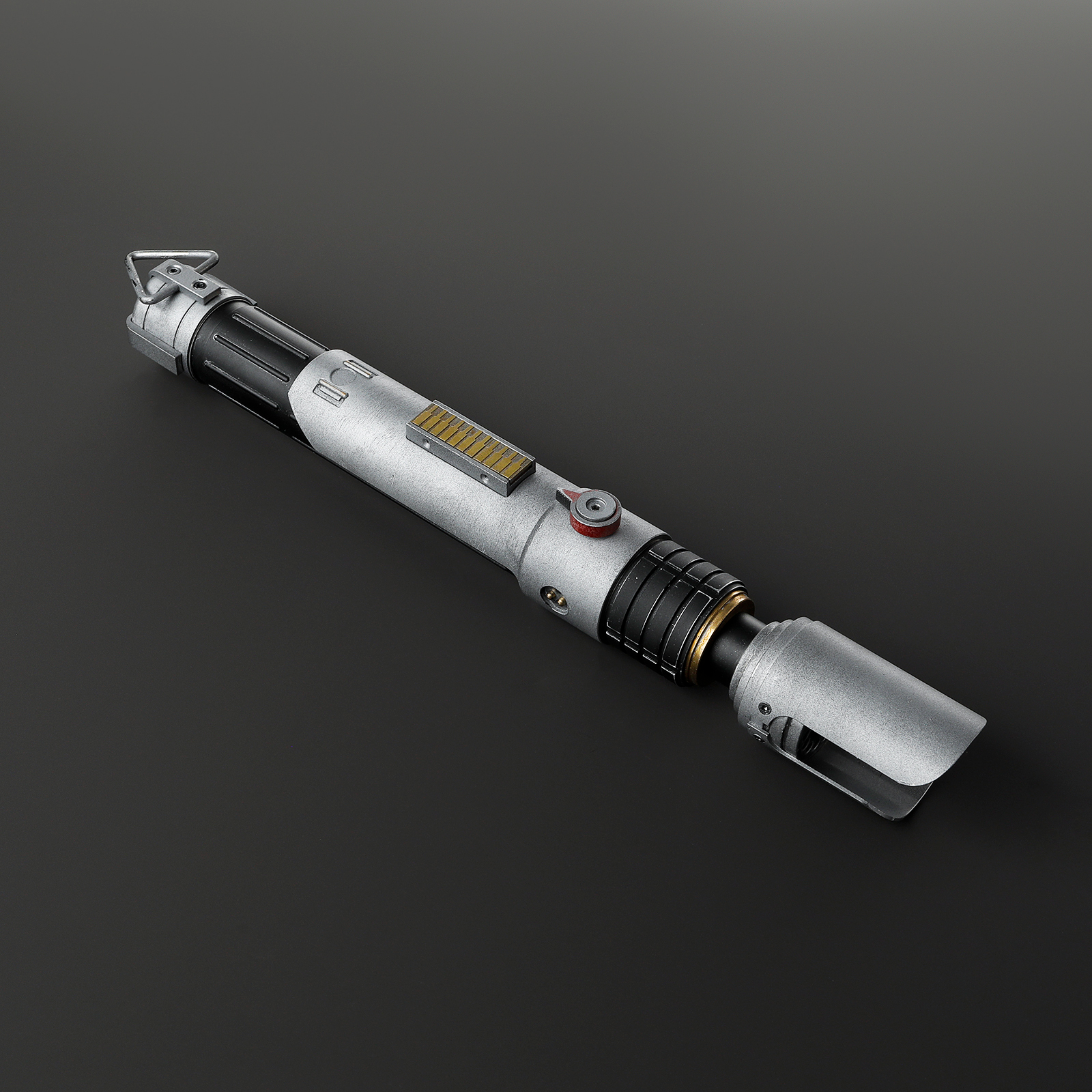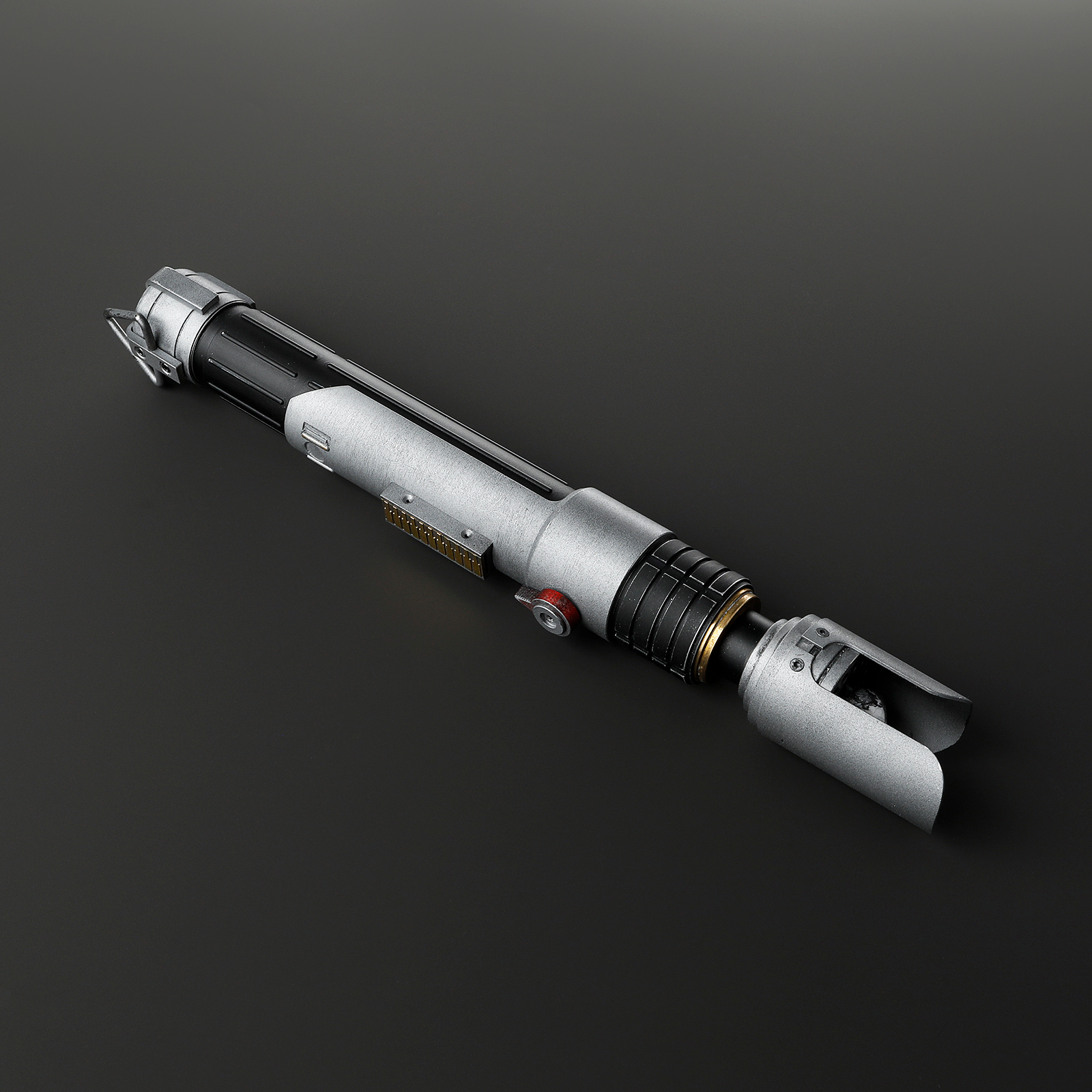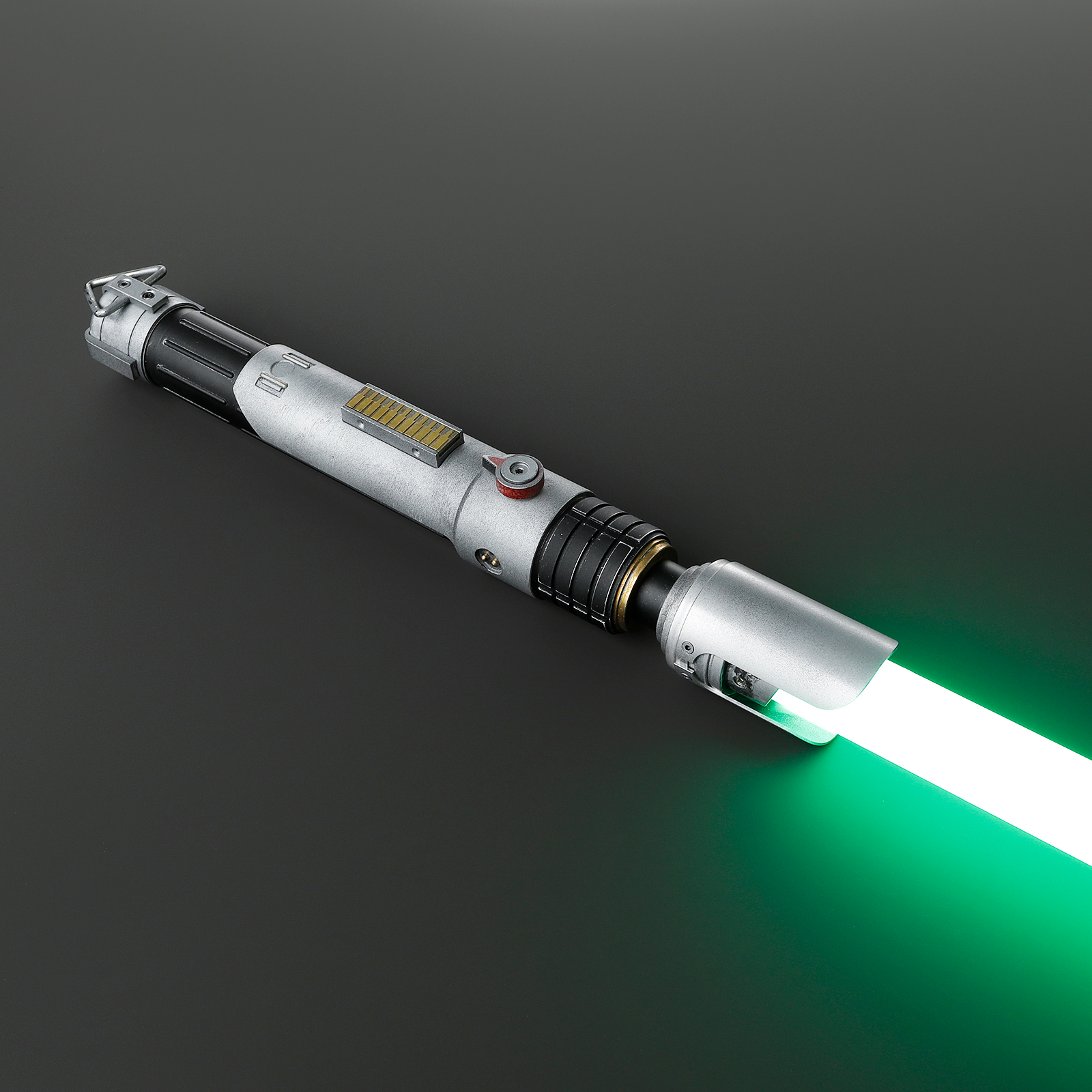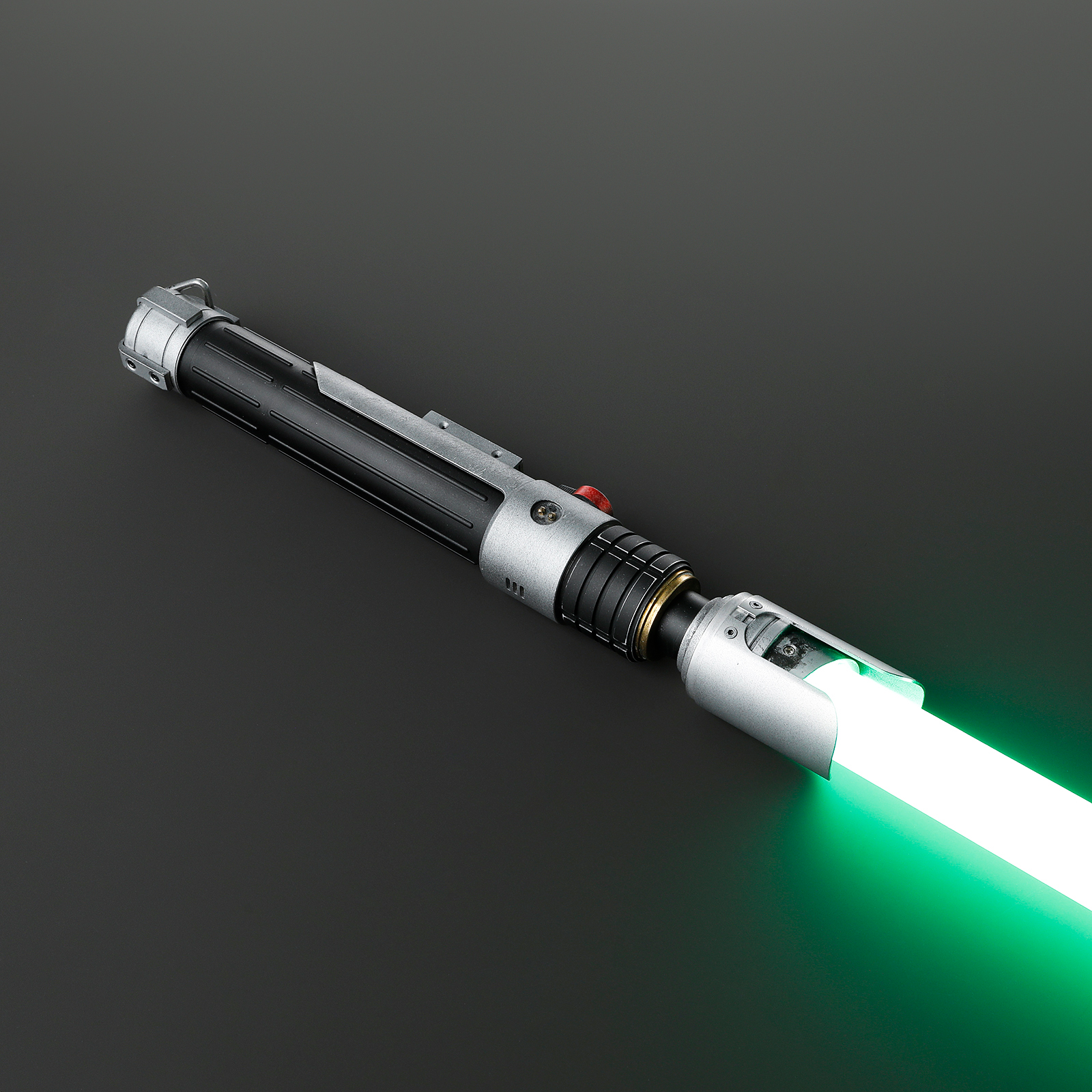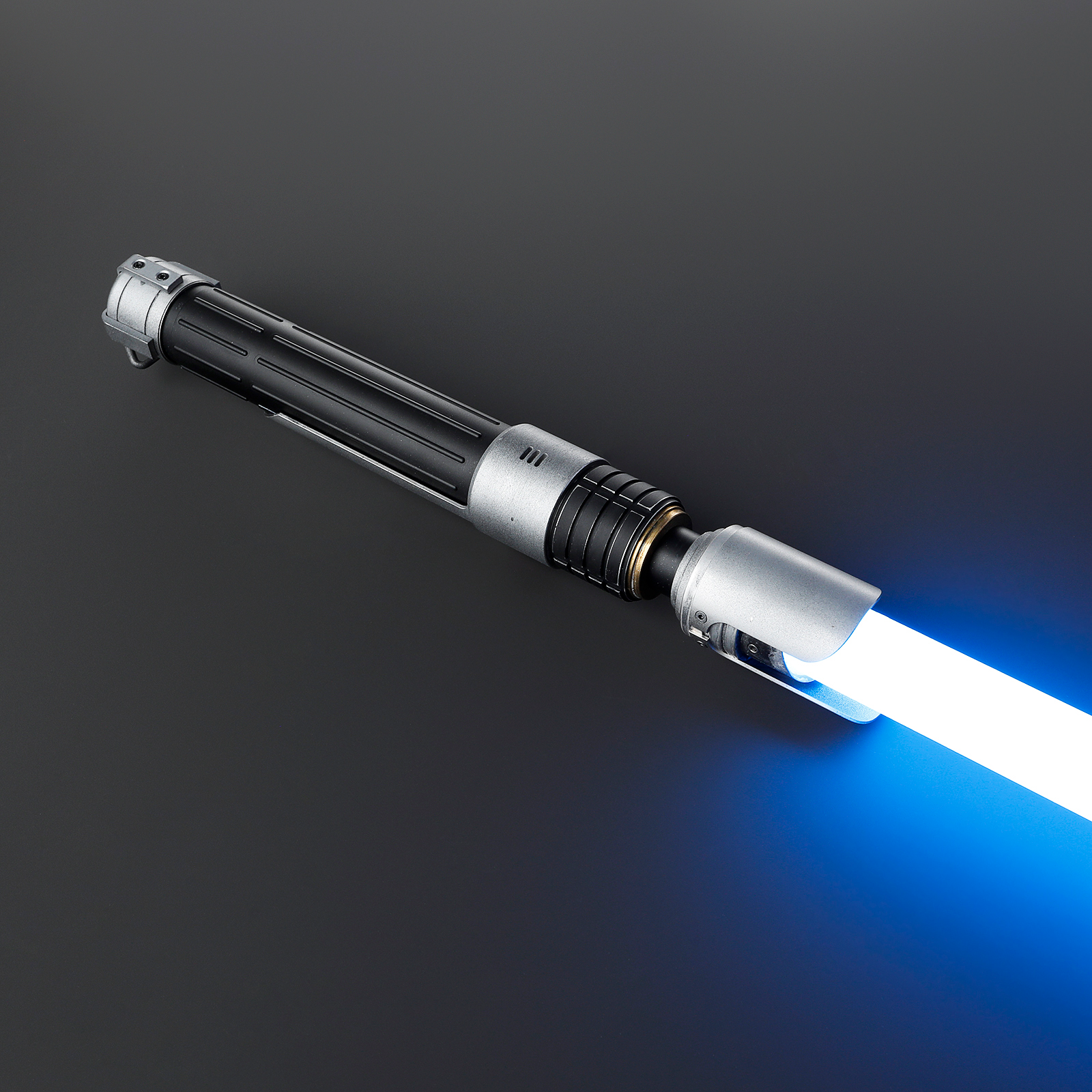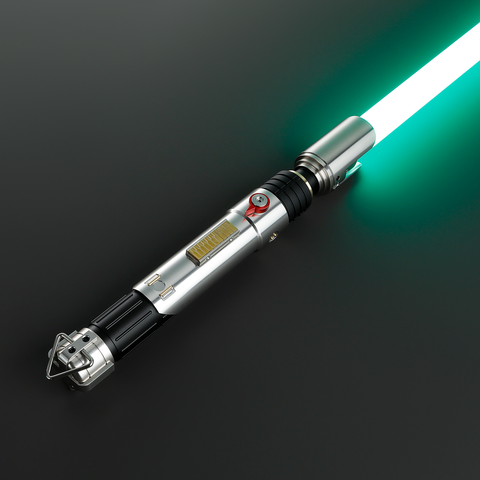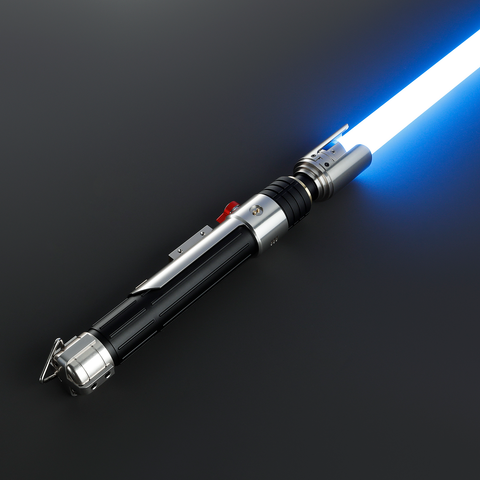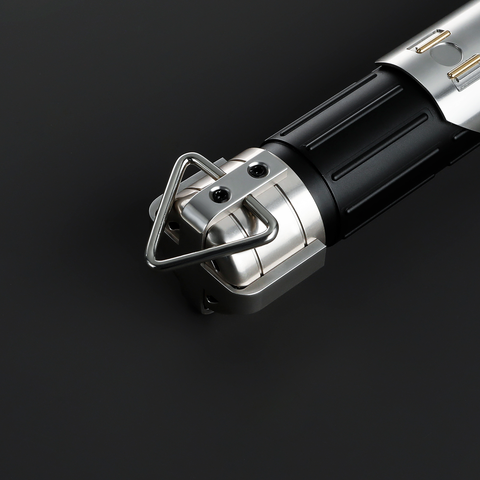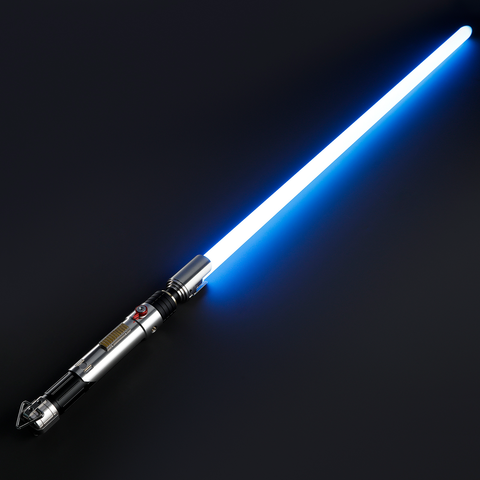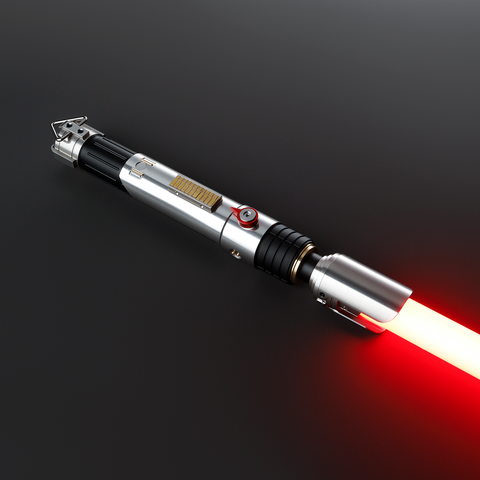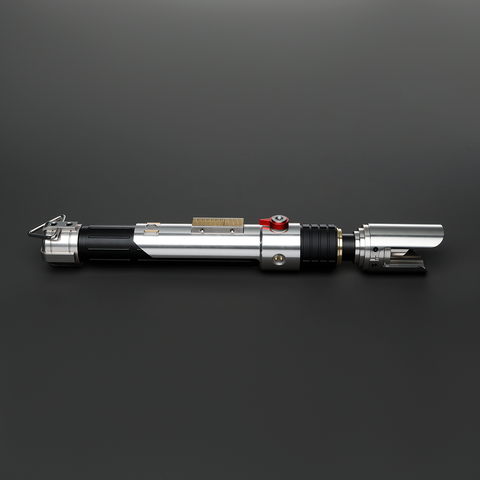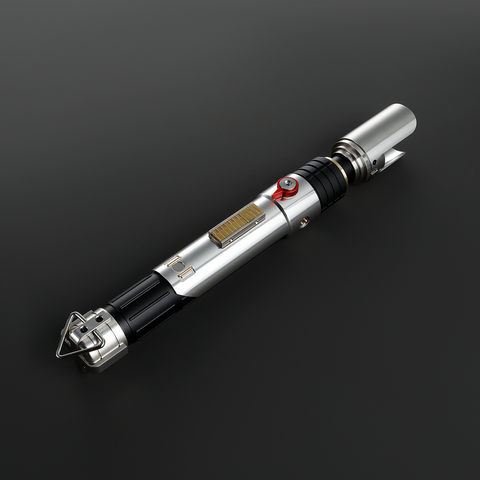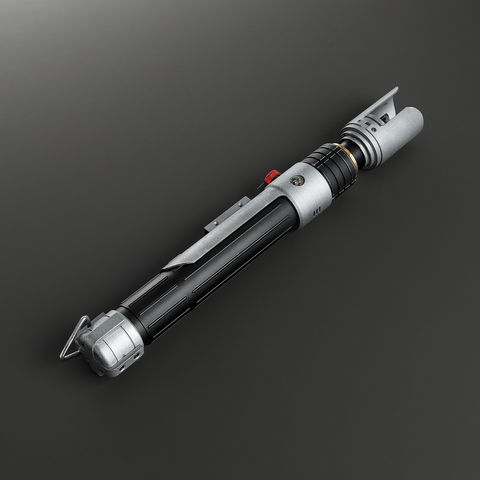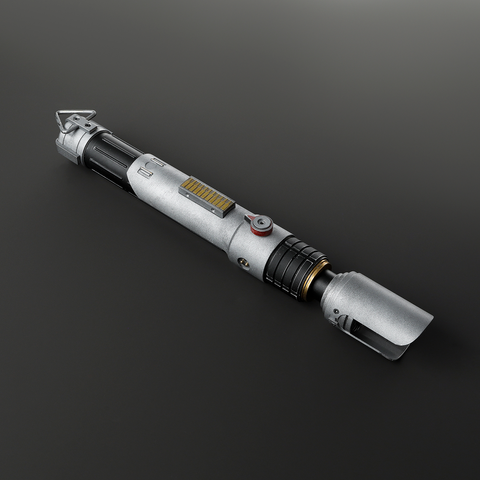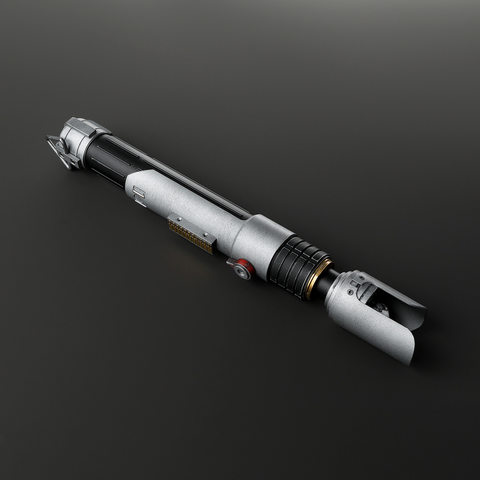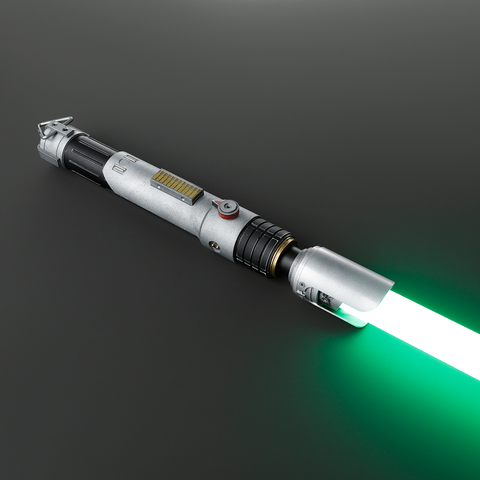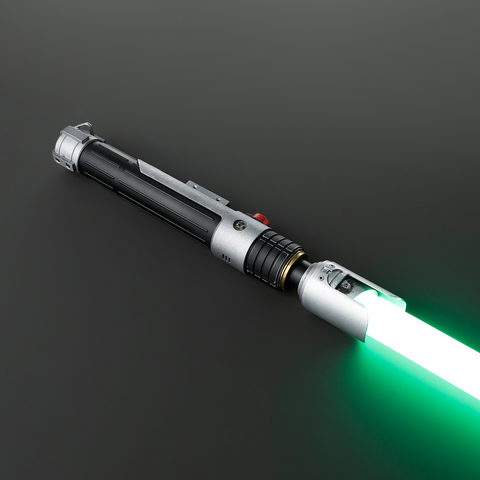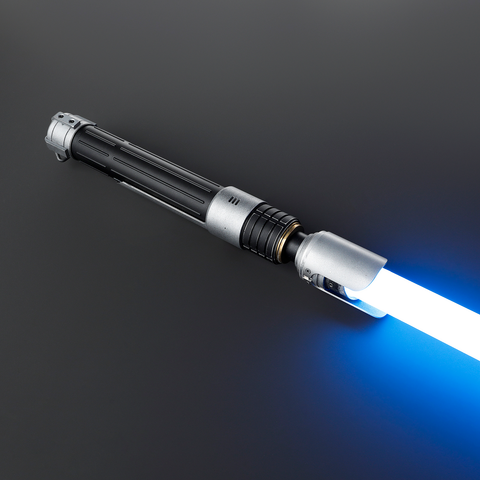 Free Shipping
Free standard shipping on orders over $99
Introducing the Sabine saber! A radiant masterpiece inspired by the iconic weapon wielded by the intrepid Ezra Bridger and the courageous Sabine Wren. Although not seen on screen Ezra crafted his second saber in a more similar style to his masters Kannan Jarrus, and it was left in the capable hands of Sabine Wren as they searched the galaxy for Ezra. Crafted with precision and passion, this saber from Saber X pays homage to the unique design seen in the hands of these two heroes.
Immerse yourself in the distinctive aesthetic of the Sabine Saber, drawing inspiration from the dynamic duo's adventures. The hilt is a meticulous blend of Durasteel and polished components, marrying elegance with durability for any intergalactic quest. The carefully crafted grip ensures a comfortable and secure hold, empowering you to channel your inner Force user with finesse and confidence.
Ignite the brilliant blade with a simple press, and watch as the Sabine Saber comes to life with a vivid glow reminiscent of the daring escapades undertaken by Sabine and Ezra.
Whether you're an experienced Force user or a budding Padawan, the Sabine Saber from Saber X invites you to embrace the legacy of Sabine Wren and Ezra Bridger. Unleash the Force, and may the saber be with you on every step of your journey.
This saber also comes with an attached D-ring for your cosplay adventures to be used with one of our Belt Clips (sold separately). 
Available in Xenopixel and Proffie models only.
XENOPIXEL:

(Neopixel Blade) Neopixel 50w LEDs in the Blade, makes it look realistic with blade scrolling.
Premium Smooth Swing
Infinite Blade Colors
30+ Pre-Installed Sound Fonts, with the ability to customize and change them with included SD card!
Flash on Clash (Multiple contact points)
Blaster effects (blaster specific fonts also)
Blade Lock-up
Musical Themes
Aircraft Aluminum Hilt
2-3w (4-5 ohm) speakers
CE Certified
Gesture Controls 
PROFFIE NEOPIXEL:

(Neopixel Blade) Neopixel 50w LEDs in the Blade, makes it look realistic with blade scrolling.
Premium Smooth Swing
Infinite Blade Colors with the ability to install as many custom colors as you like.
A Crazy amount of Pre-Installed Sound Fonts, with the highest ability to customize and change them with included SD card!
Ability to Completely Customize Blade styles
Flash on Clash (Multiple Contact Points -Customizable)
Blaster effects (blaster specific fonts also)
Blade Lock-up
Musical Themes
Aircraft Aluminum Hilt
2-3w (4-5 ohm) speakers
CE certified
Tons of Gesture Controls
Higher Quality Sound Board
Technical Specifications:
Handle material: T6 Aircraft Aluminum
Handle length: 10.6" (27cm)                                                                                                Blade material: Polycarbonate (PC)
Blade length: 32.3" (82 cm)                                                                                                  Blade width: 7/8" (2.25 cm)
Total length: 42.9" (109 cm)
Charging type: USB fast charging
Charging time: 2-4 hours                                                                                                      Light type: 12Watt -Baselit/50 Watt - Xenopixel/Neopixel Proffie
Battery type: Rechargeable (18650 5V, 1A Battery 3000mAH/3600mAh)
Coupler:
Not Compatible
Belt Attachment:
D-ring (included)
 What's In The Box:
1* Hilt
1* Blade
1* USB charging cord
1* Tool bags and Screws
1* Instruction manual