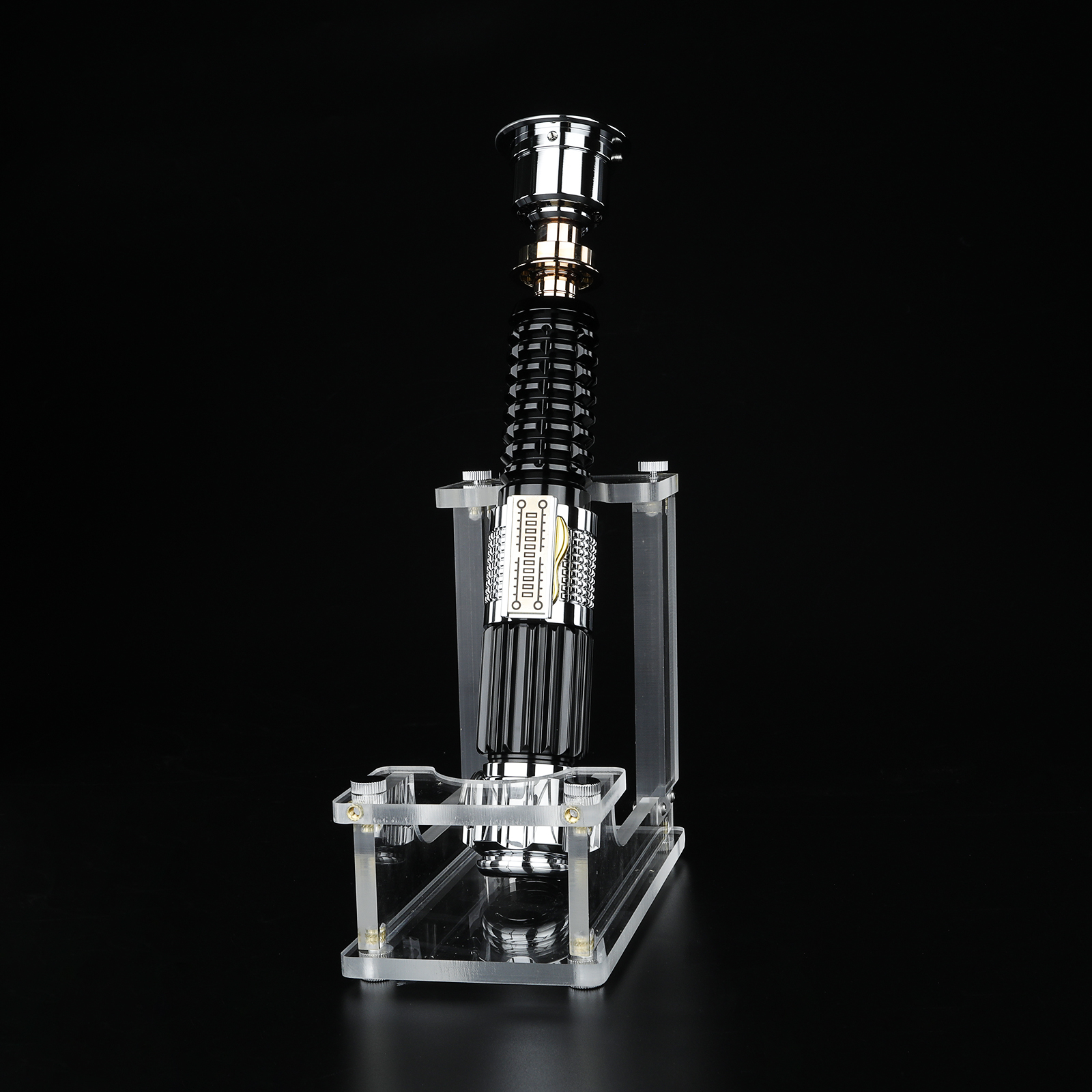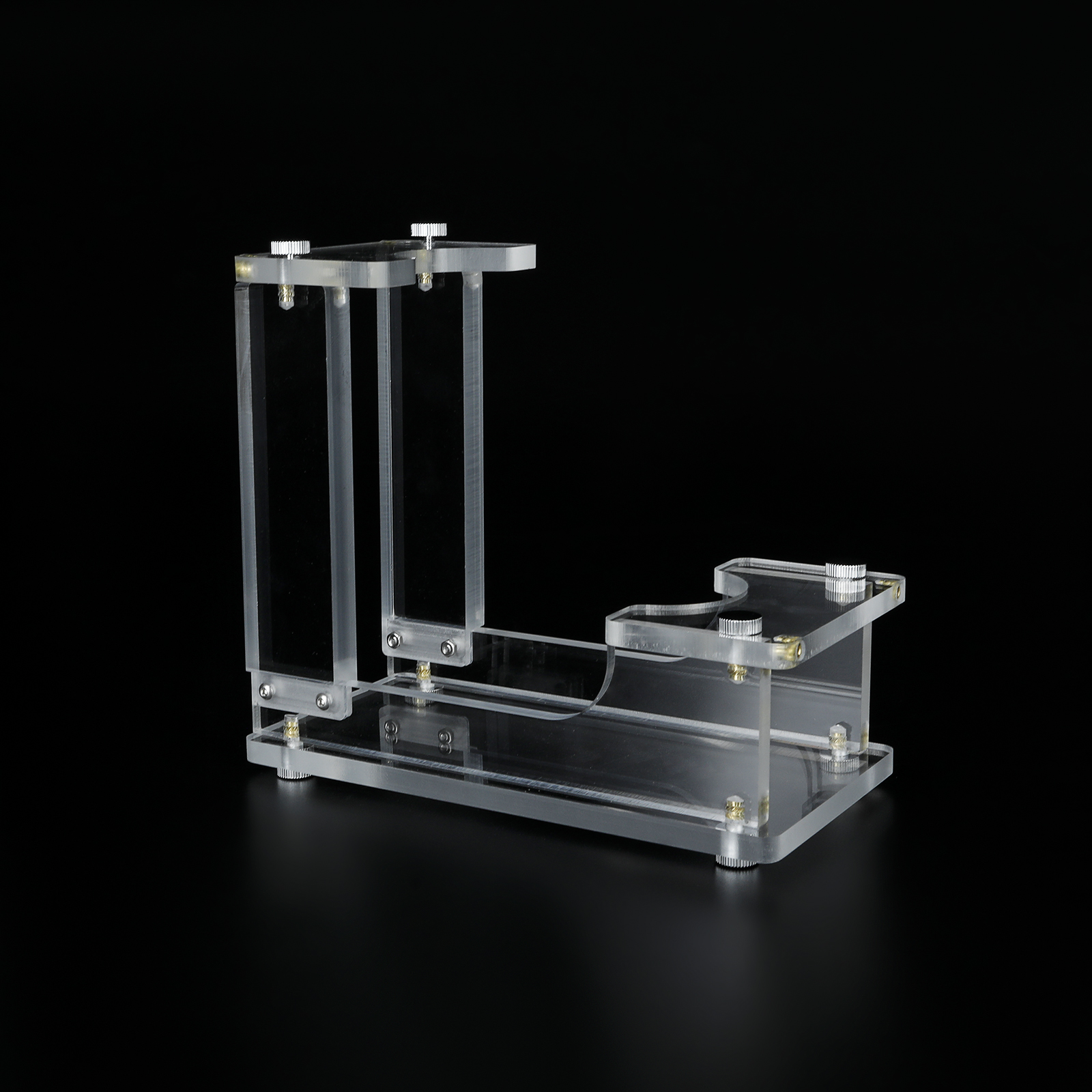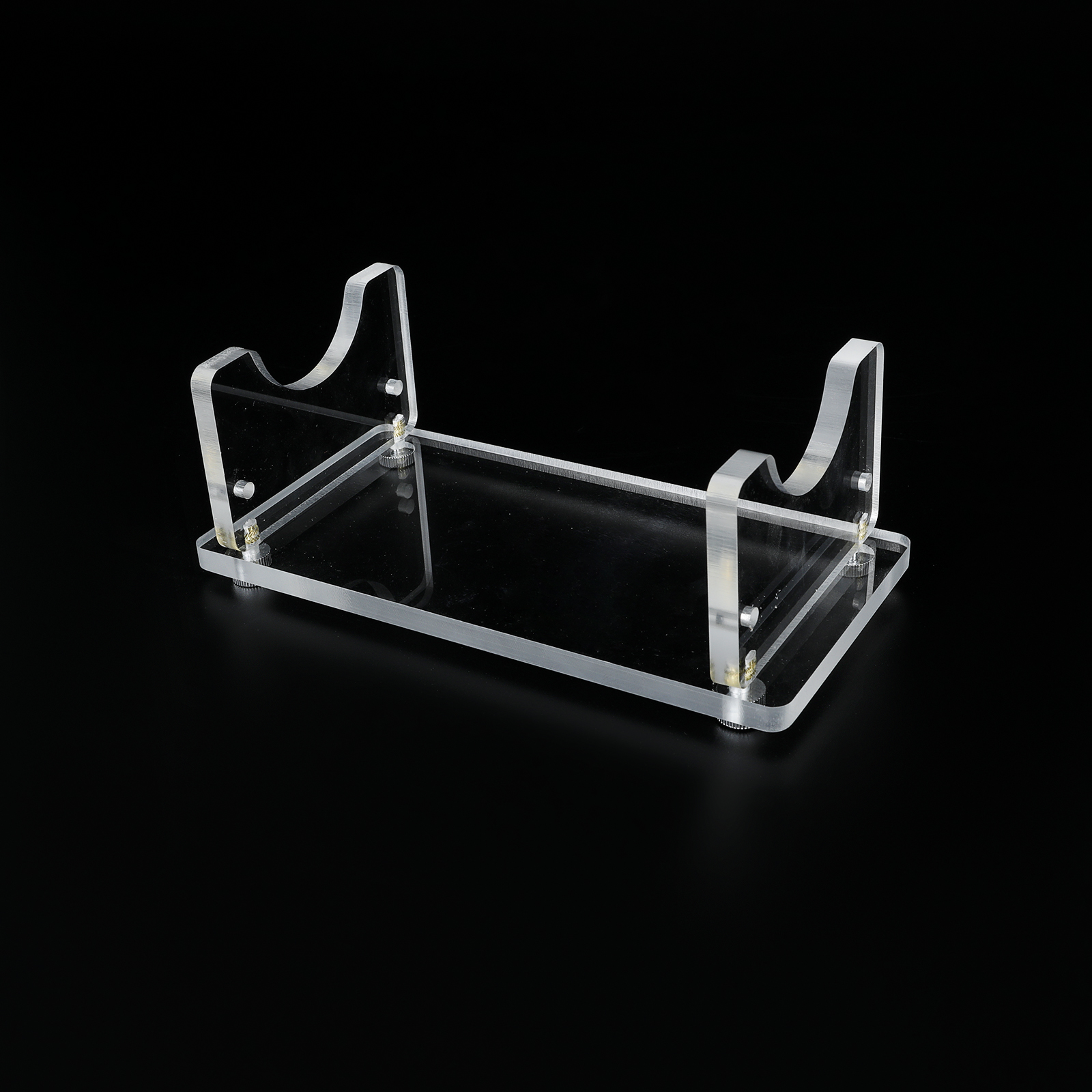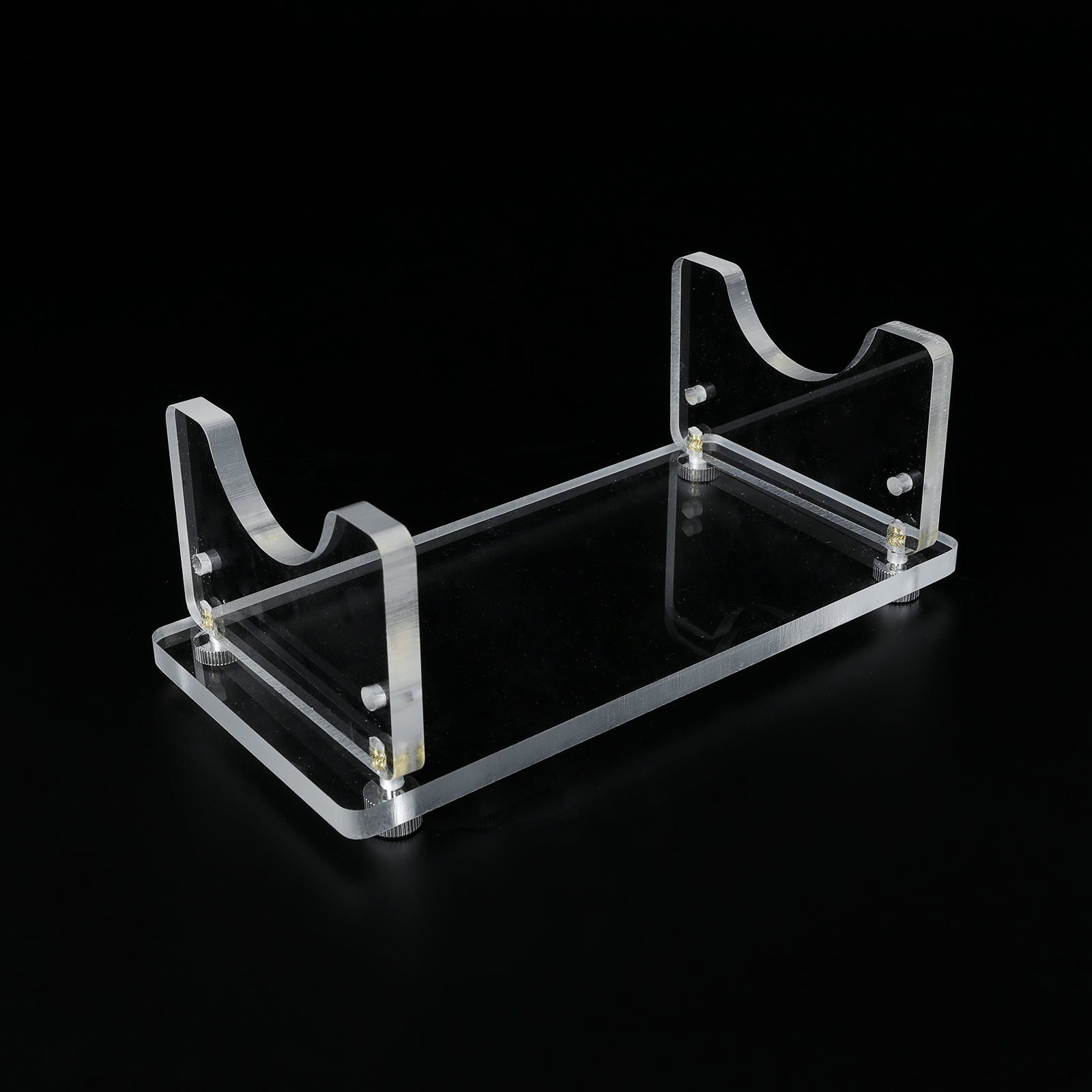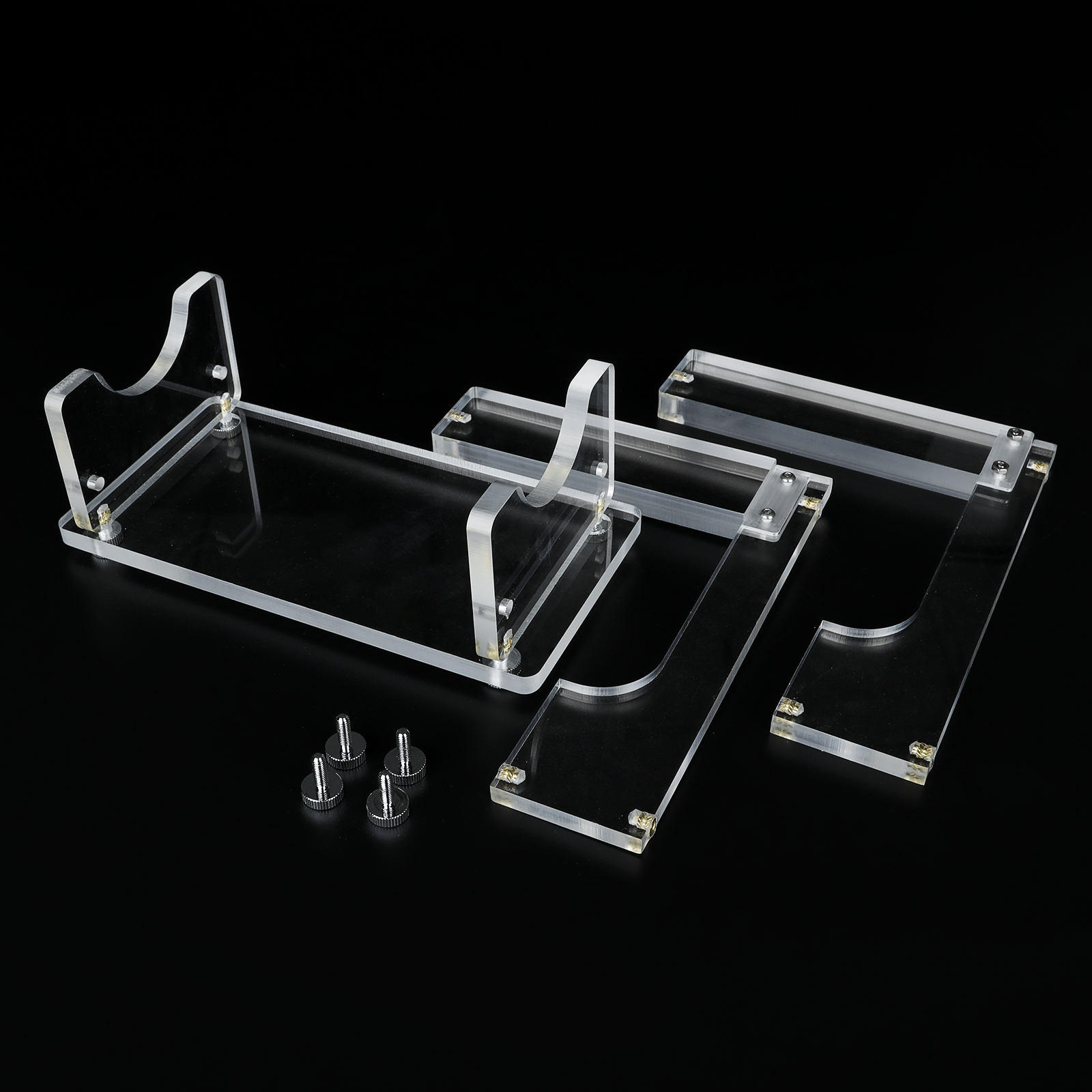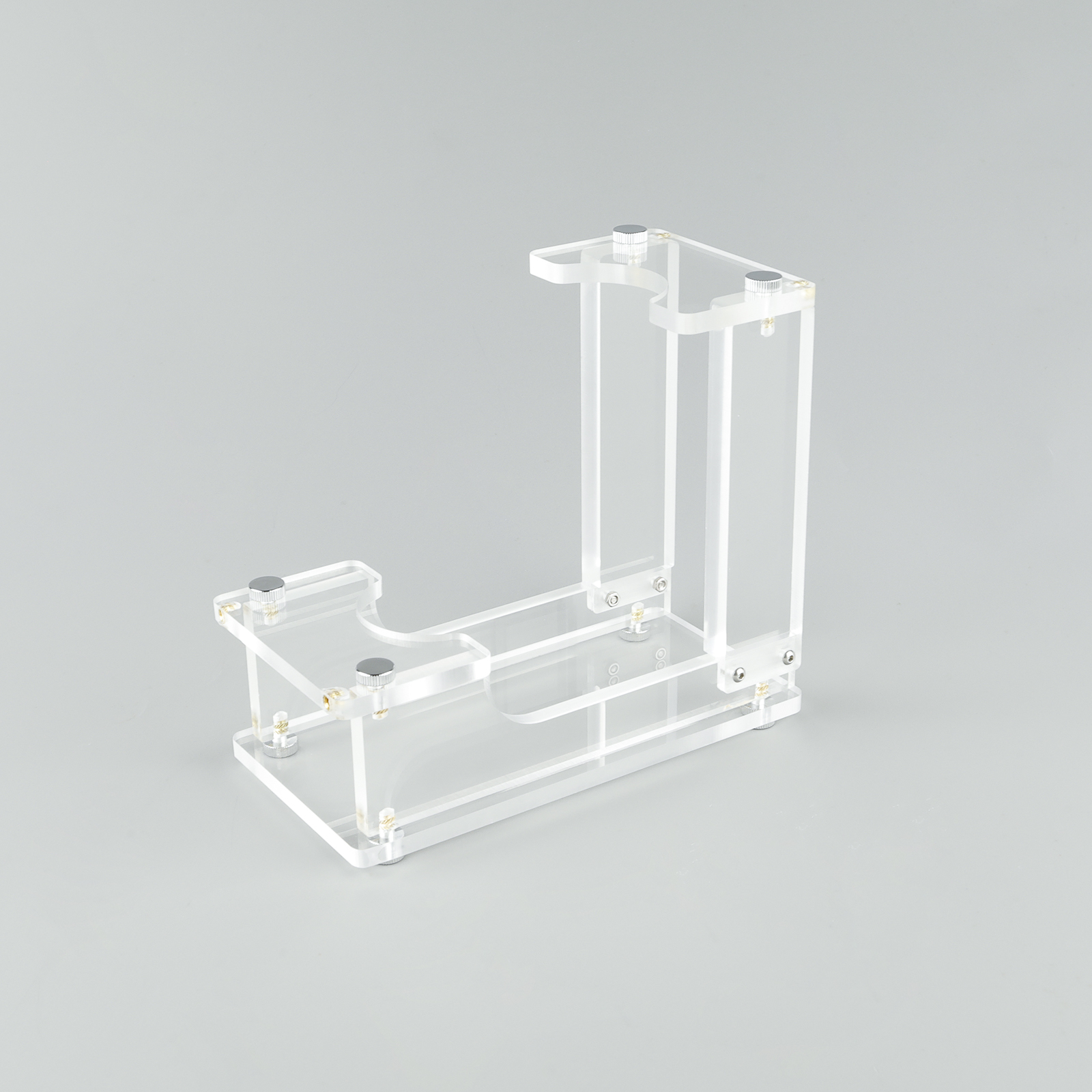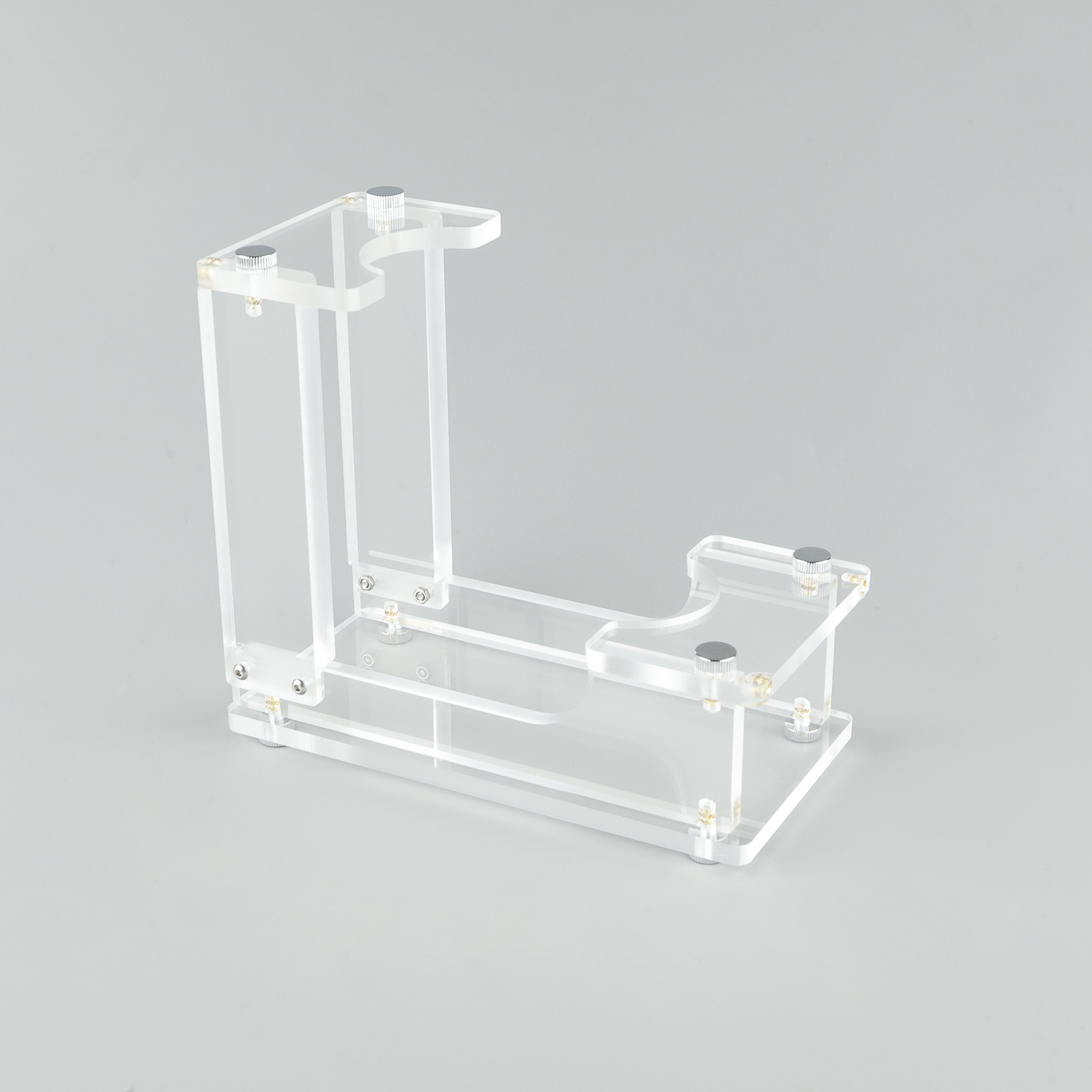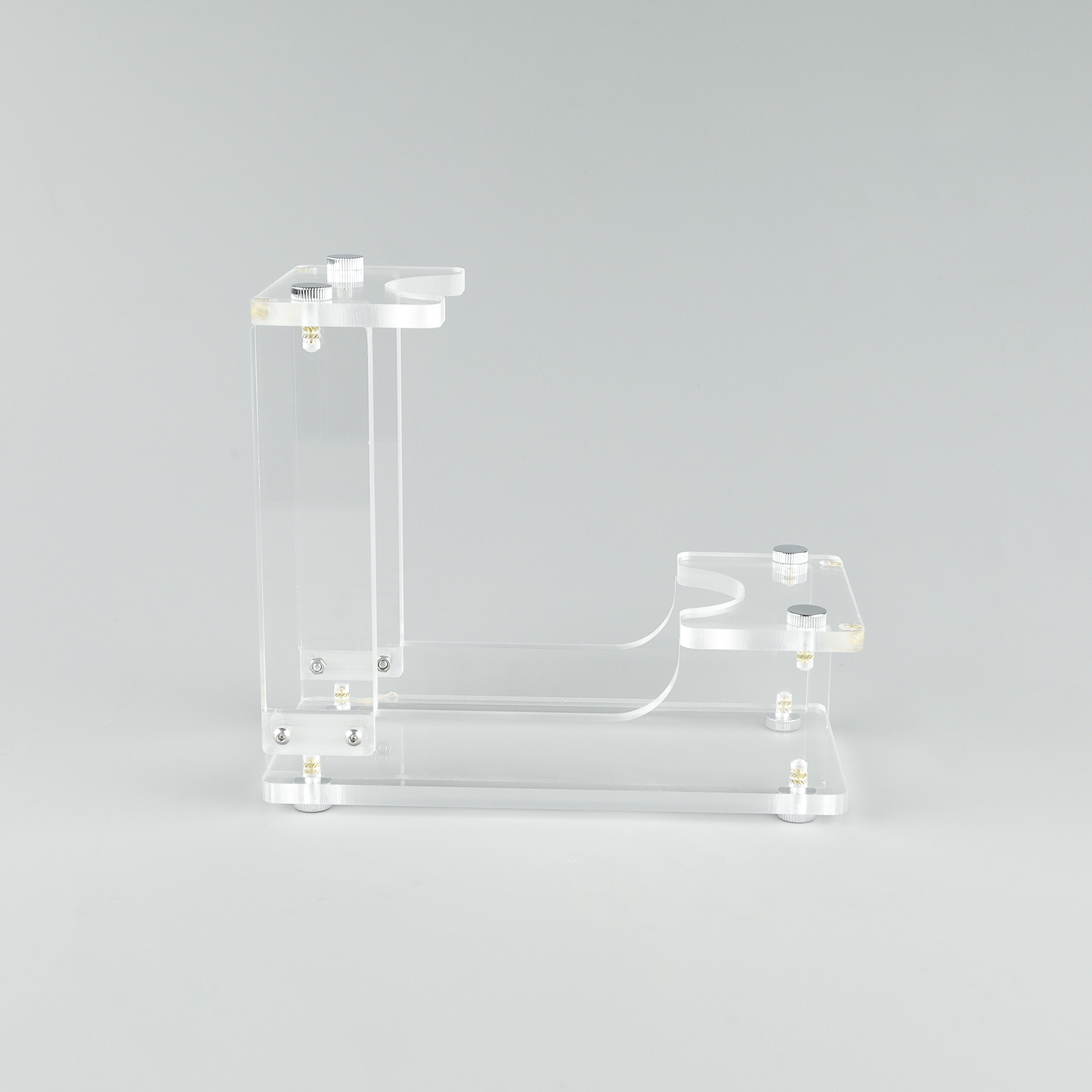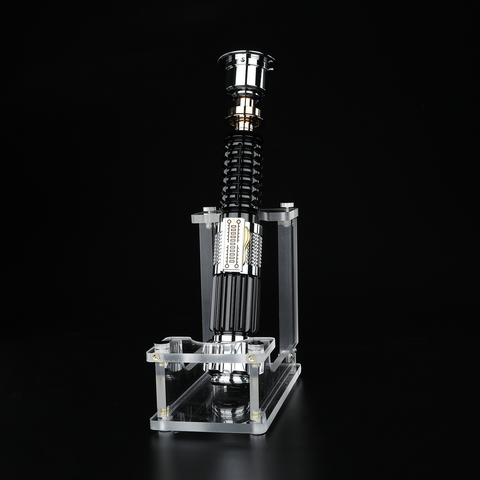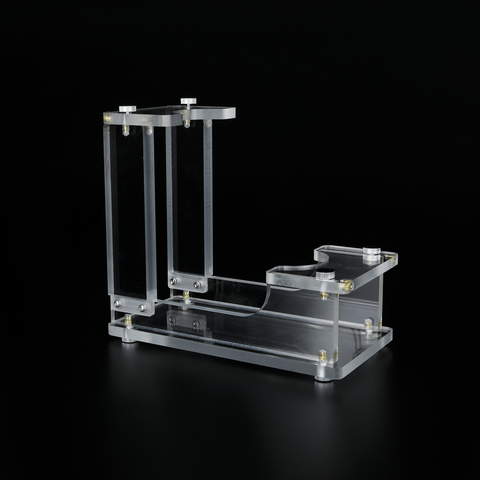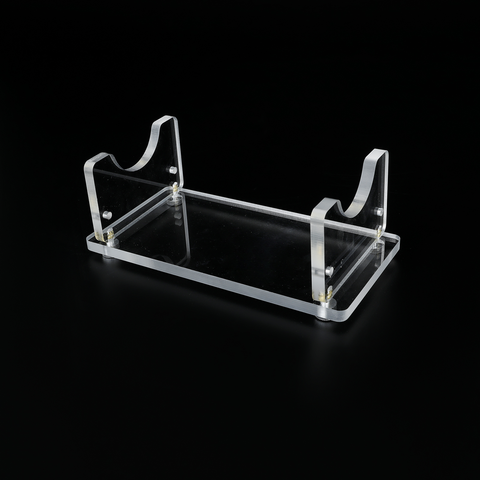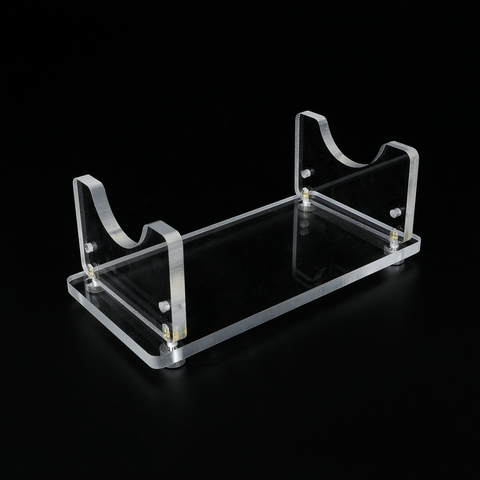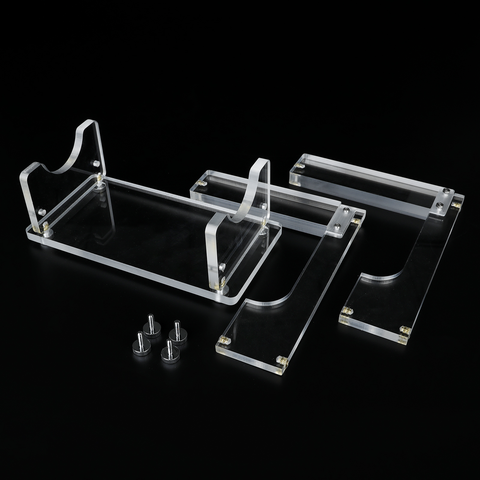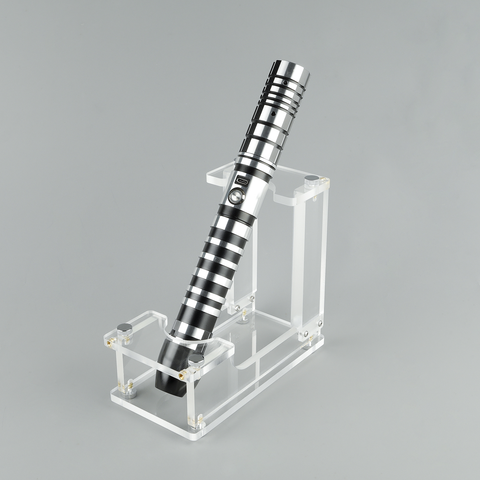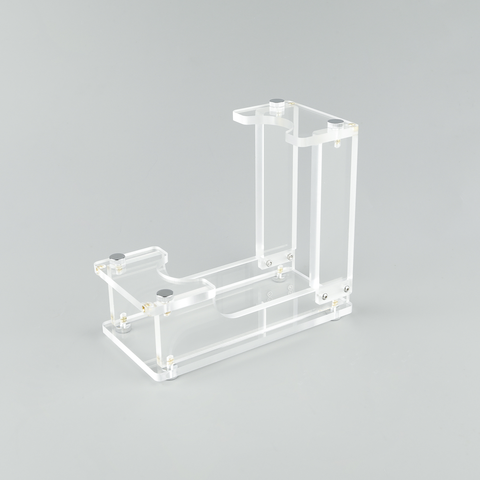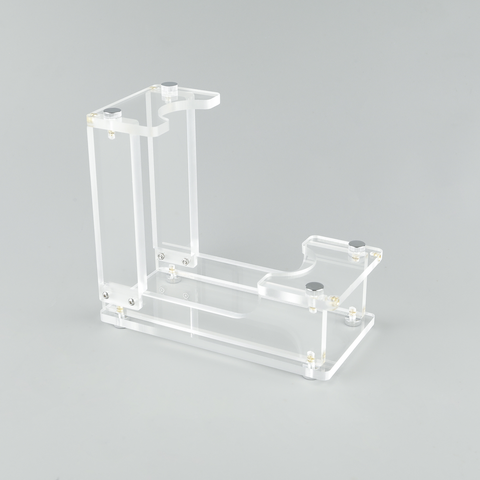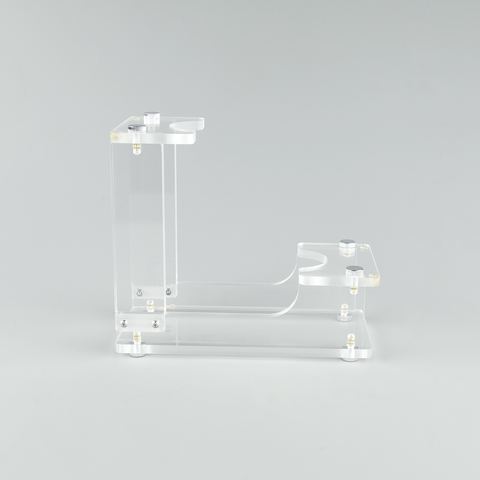 Modular Saber Display Stand
Availability:
Many In Stock
Free Shipping
Free standard shipping on orders over $99
"Introducing our versatile Modular Display Stand, the perfect showcase for your lightsabers. Whether you prefer to display your saber horizontally, with or without the blade, or vertically without the blade, this modular stand offers a sleek and customizable solution. Crafted from high-quality acrylic, it elegantly highlights the beauty of your prized lightsabers, making them the centerpiece of your collection. Elevate your display game and give your sabers the attention they deserve with our Modular Display Stand."
*Saber not included.