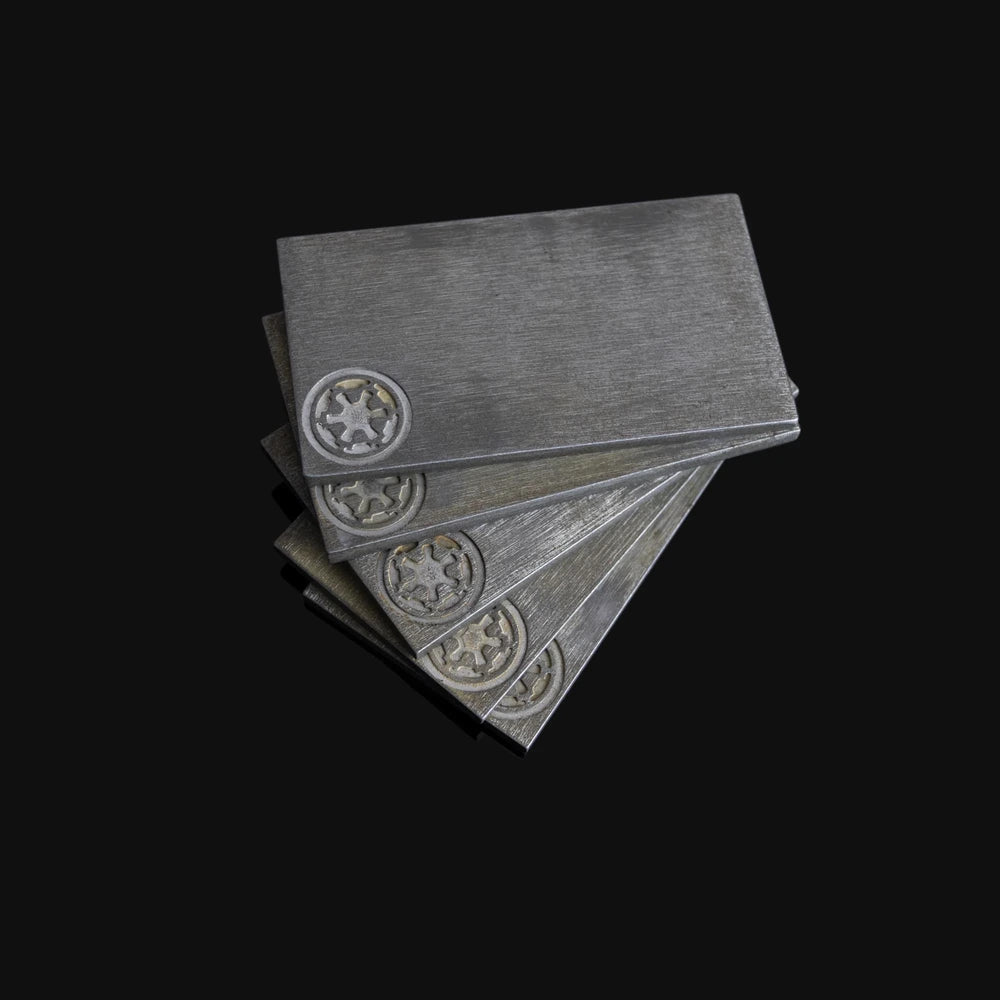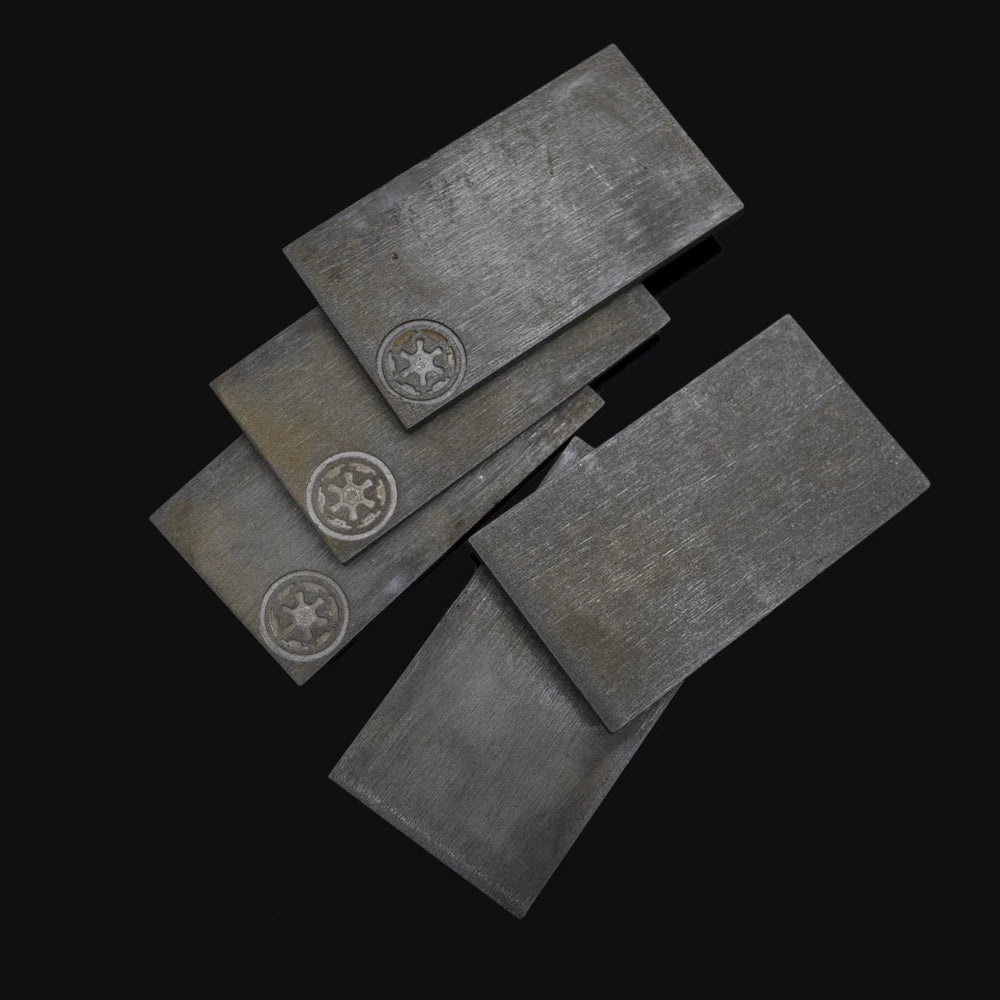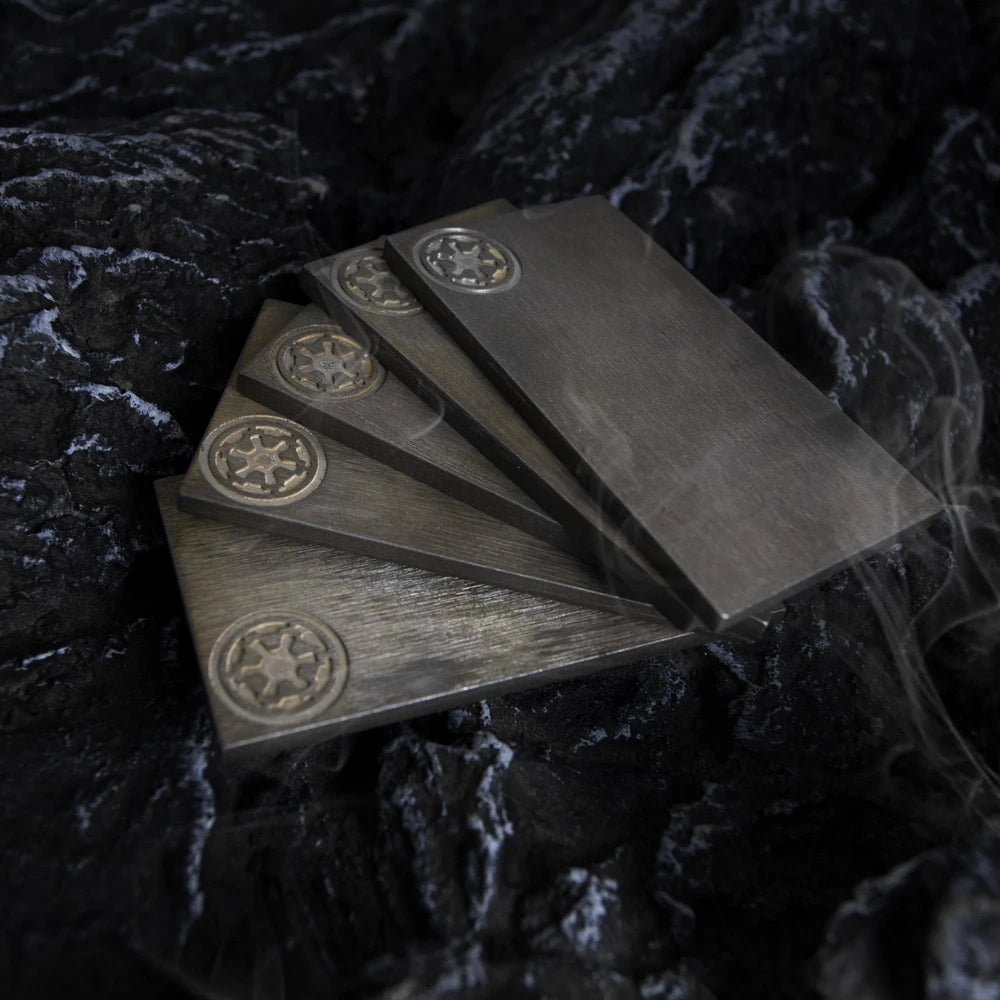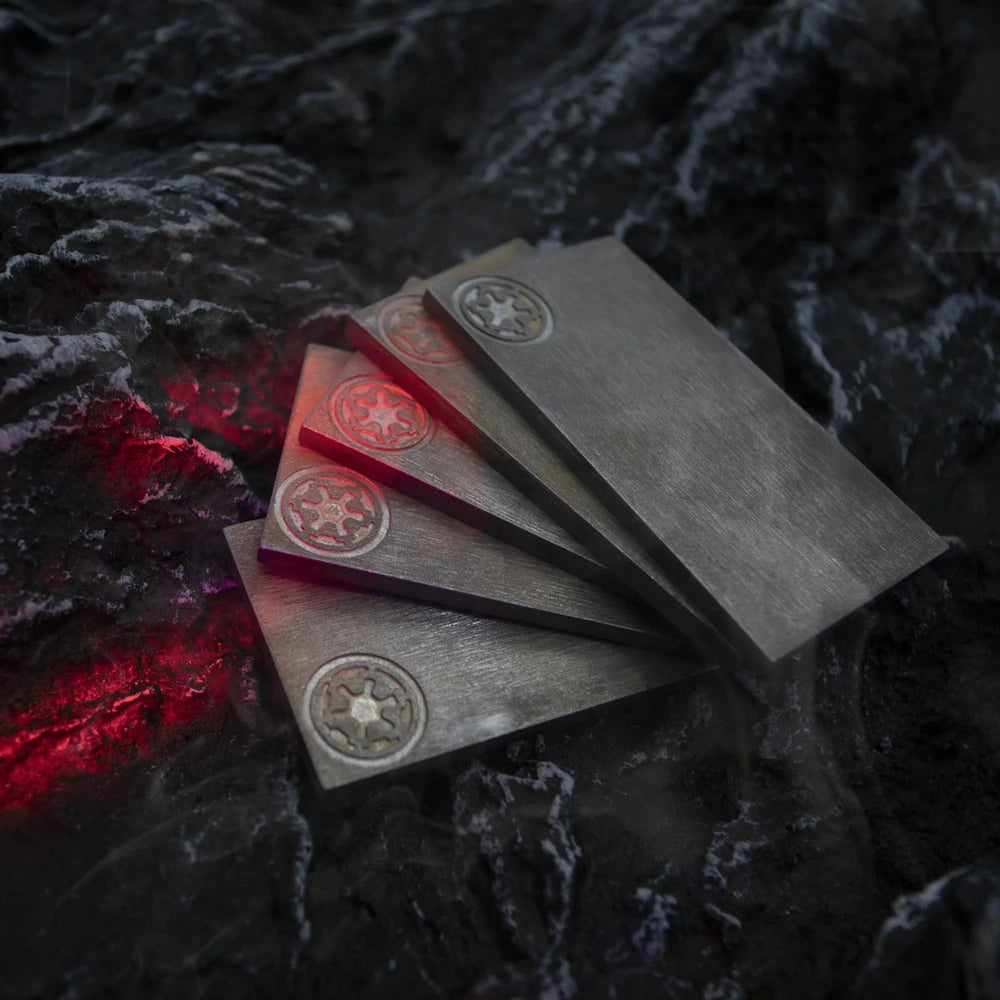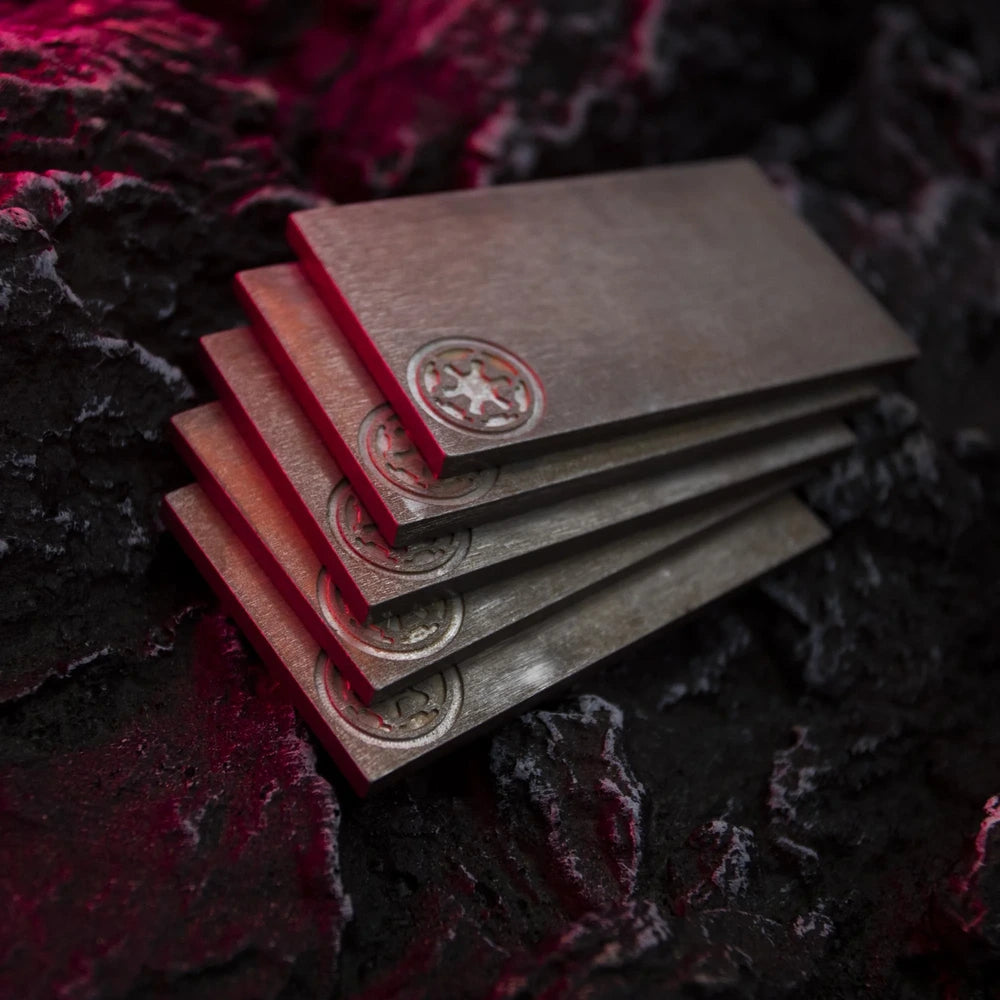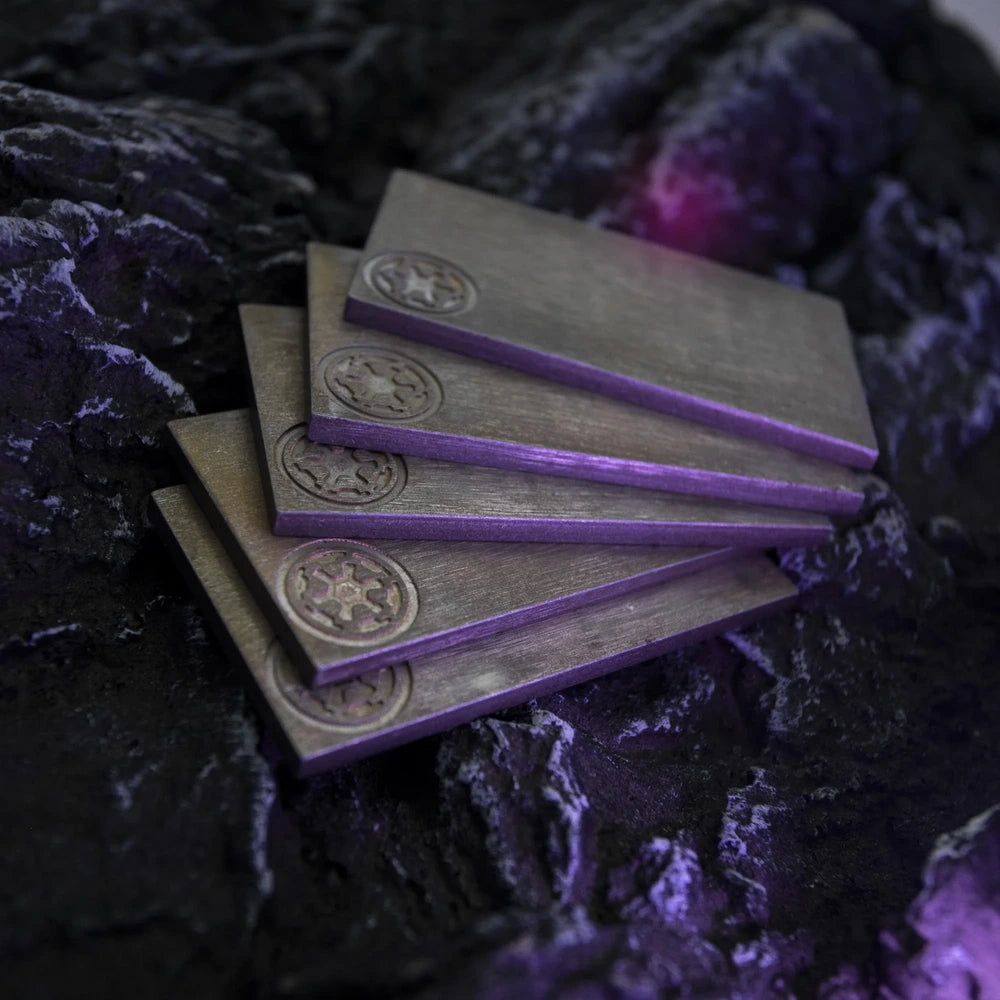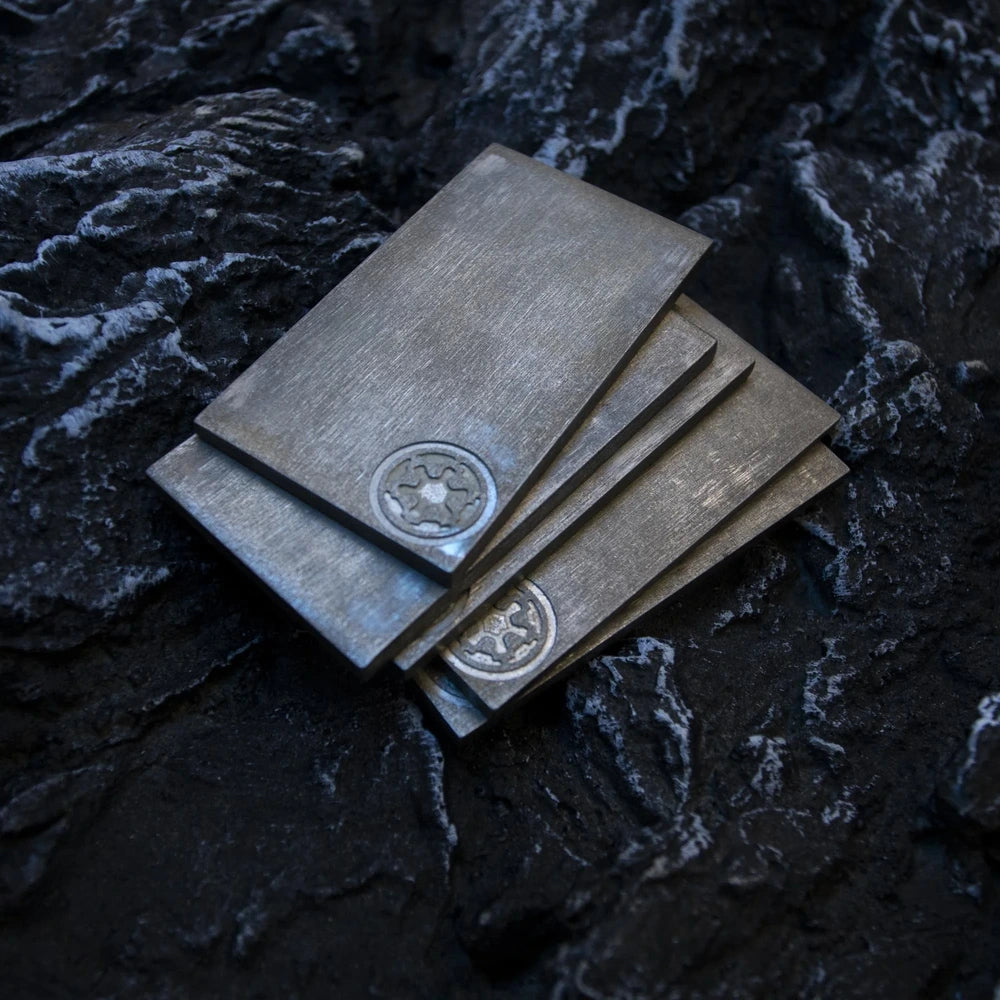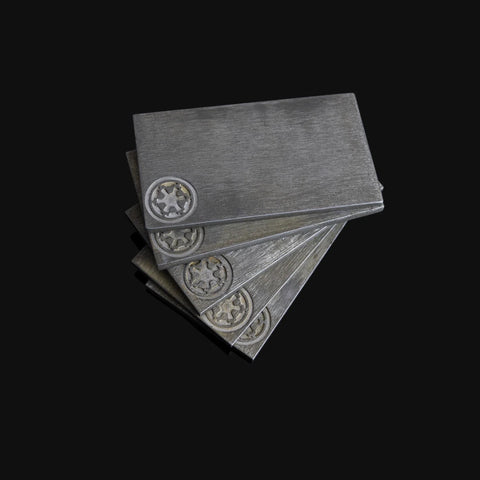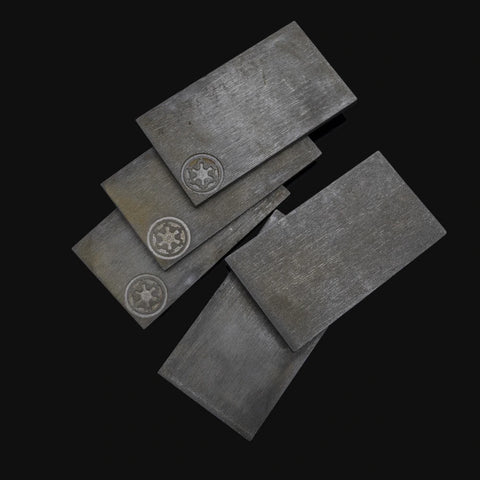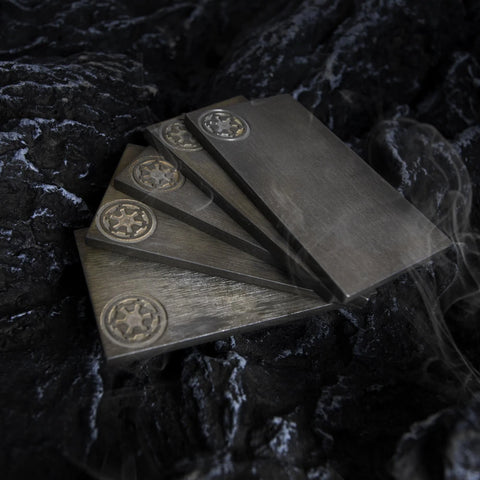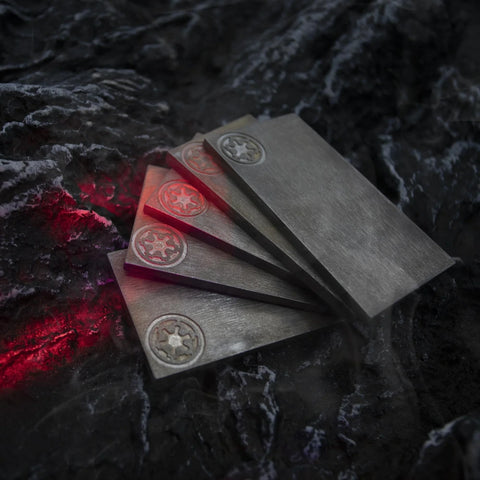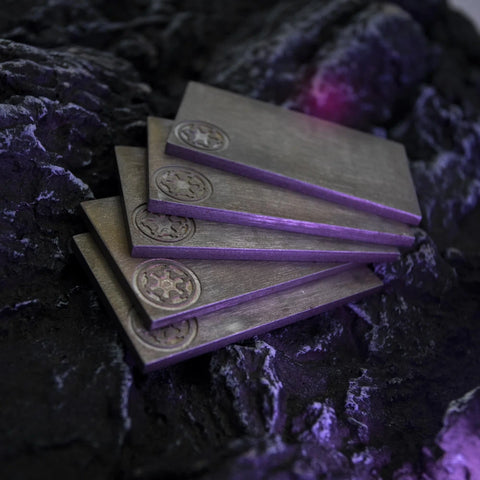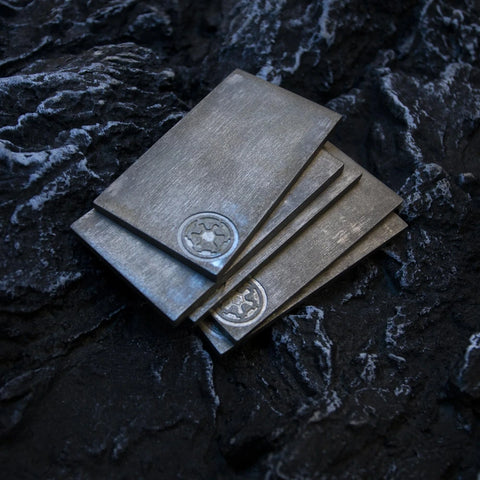 Free Shipping
Free standard shipping on orders over $99
Beskar, also known as Mandalorian or Mandalorian steel, was an alloy used in Mandalorian armor, notable for its high tolerance to extreme forms of damage. In its purest forms, the metal was durable enough to withstand a direct blaster shot and could repel lightsaber strikes.
While we may not have the same Beskar in our galaxy, this all metal ingot is a solid block of alloy that weighs nearly a full pound and makes your kit come that much more to life. Just be sure to not drop it on your toes!

Every detail was painstaking created in CAD to produce a gorgeous display piece for your armory, cosplay or makes a beautiful paperweight for your command center.
Technical Specifications: 9 cm x 5 cm x 0.5 cm
-Aluminum Alloy