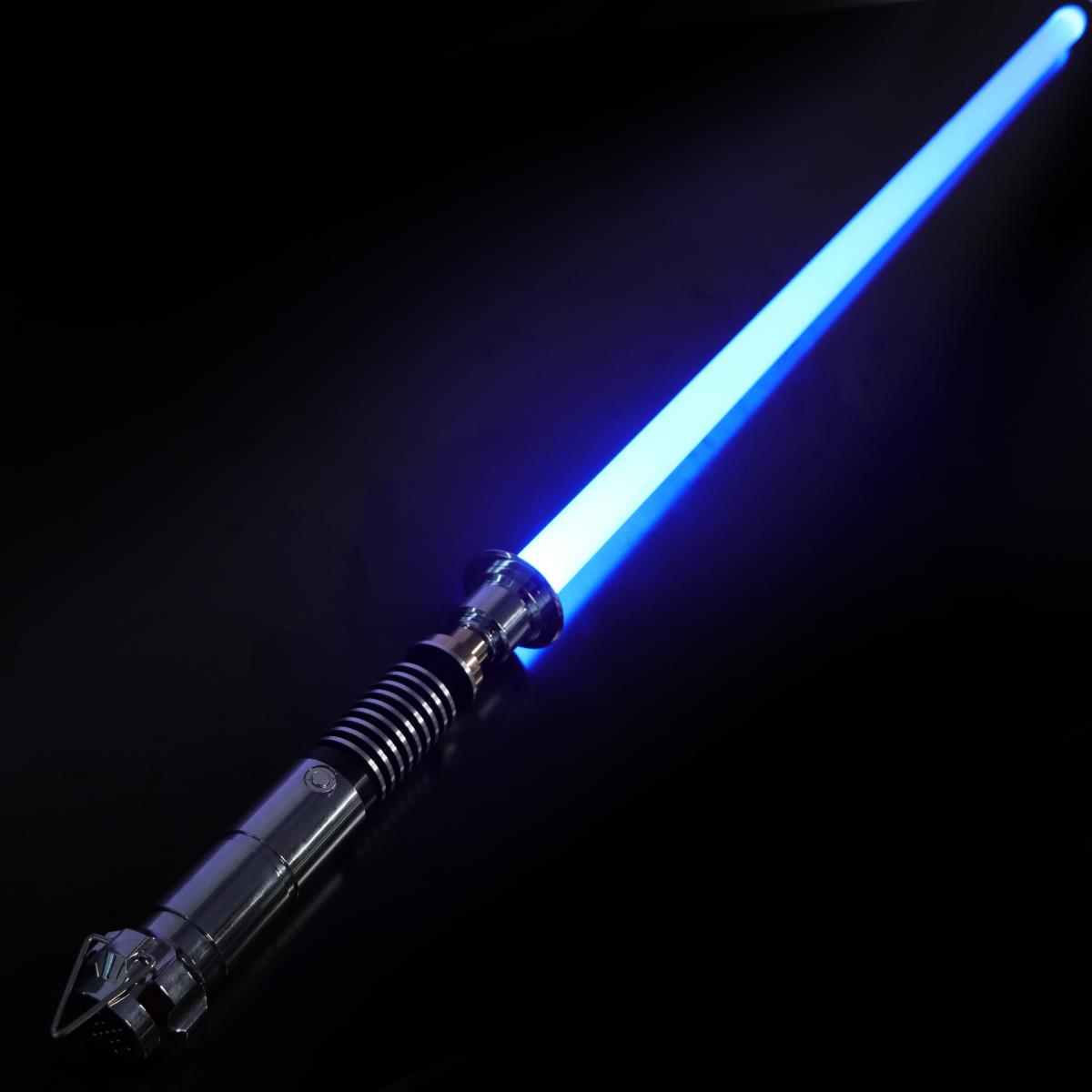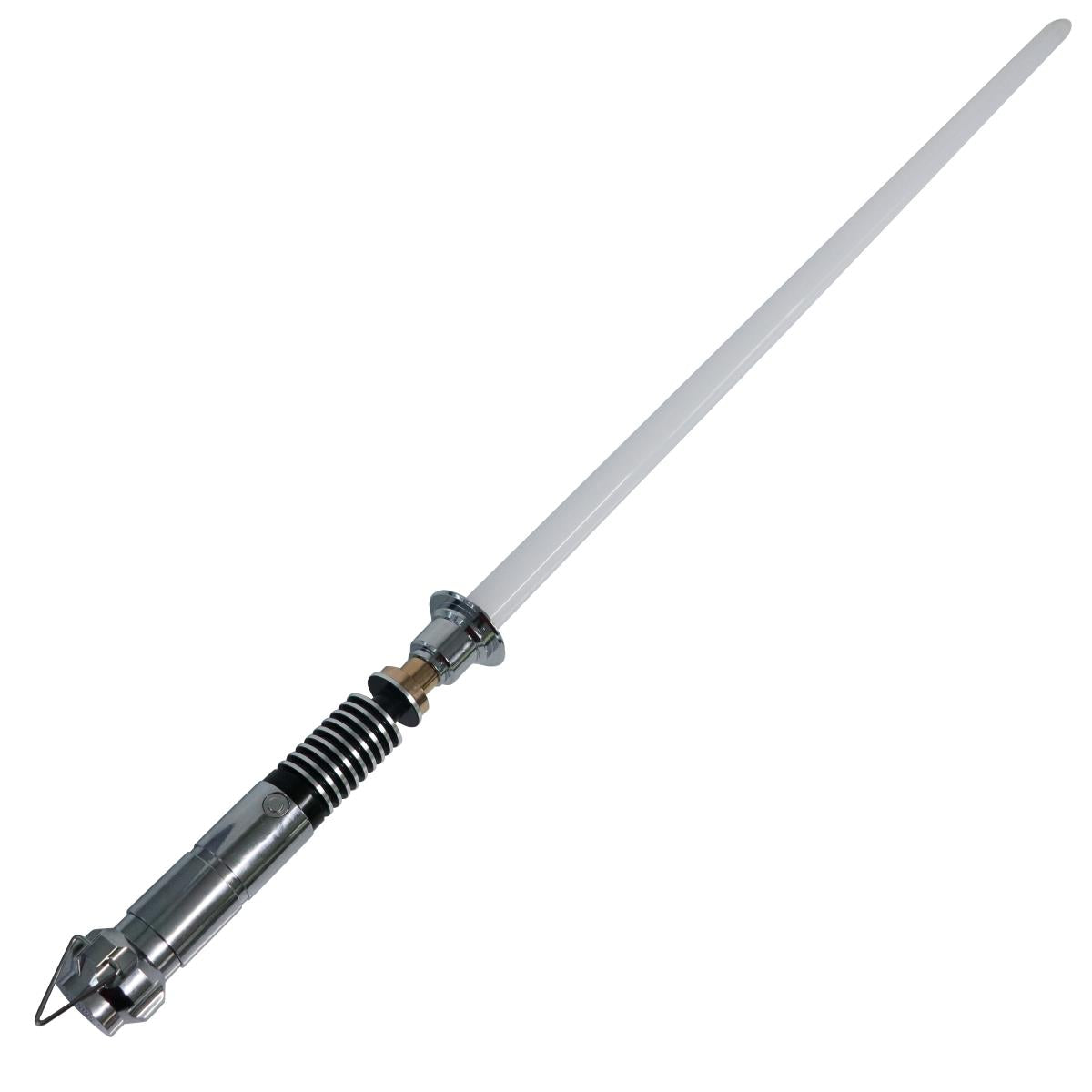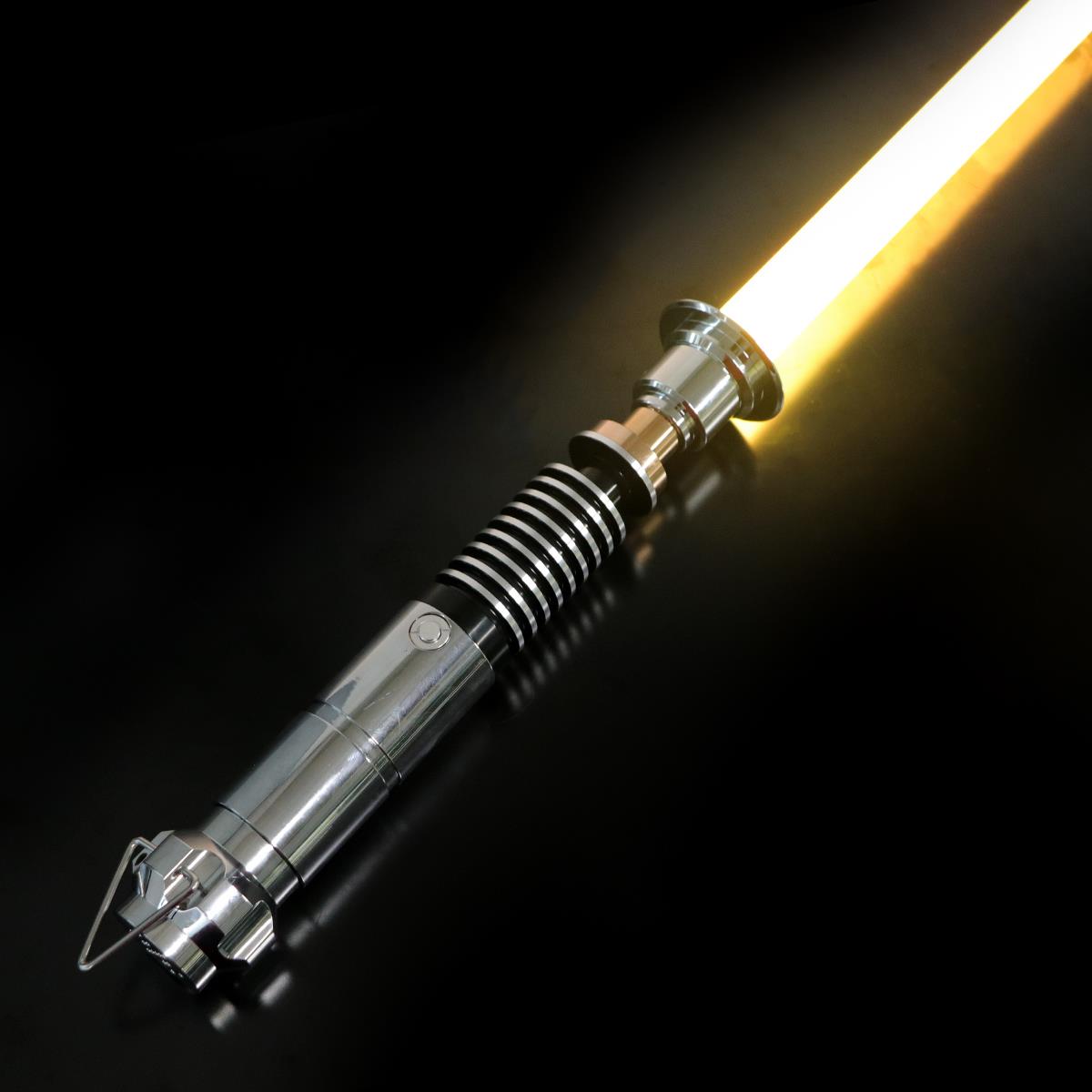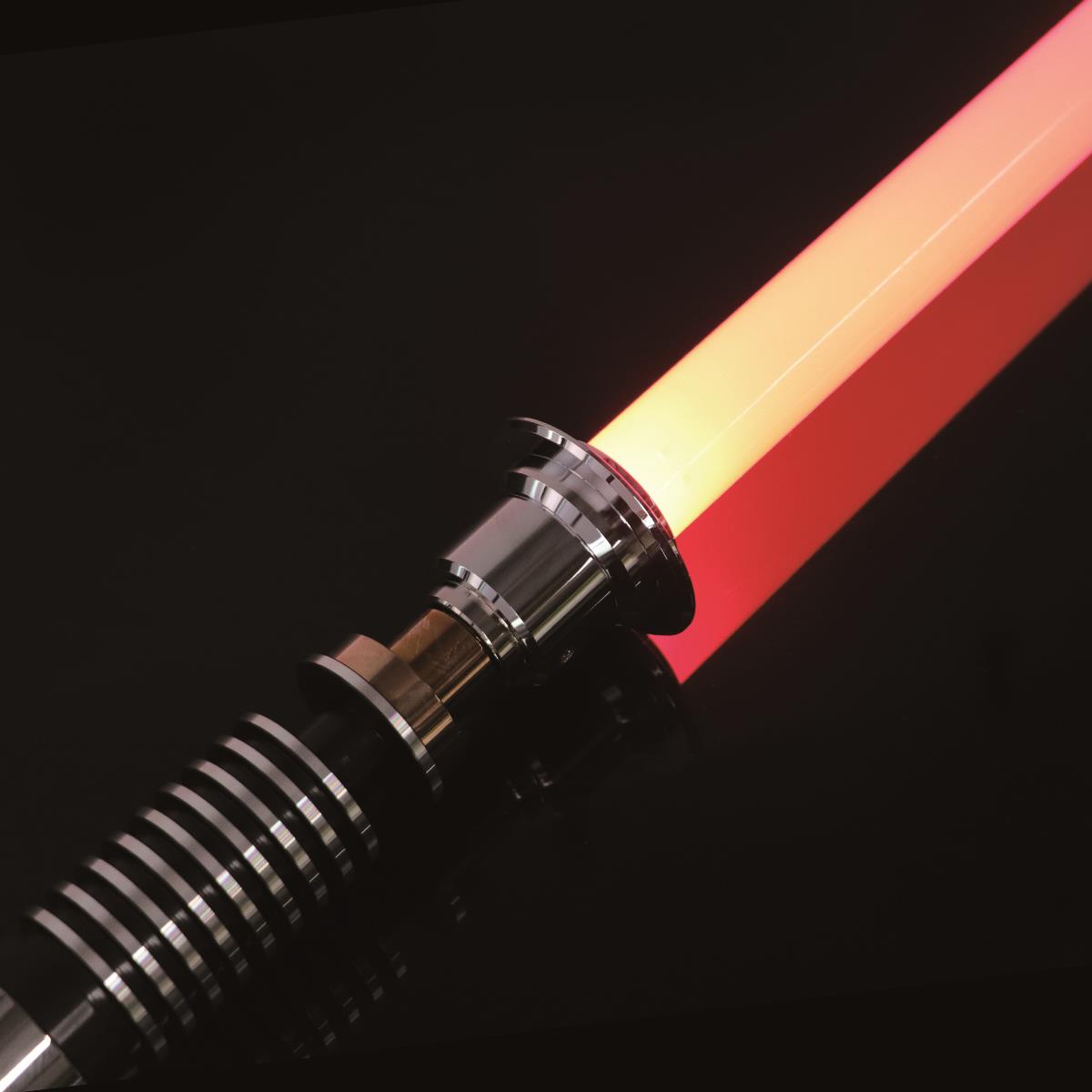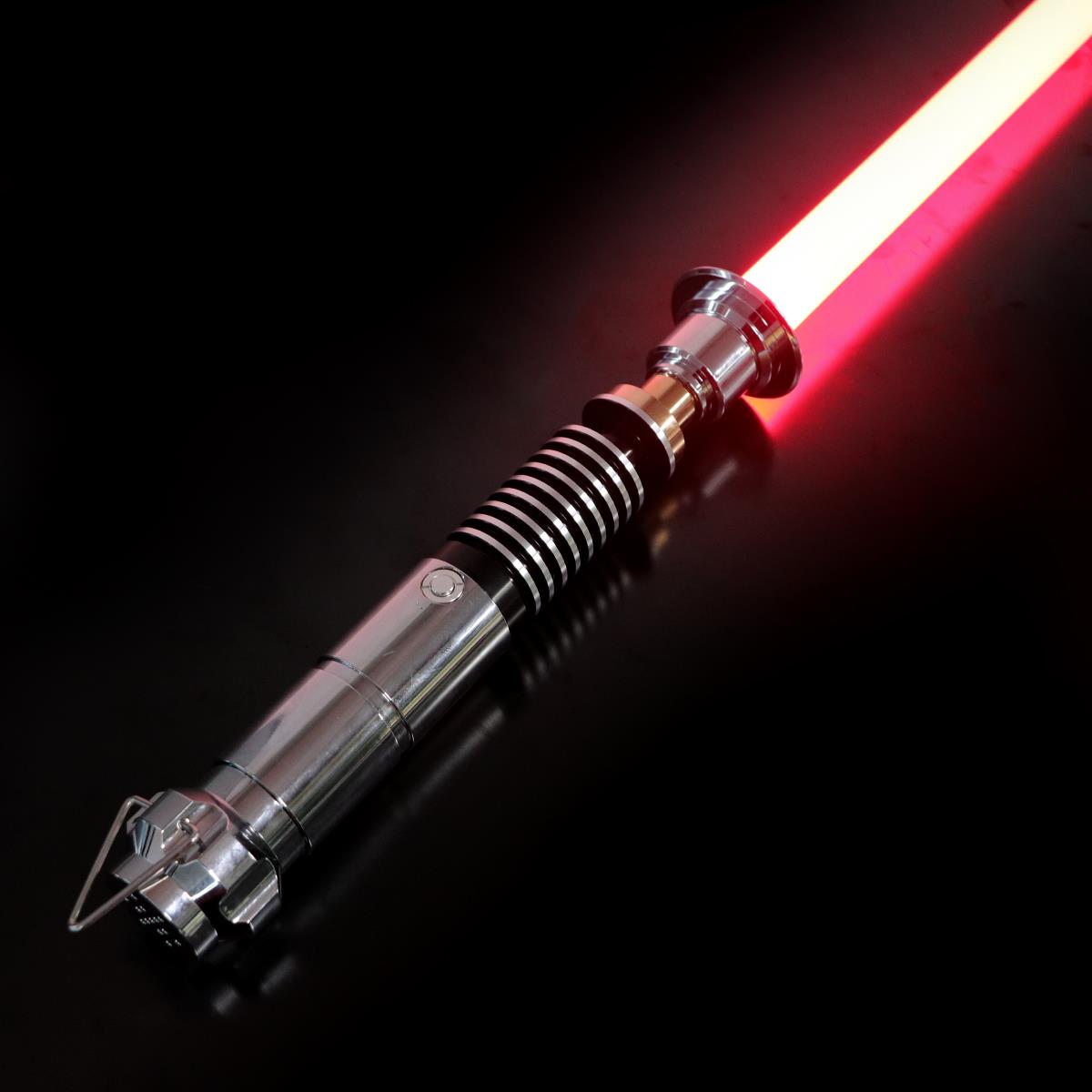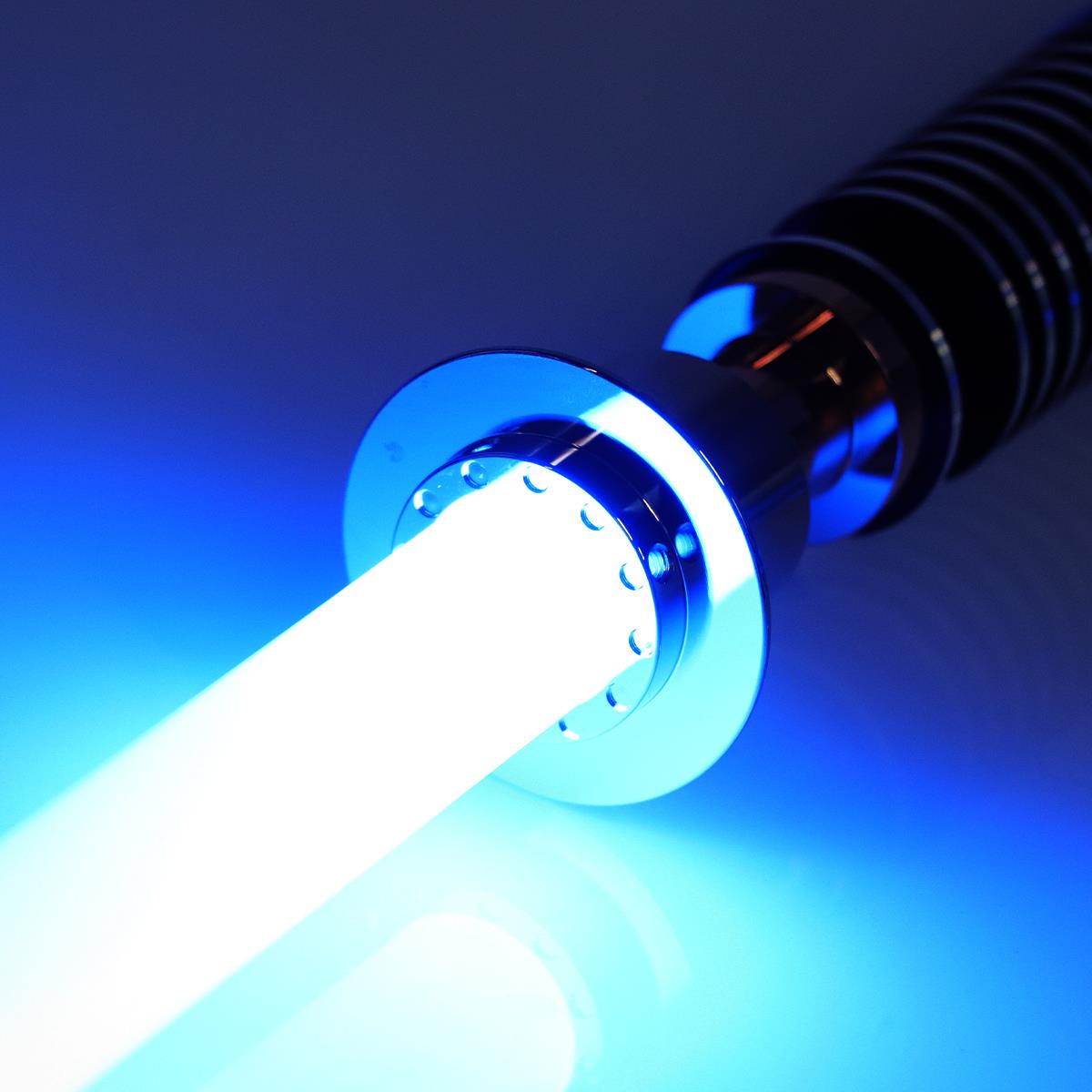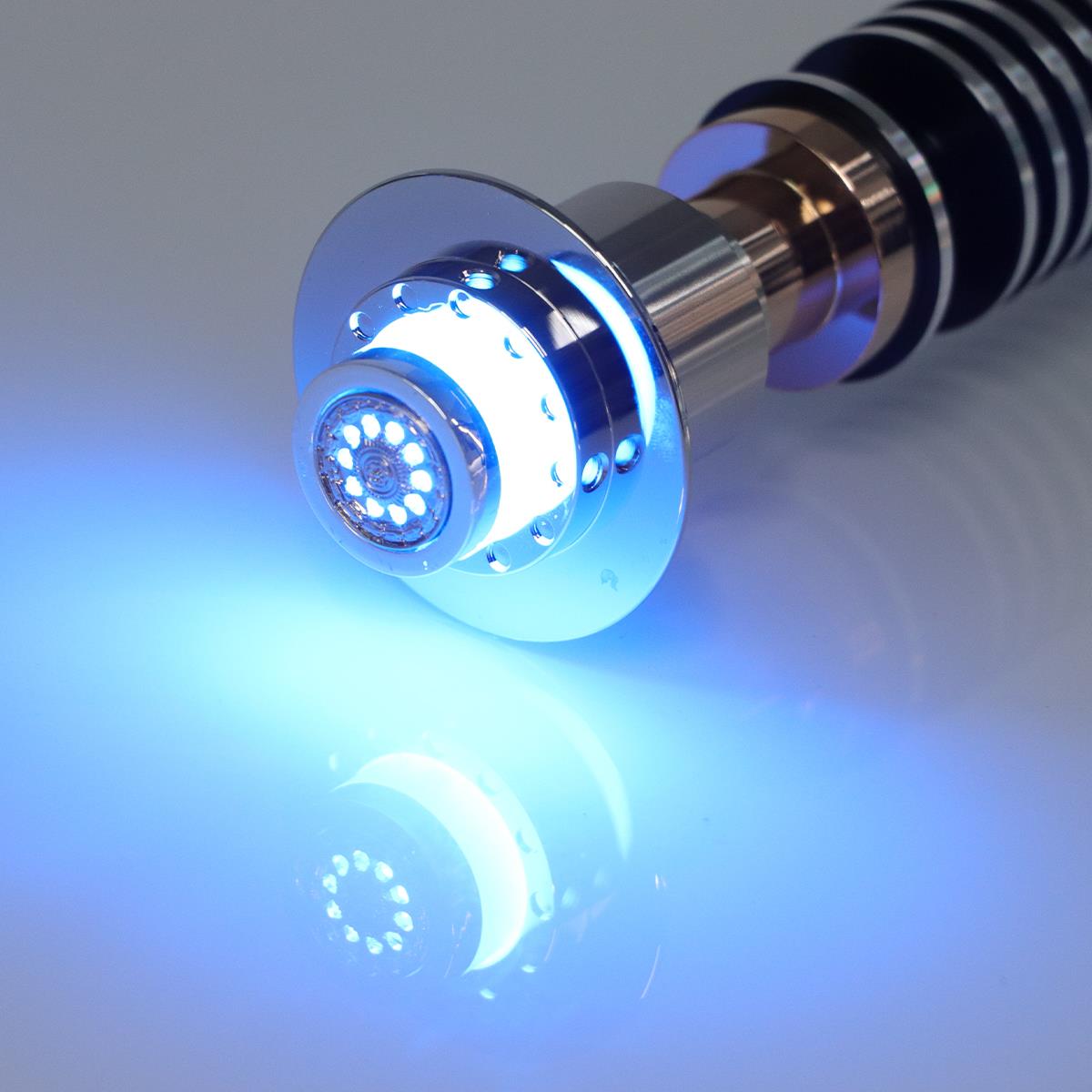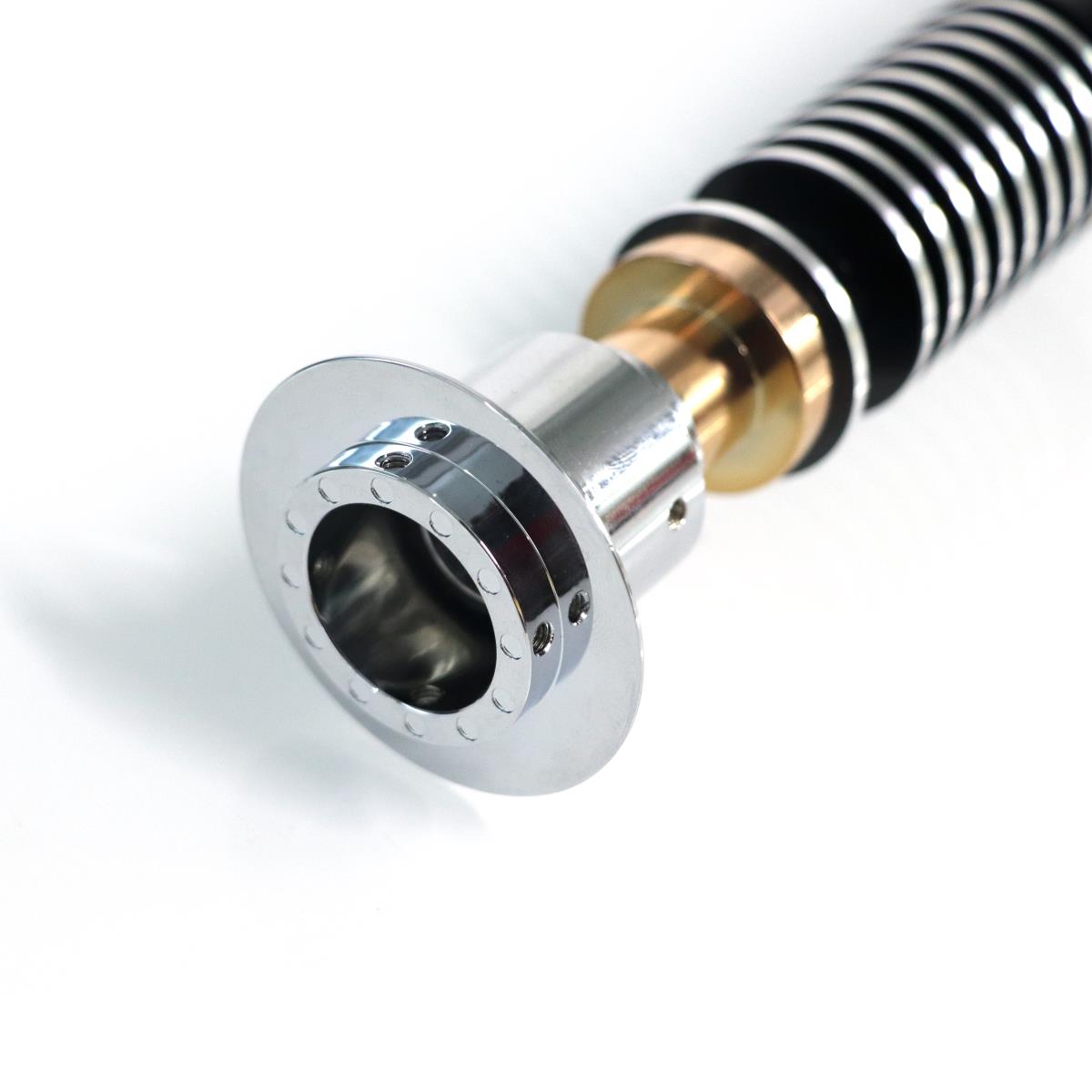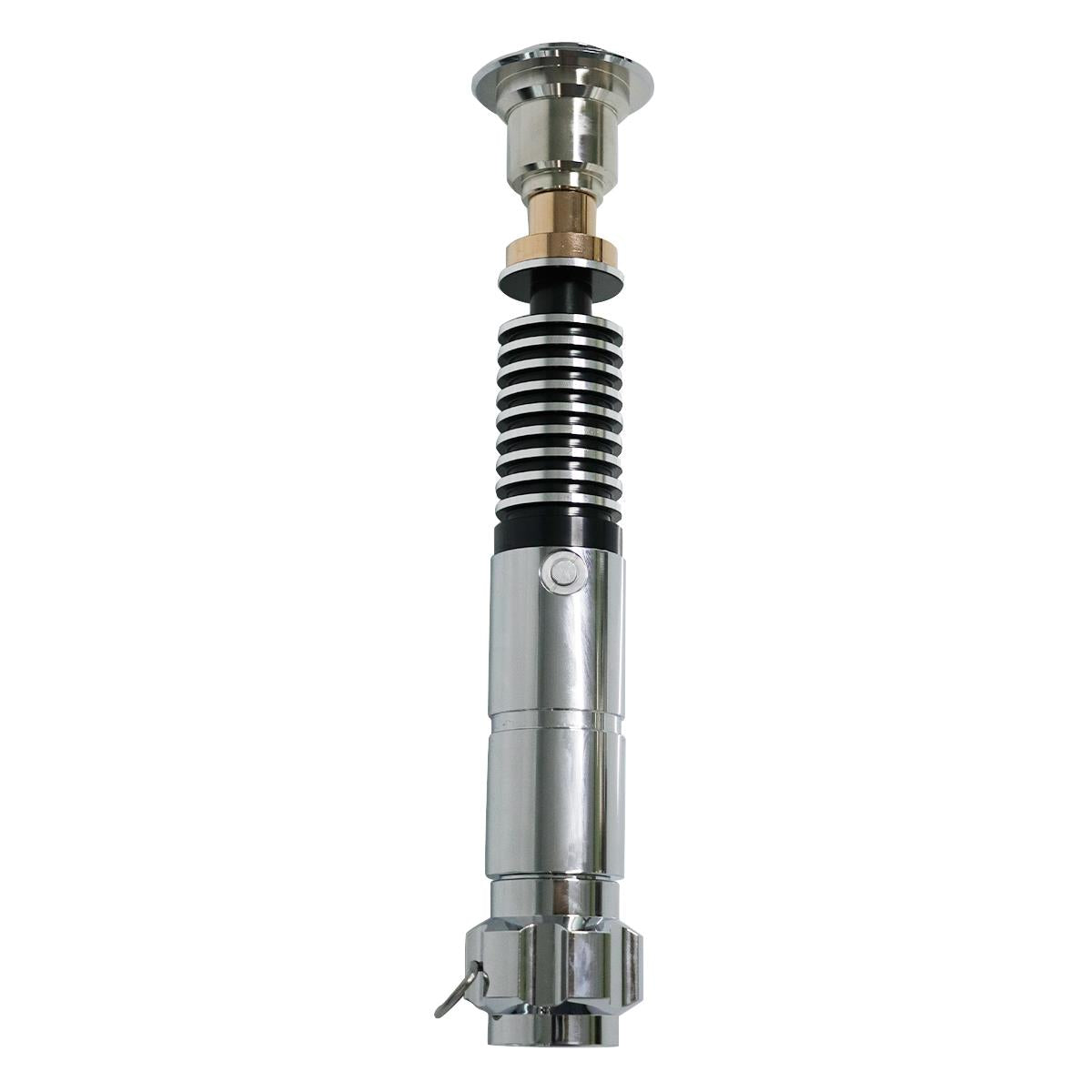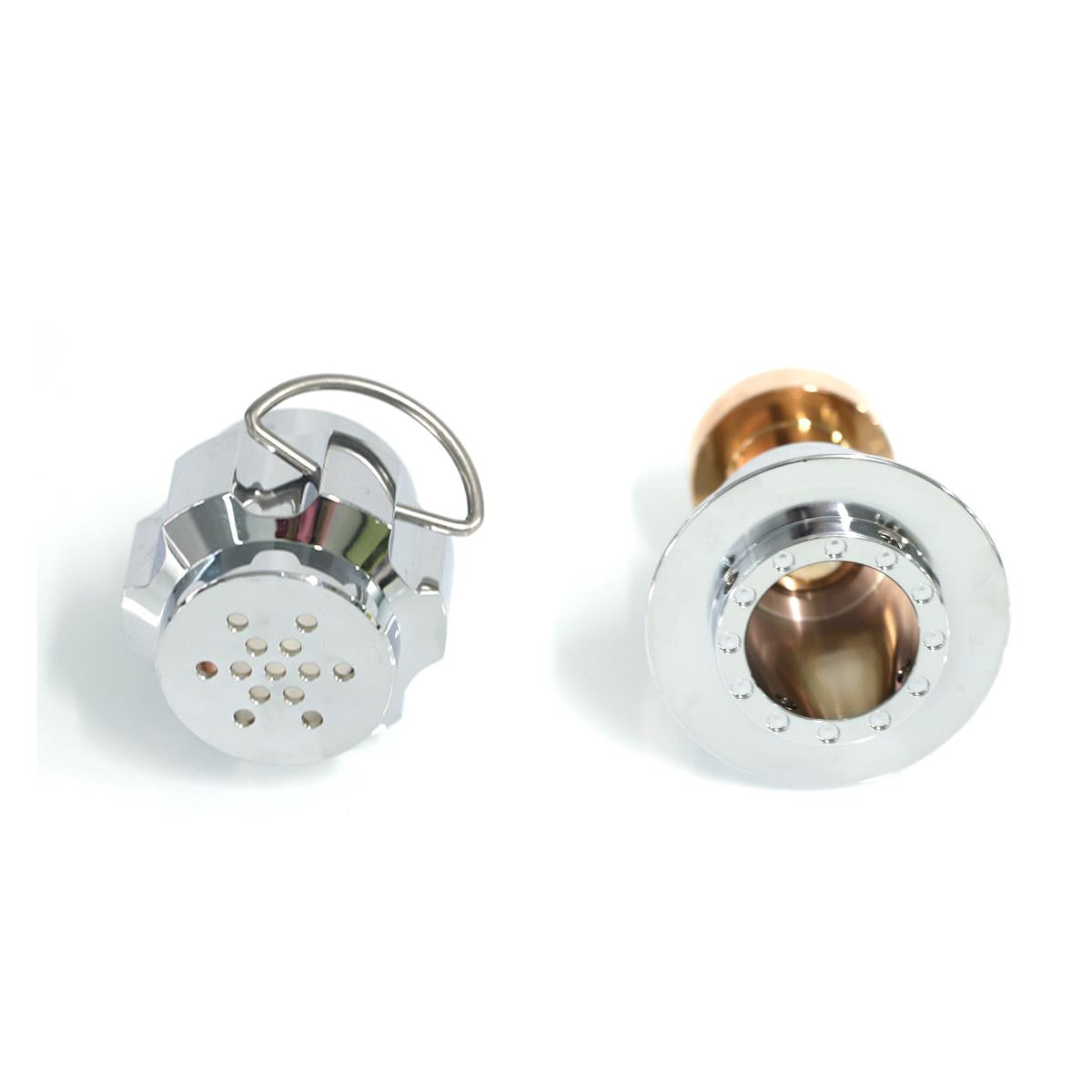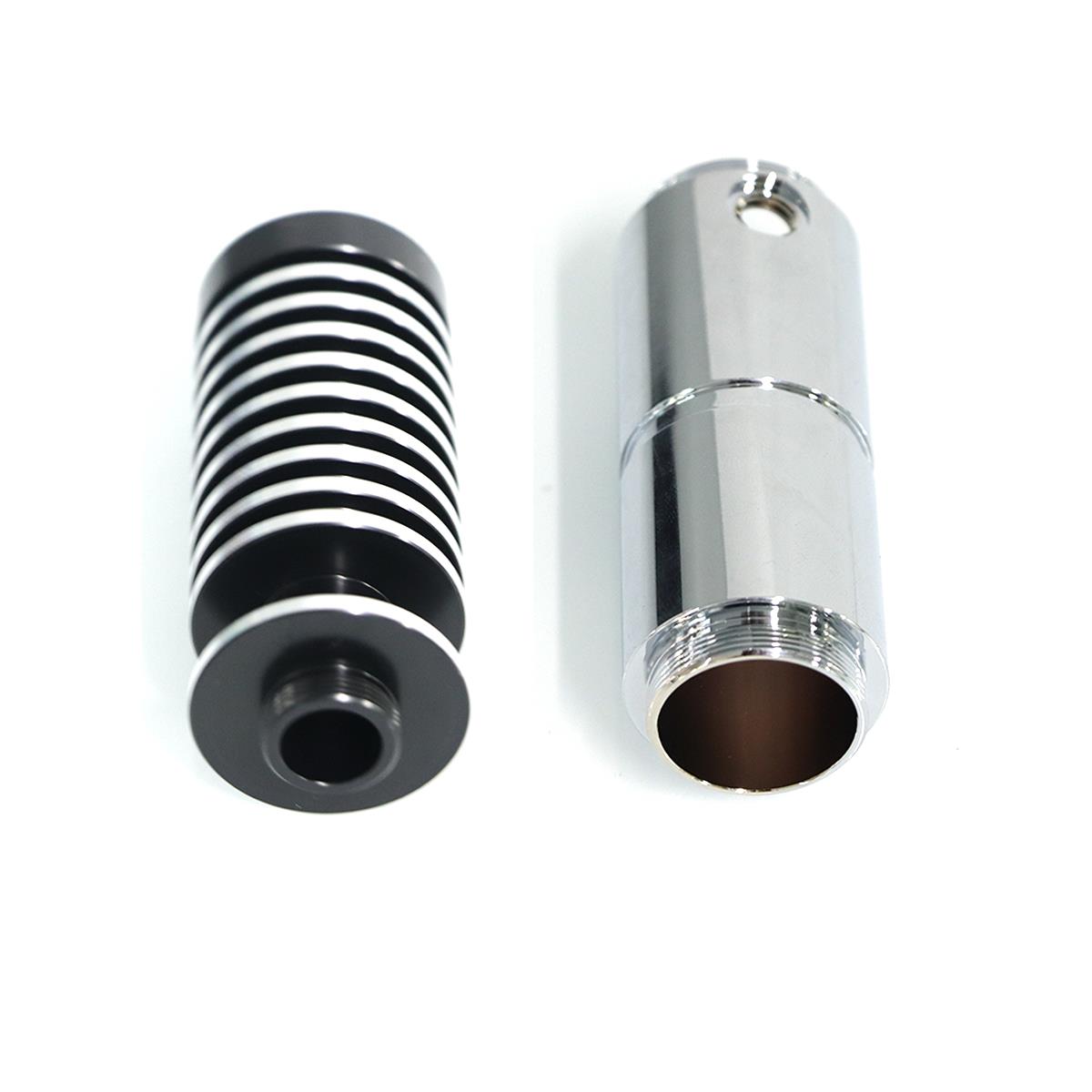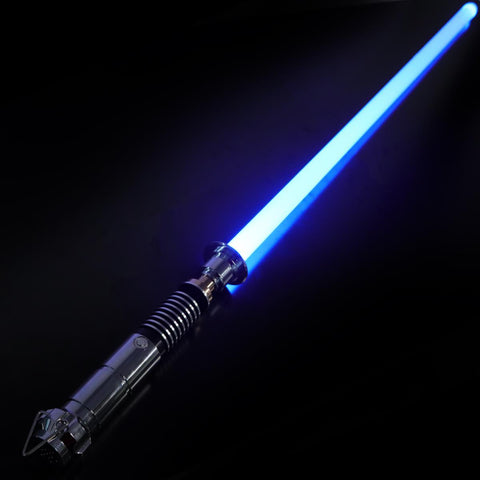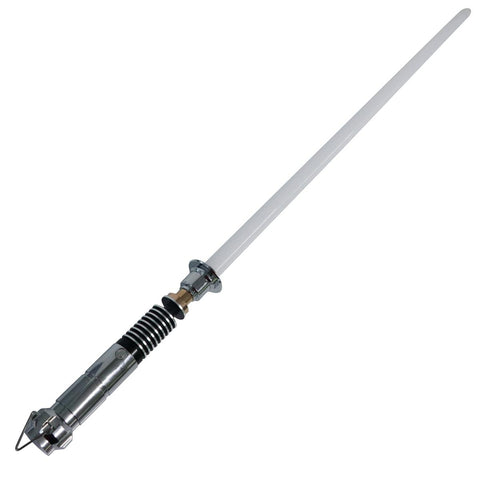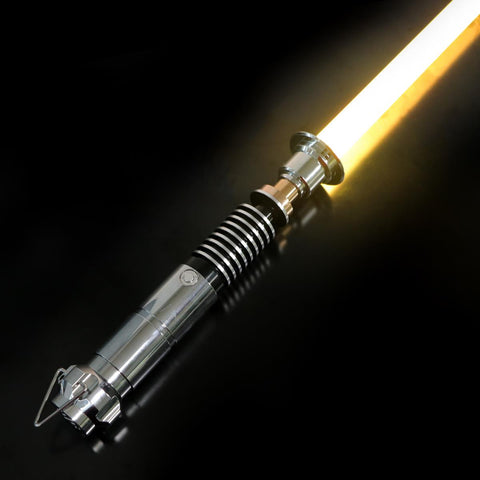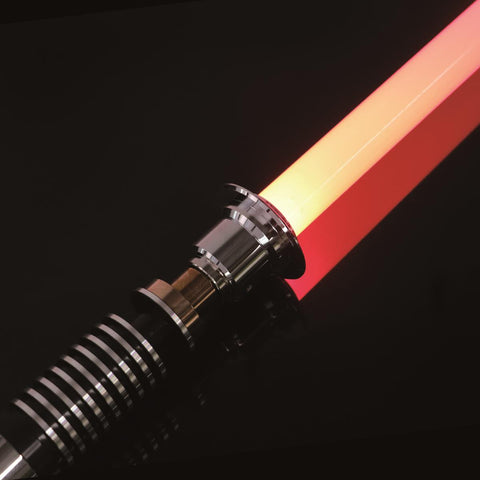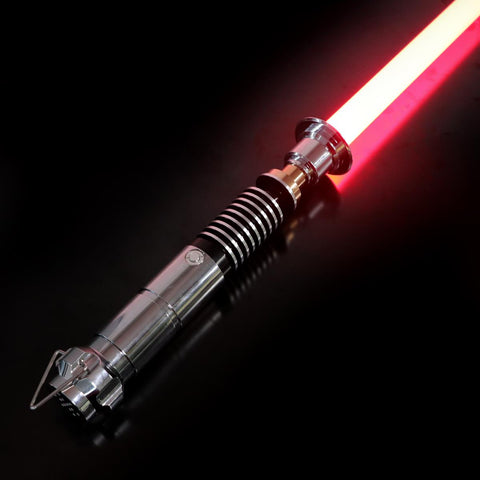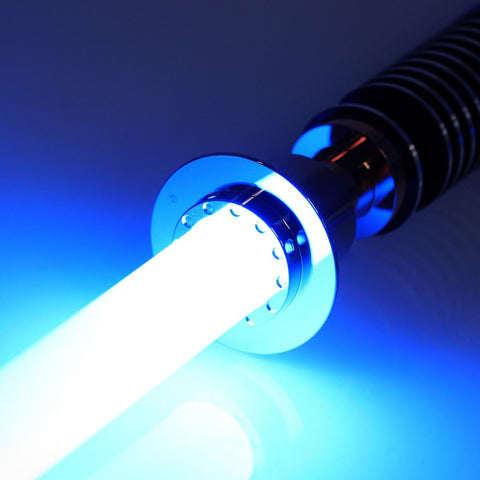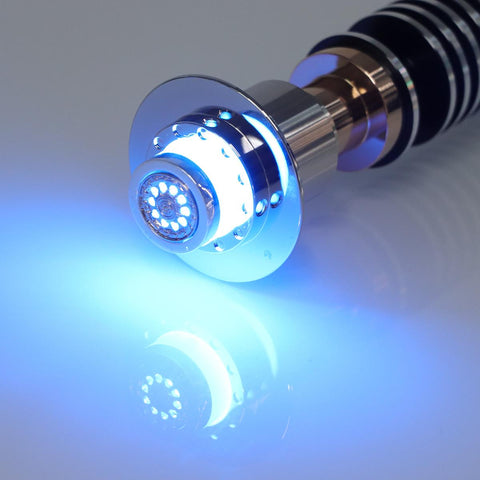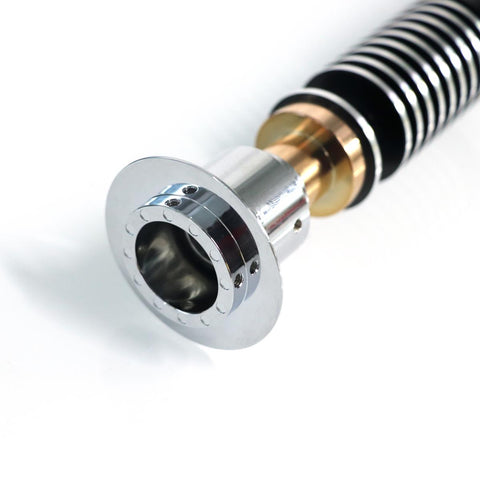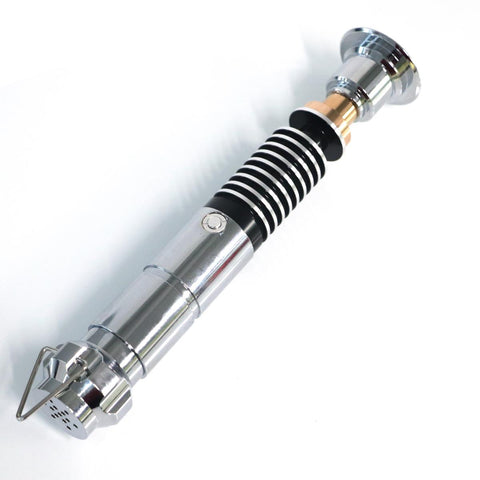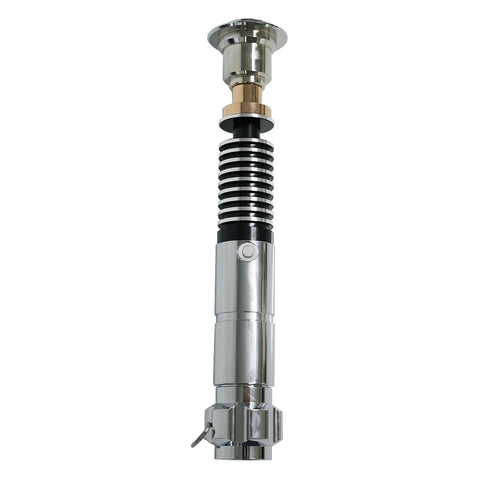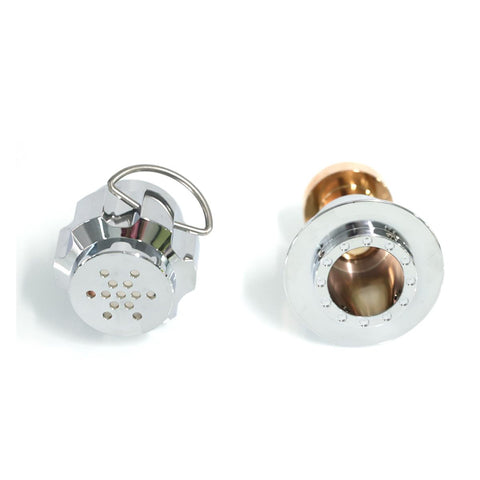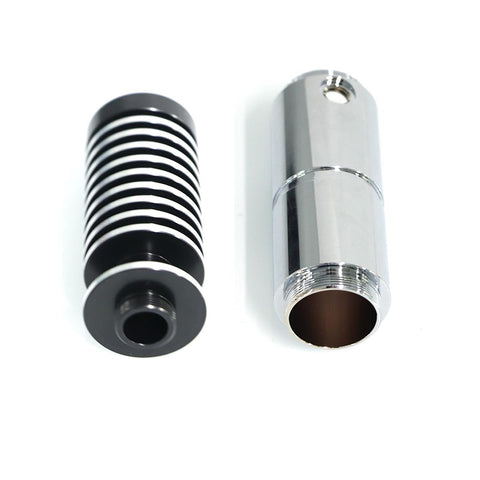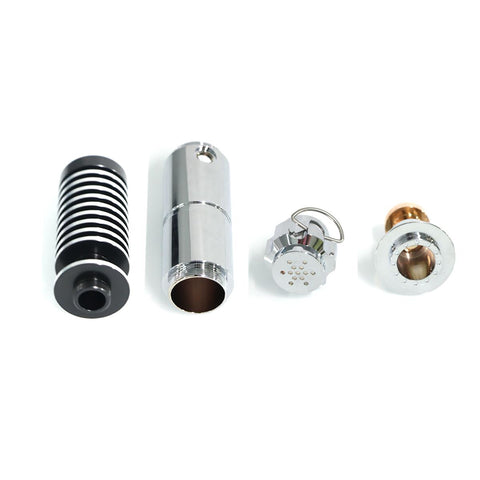 Free Shipping
Free standard shipping on orders over $99
All sabers have various character fonts with a mute function if no sound is required or wanted. Adjustable volume lets you set how loud the 2-3W speaker plays sounds.

Flash on clash giving a more realistic combat feel when hitting objects.

Smooth swing alters the volume and pitch of the swing sounds based on the speed and orientation of the saber motion.

The hilt is made from aluminium alloy, making it strong and durable. The hilt also has multiple sections which can be disassembled so the sabers can be customised with alternative parts.

The polycarbonate blade with a 2mm thickness can withstand hard impact so it is suitable for duelling and hitting against other blade.

Comes with a 3000mAh or 3600mAh rechargeable battery depending on if it uses a pixel blade and USB charging cable with a charging time of about 4-8 hours.